Brewzy Book Fair 12:00PM-5:00PM
Saturday, November 12th 2022
|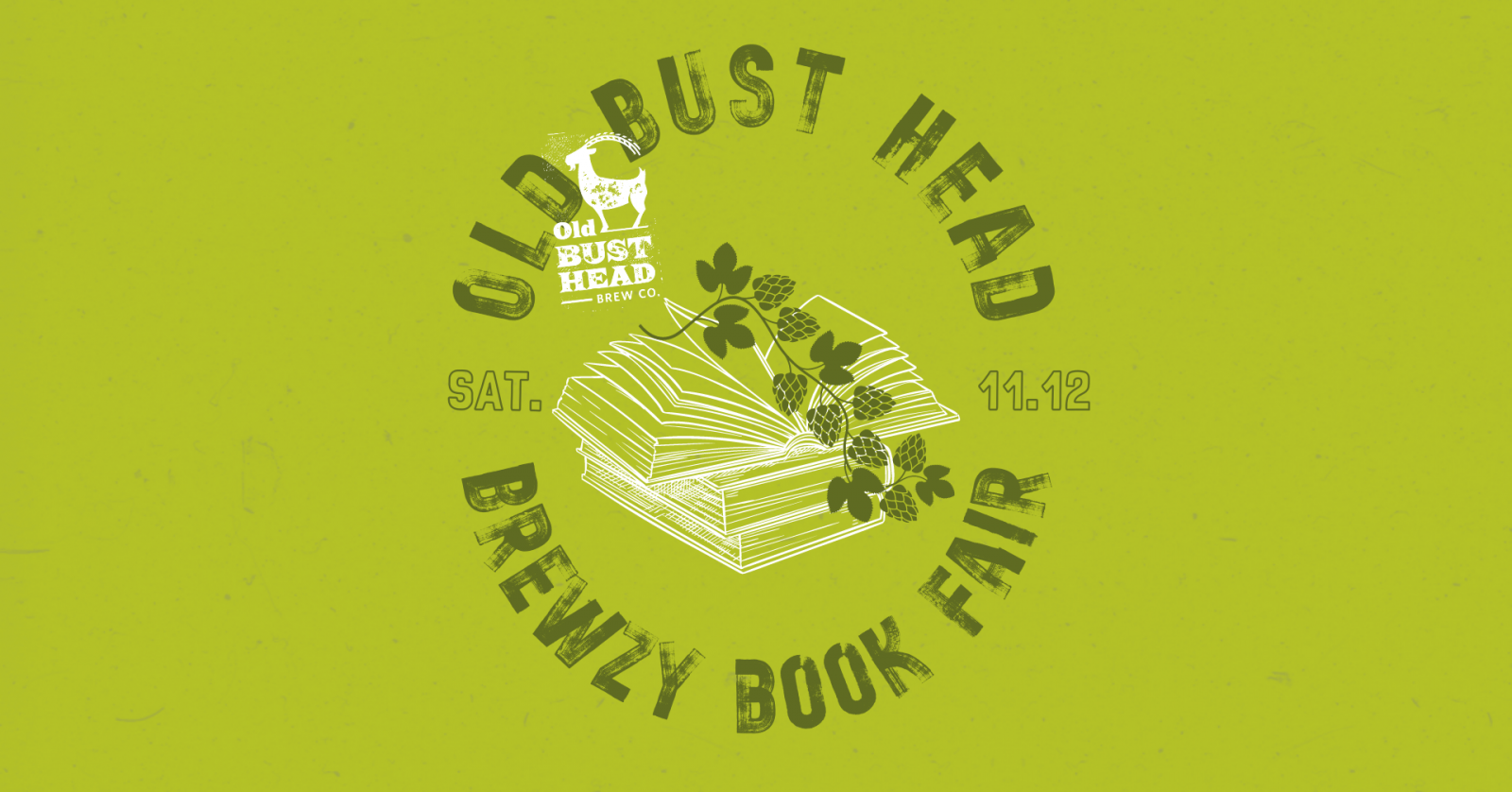 Picture this—you're in elementary school and the day of the Scholastic Book Fair has finally arrived. You have $10 in your pocket and a plan to buy as many Goosebumps books as you can (+ a poster & some gel pens, duh).
 
We're bottling up that magic and serving it to you straight from the taproom with our first ever Brewzy Book Fair with our friends from The Open Book!
The Open Book will be on site with a selection books from their store located in Old Town Warrenton. Meet your next favorite book and pair it with craft beer.