The Cold War Museum Speaker Series 2:00pm-5:00pm
Sunday, January 26th 2020
|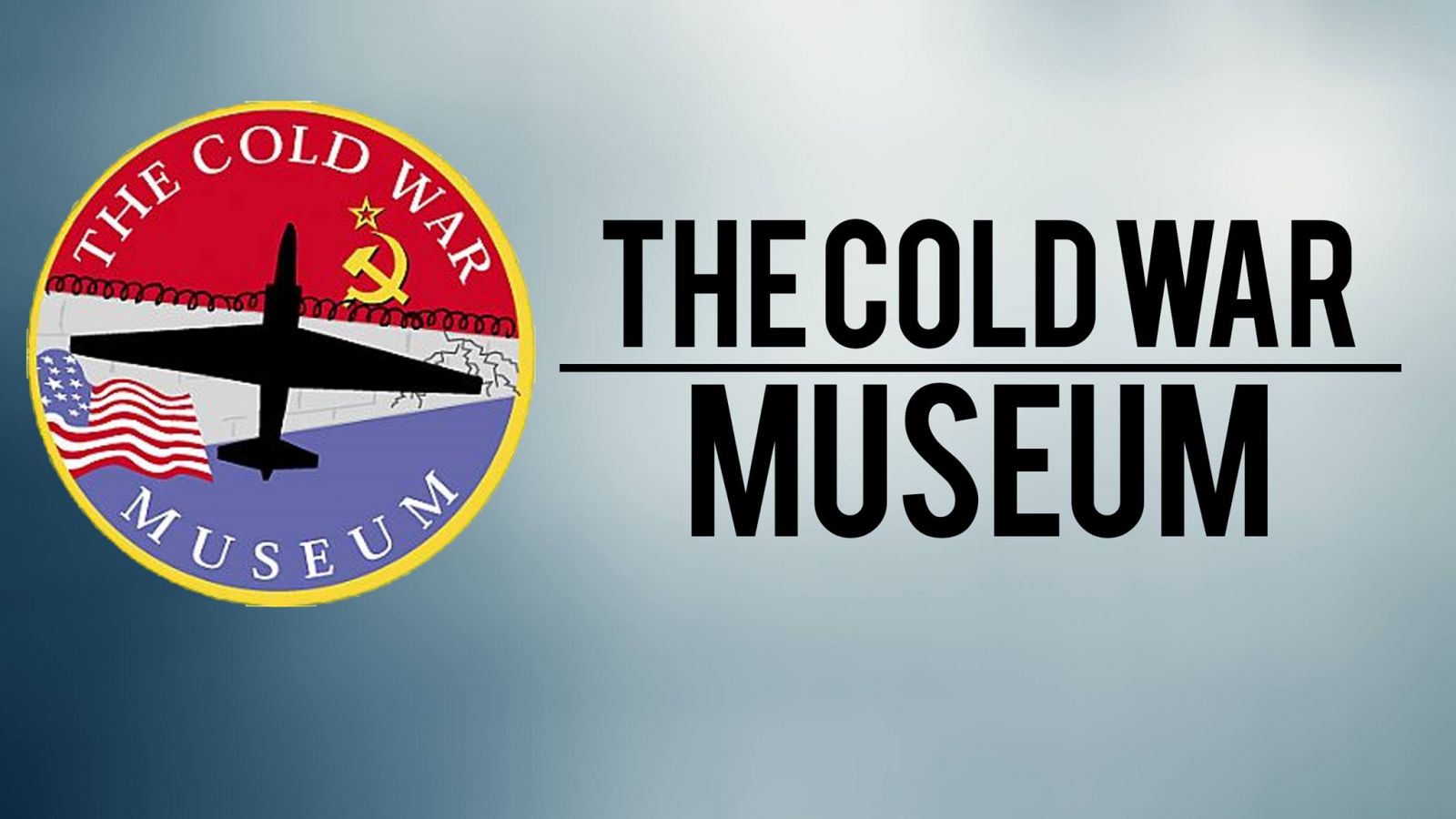 January 26 - Faster Than a Speeding Bullet: Flying the SR-71 Blackbird
Buz will present using his slides on the SR-71 Blackbird and its capabilities, then take questions from the audience. The CIA's A-12, and its USAF version the SR-71 Blackbird, were designed to be secret image intelligence (IMINT) platforms that would fly higher and faster than any countermeasures (aircraft or missiles) that the Soviets or other Cold War entities could put up against them. They fulfilled that mission.
The SR-71 was also the fastest and highest-flying air-breathing, piloted aircraft ever built, flying at 90,000 feet (20,000 feet above the U-2) and at more than 2,100 mph—literally faster than a speeding bullet, as in Los Angeles to DC in 64 minutes. Like the U-2, it was one of the most difficult aircraft in the world to fly.
Col. Buz Carpenter (USAF, Ret.) flew the SR-71 worldwide as an aircraft commander and later Instructor Pilot with over 65+ operational missions accruing 777 hours.
Agenda:
1:30-2:00. Participants arrive; they may get their beer or other drink at this time.
2:00-2:10. Jason Hall, Executive Director of the Cold War Museum, introduces the Museum and Buz Carpenter.
2:10-3:15. Buz presents on Flying the SR-71.
3:15-3:45. Q&A opportunity for the audience.
3:45-4:45. The Museum (next door) will be open for event participants, with staff providing a tour for those interested. (Film shot from an SR-71 is on exhibit; there are very few rolls of such film that are not still classified.)
Event seating at the brewery is limited, and prior presentations have sold out, so we suggest that you secure your tickets promptly at Eventbrite. Questions? Call or email Jason Hall, 703-283-4124 (cell), jason@coldwar.org