Cold War Museum Speaker Series March 29th
|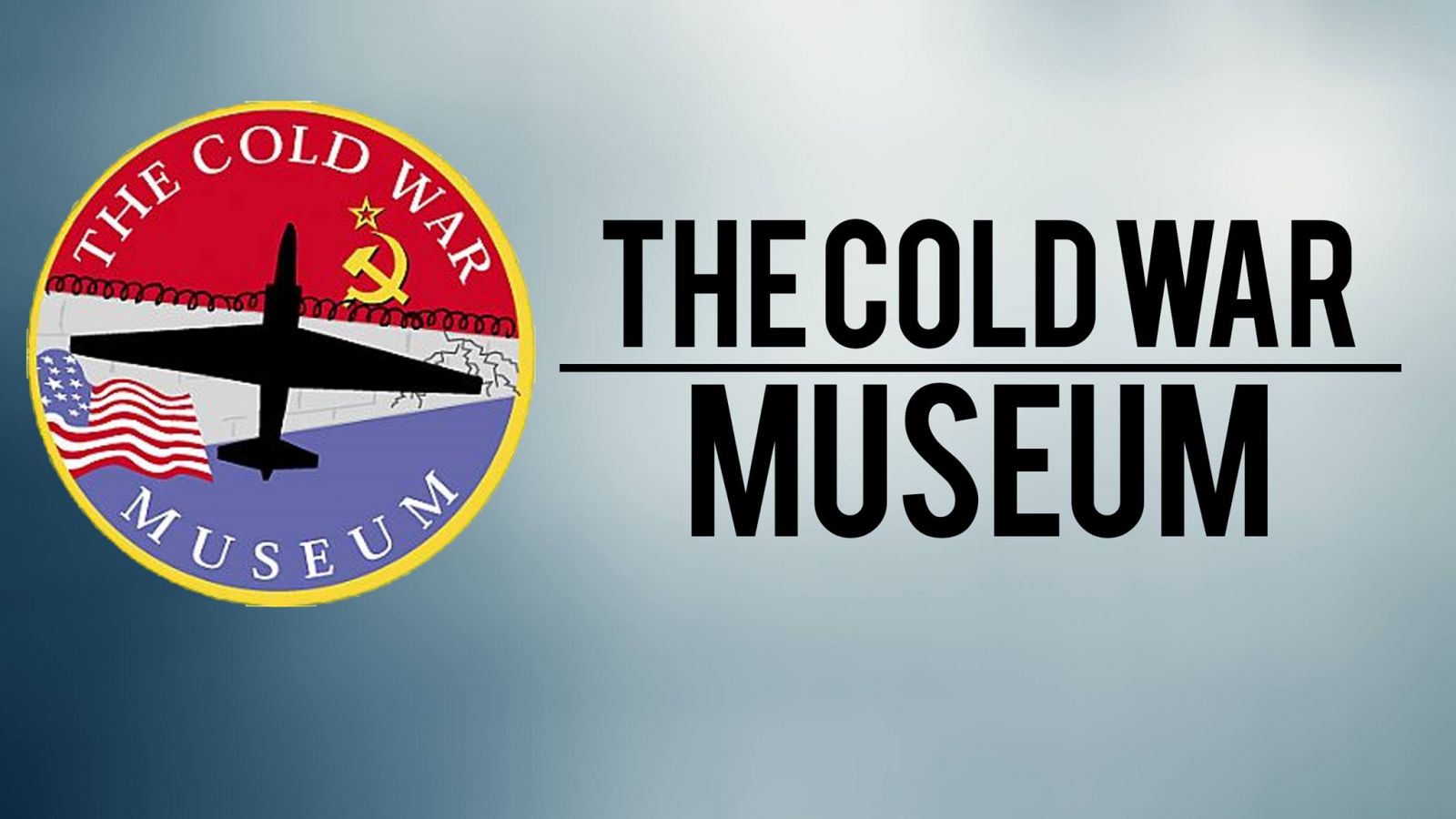 March 29 - Ambassadors & Spies: How US Ambassadors Deal with Intelligence Agencies
HOW DO AMBASSADORS AND STATION CHIEFS GET ALONG?
WHEN DOES IT WORK? WHEN DOESN'T IT?
ASK A FORMER AMBASSADOR WITH AN ARMY INTELLIGENCE BACKGROUND
The Cold War Museum, in cooperation with Old Bust Head Brewing Company, invites you to attend a presentation by Charles Ray, former U.S. Ambassador to two countries.
Outside the United States, and in some places even within the country, American diplomats are viewed by many as spies, and our embassies are considered nests of spies. As with many myths, there is a tiny kernel of truth here, but not what one might think. Diplomats do gather information about the countries to which they're assigned, and there are intelligence officials assigned to our diplomatic missions.
The truth, however, is less dramatic, as a career diplomat with a military intelligence background will relate. Ambassadors, as representatives of the President, accredited to the host country head of state, are the senior American government officials in a country, responsible for and presiding over all US Government programs and personnel—with the exception of military personnel under the command of a Geographic military command. With a few exceptions, all intelligence operations in the country must receive the ambassador's concurrence, and some really sensitive operations are shared only on a need-to-know basis.
A savvy ambassador finds ways to mitigate the negative impact of operations if they're exposed, and will establish working relationships with intelligence agencies and personnel—as he or she must with the military—to ensure that everything that's done supports U.S. national interests, and contributes to U.S. national security.
A series of anecdotes from more than 30 years serving as a diplomat, including two assignments as ambassador, will show how diplomacy and intelligence can coexist.
Charles Ray joined the U.S. Foreign Service, America's diplomatic corps, in 1982, after retiring from a 20-year career in the U.S. Army. He served overseas as a diplomat in China, Thailand, Vietnam, Sierra Leone, Cambodia, and Zimbabwe, and from 2006 to 2009 was deputy assistant secretary of defense for POW/Missing Personnel Affairs. Hailing from a small town in East Texas, Ray was born with the travel bug, and joined the army right out of high school, and was assigned to overseas to Germany, Panama, Vietnam, and Korea, and served at military bases in Oklahoma, Louisiana, Georgia, Maryland, Virginia, and California. Three years after enlisting, Ray received a commission as a second lieutenant in 1965, and continued his education, eventually receiving a B.S. in business administration from Benedictine College in Atchison, Kansas, and an M.S. in systems management from the University of Southern California. His military assignments included Psychological Operations, Unconventional Warfare Operations, Public Affairs, Counterintelligence, and Intelligence Collection.
In addition to the education received during his military service, which included the U.S. Army Command and General Staff College, and the Defense Intelligence University, as a diplomat he attended the National War College and the Joint Ground Force Commanders Course.
Since retiring from government service in 2012, after 50 years of total service, he began writing full-time, and has published over 150 works of fiction and nonfiction. He also works with a number of organizations on foreign affairs, including the American Academy of Diplomacy, the Association of Black American Ambassadors, the American College of National Security Leaders, the Potomac Institute for Public Policy, and the Una Chapman Cos Foundation. Each summer, he conducts a workshop on professional writing for scholars of the Rangel International Affairs Program at Howard University, and does lecturing and public speaking at many educational and community institutions around the country.
Agenda:
• 1:30-2:00. Participants arrive; they may get their beer or other drink at this time.
• 2:00-2:10. Jason Hall, Executive Director of the Cold War Museum, introduces the Museum and Ambassador Ray.
• 2:10-3:15. Charlie presents on Ambassadors and spies.
• 3:15-3:45. Q&A opportunity for the audience.
• 3:45-4:45. The Museum (next door) will be open for event participants, with staff providing a tour for those interested. (Film shot from an SR-71 is on exhibit; there are very few rolls of such film that are not still classified.)
Event seating at the brewery is limited, and prior presentations have sold out, so we suggest that you secure your tickets promptly at Eventbrite. Questions? Call or email Jason Hall, 703-283-4124 (cell), jason@coldwar.org