Cold War Museum Speaker Series May 3rd
|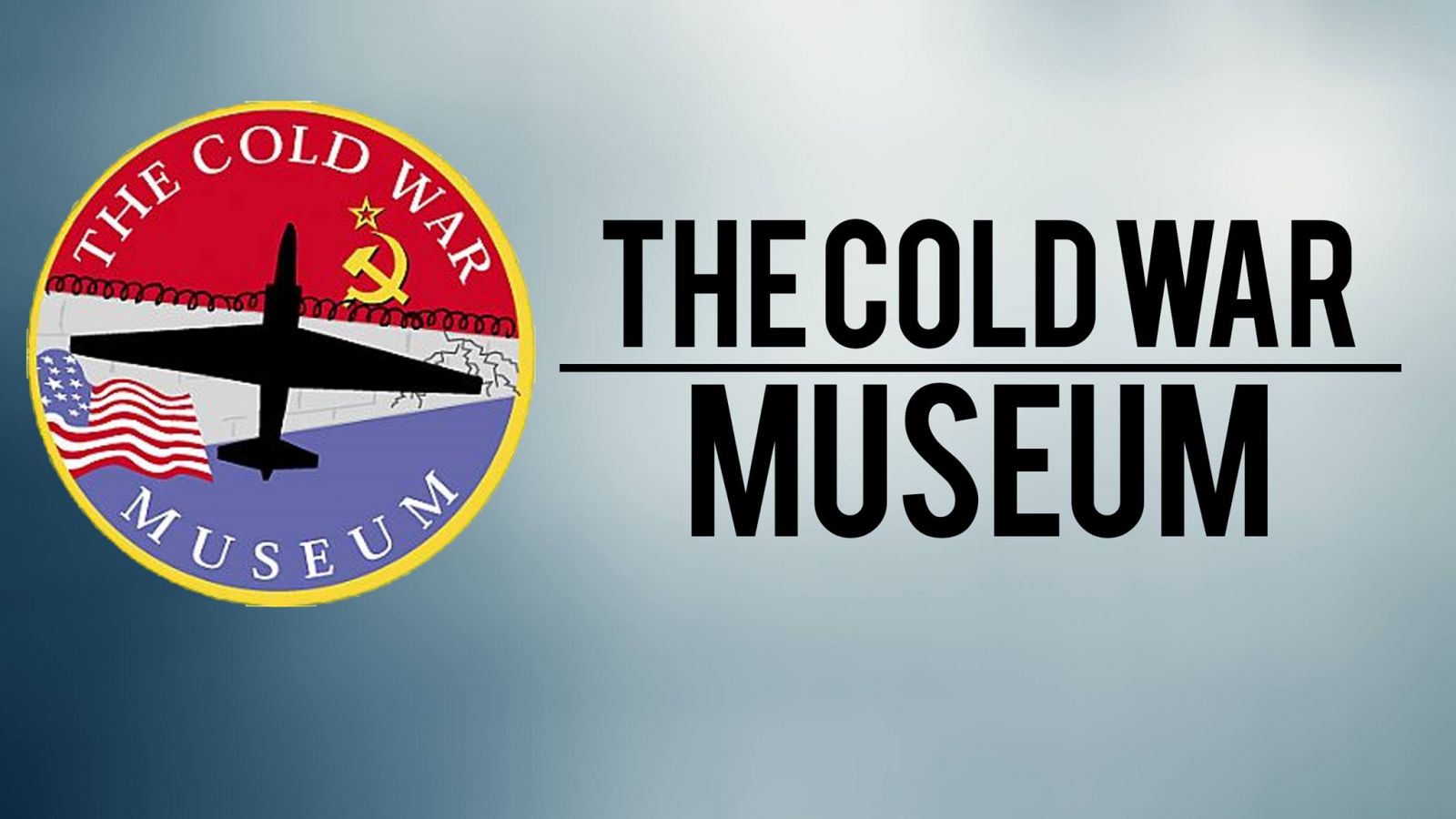 WHEN DID COVERT ACTION WORK FOR THE CIA DURING THE COLD WAR?
WHEN DID IT FAIL? WHEN IT DID FAIL, WHY WAS THAT?
ASK THE CIA'S CHIEF HISTORIAN
The Cold War Museum, in cooperation with Old Bust Head Brewing Company, invites you to attend a presentation by Dr. David Robarge, the Chief Historian for the CIA.Covert action historically has been perhaps the most controversial and least understood function of the CIA. While all presidents since World War II have used covert action to try to influence the political situation in countries of interest to advance US national security interests, they sometimes have done so to rescue failing foreign policies, with exaggerated expectations of the prospects for success, without due attention to long-term consequences, or in ways that contradict the popular will in the countries targeted. Nonetheless, the CIA has had some notable operational successes, and public perceptions of covert action have been skewed by excessive attention to a small number of dubious undertakings.
David Robarge received his Ph.D. in American History from Columbia University. After teaching at Columbia and working for banker David Rockefeller and at the Gannett Center for Media Studies at Columbia, he joined CIA in 1989 and later became a political and leadership analyst on the Middle East. Dr. Robarge moved to the CIA History Staff in 1996 and was appointed Chief Historian of the CIA in 2005.He has published several classified works as well as unclassified monographs on the CIA's supersonic A-12 reconnaissance aircraft and intelligence in the American Revolution. His biography of Director of Central Intelligence John McCone was recently declassified. His articles and book reviews on CIA leaders, counterintelligence, covert action, and technical collection have appeared in Studies in Intelligence, Intelligence and National Security, The Journal of Intelligence History, and The Oxford Handbook of Intelligence and National Security. Dr. Robarge has taught at George Mason University, currently teaches at Georgetown University, and also has written a biography of Chief Justice John Marshall.
Agenda:
• 1:30-2:00. Participants arrive; they may get their beer or other drink at this time.
• 2:00-2:10. Jason Hall, Executive Director of the Cold War Museum, introduces the Museum and David Robarge
• 2:10-3:15. David presents on the CIA's covert actions during the Cold War.
• 3:15-3:45. Q&A opportunity for the audience.
• 3:45-4:45. The Museum (next door) will be open for event participants, with staff providing a tour for those interested. (Film shot from an SR-71 is on exhibit; there are very few rolls of such film that are not still classified.)
Event seating at the brewery is limited, and prior presentations have sold out, so we suggest that you secure your tickets promptly at Eventbrite. Questions? Call or email Jason Hall, 703-283-4124 (cell), jason@coldwar.org