Cold War Museum Speaker Series: Nose to Nose in Berlin 2-4PM
Sunday, September 8th 2019
|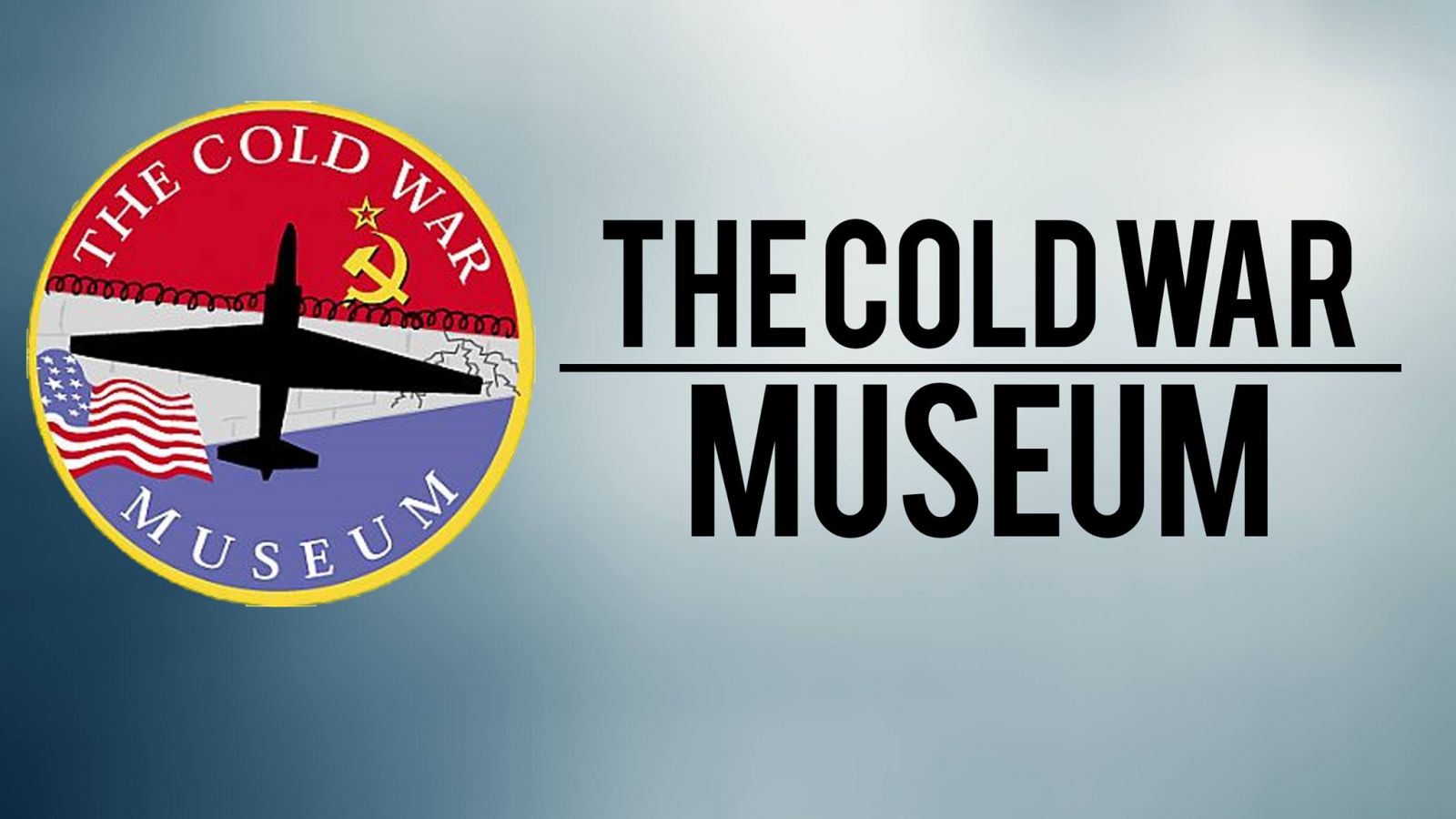 Sunday, September 8  - NOSE TO NOSE IN BERLIN:
ADVENTURES OF A COLD WAR PROFESSIONAL IN COLD WAR BERLINC. Eric "Rick" Estberg, author of the book Berlin Daze, will draw from his book to tell us some of his adventures and unique experiences over a seven-year period in walled West Berlin, both as an Army NCO and as an National Security Agency civilian. As a "Cold Warrior" he served literally on the front lines, separated by only a few miles from hundreds of thousands of Soviet and East German soldiers. Unlike others who spent much of a career in those days simply training for some possible future crisis, Rick actually lived his real-world mission, day-in and day-out, along with hundreds of others of talented, dedicated military and civilian intelligence specialists.
Through exciting, intriguing, humorous, entertaining, and even sometimes bawdy recollections, Rick's memory bank never seems to run dry. Whether it was accidentally getting locked inside the closed Tempelhof Airport, being asked by an East German to help him escape across the Wall, sitting all of 30 feet from a notorious spy, meeting former Nazi SS officers at their old (and his current) barracks, saluting Russian army privates while clearing checkpoints at the edge of Berlin, or editing an underground newspaper, there seems to have not been a single week in those years in Berlin when something noteworthy wasn't taking place. Rick will share some of these fascinating stories and insights during his presentation. He will be available for book signing after the presentation.
Rick Estberg joined the Army just after graduating from Ripon College in Wisconsin. He served as a linguist at the Army Field Station Berlin in the late 1970s prior to getting hired at NSA in 1980. Within three years he had returned to Field Station Berlin for an extended assignment. Over the course of a nearly 40-year career at NSA, Rick has held numerous positions, including linguist/reporter, senior policy staff officer, Director's speech writer, Brookings Fellow, chief of staff at the Interagency OPSEC Support Staff (where, in 4+ years, he delivered over 400 presentations to audiences totaling over 32,000), intelligence adviser at NATO Headquarters in Brussels, and, presently, the country desk officer for a major foreign partner.
Rick holds a BA from Ripon in German and education, another BA from University of Maryland in history, and an MA in international relations from Boston University. His awards include the NSA's Meritorious Civilian Service Award. He is married to a recent NSA retiree, Lucie Estberg, and has two adult sons. His hobbies include writing, public speaking, and community theater (he has appeared in a dozen productions in the Annapolis area in the past six years).
Time: 2:00 PM. (Arrival: 1:30-2:00PM.)
Agenda:
1:30-2:00. Participants arrive; they may get their beer or other drink at this time
2:00-2:10. Jason Hall, Executive Director of the Cold War Museum, introduces the Museum and Rick Estberg.
2:10-3:30. Rick presents on his observations and adventures in Cold War Berlin as a intelligence officer with situational awareness.
3:30-4:00. Q&A opportunity for the audience
4:00-5:00. The Museum (next door) will be open for event participants, with staff providing a tour for those interested.