EARTH DAY, BABY GOATS & HONEY BEES!
Saturday, April 22nd 2017
|
|
NATIONAL GEOGRAPHIC PHOTO ARK EXHIBIT: 12-5PM
Join us in the Taproom where we'll be showing hi-res Images from the National Geographic Photo Ark exhibit all day on the Big Screen (made possible by special permission from photographer Joel Sartore and National Geographic).
Learn more about these amazing images here: http://nationalgeographic.org/projects/photo-ark/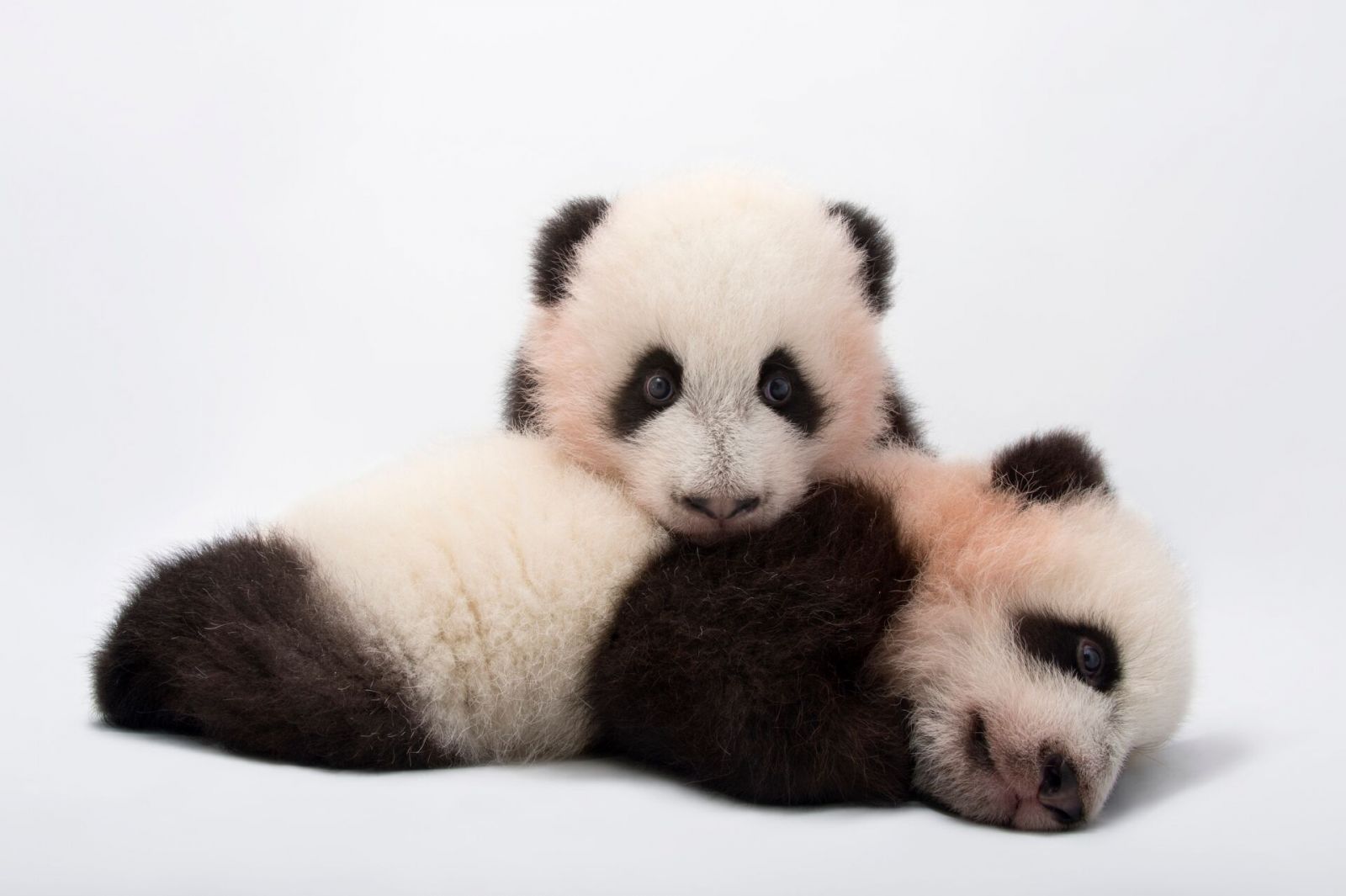 BLACK FIG PIZZA COMPANY: 12-8PM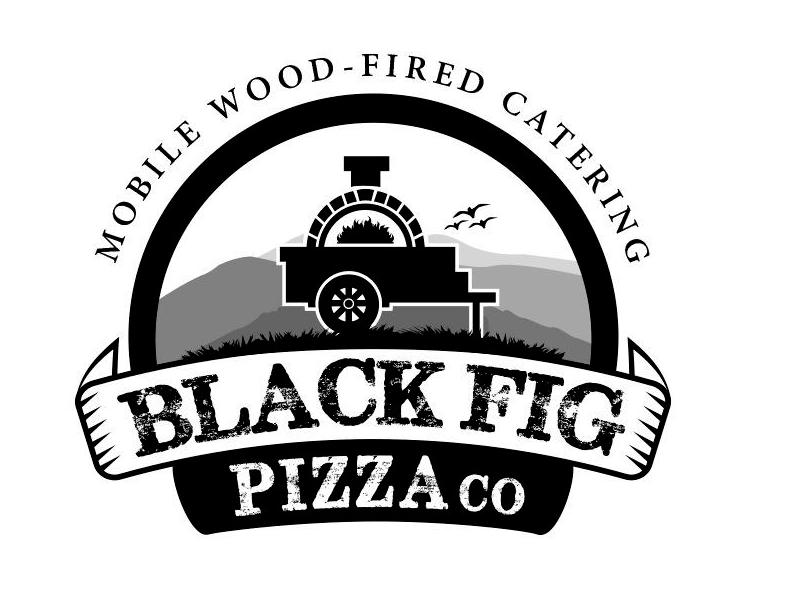 BABY GOATS: 1-4PM
Baby goats will be visiting the brewery!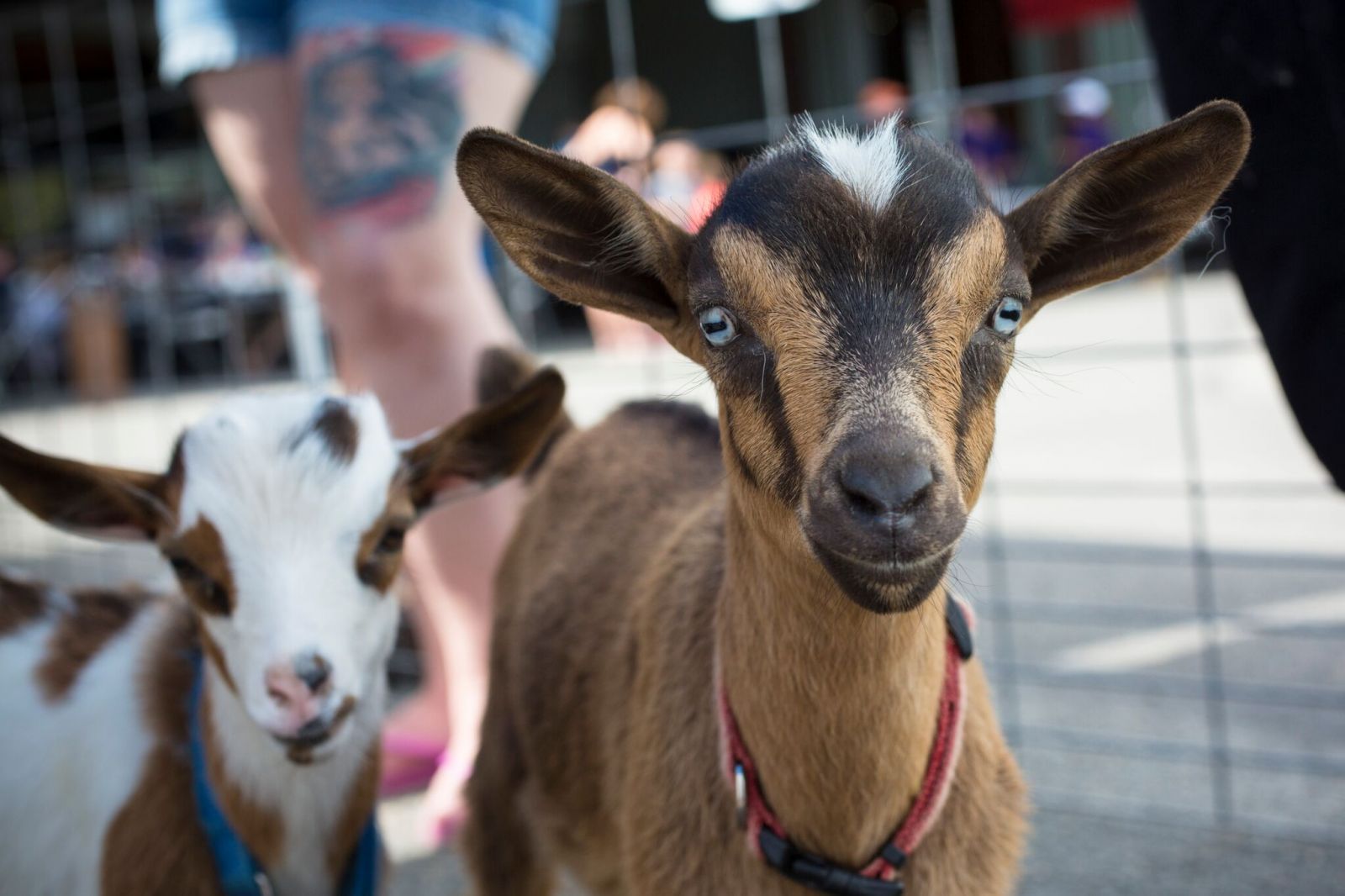 HONEY BEES: 1-3PM
Honey Bees with a demonstration hive will be visiting.
LIVE MUSIC- The Rogue Farmers: 5-8PM
SUSTAINABILITY-FOCUSED BREWERY TOURS: ALL DAY
Take a special sustainability-focused tour of the brewery and learn about all the ways OBH is a leader in sustainability and how we use 1/3 less water than the industry average.
SUSTAINABILITY-FOCUSED ARTWORK: ALL DAY