Oktoberfest Marzen Lager Release On Draft & 12oz Bottles
Saturday, August 17th 2019
|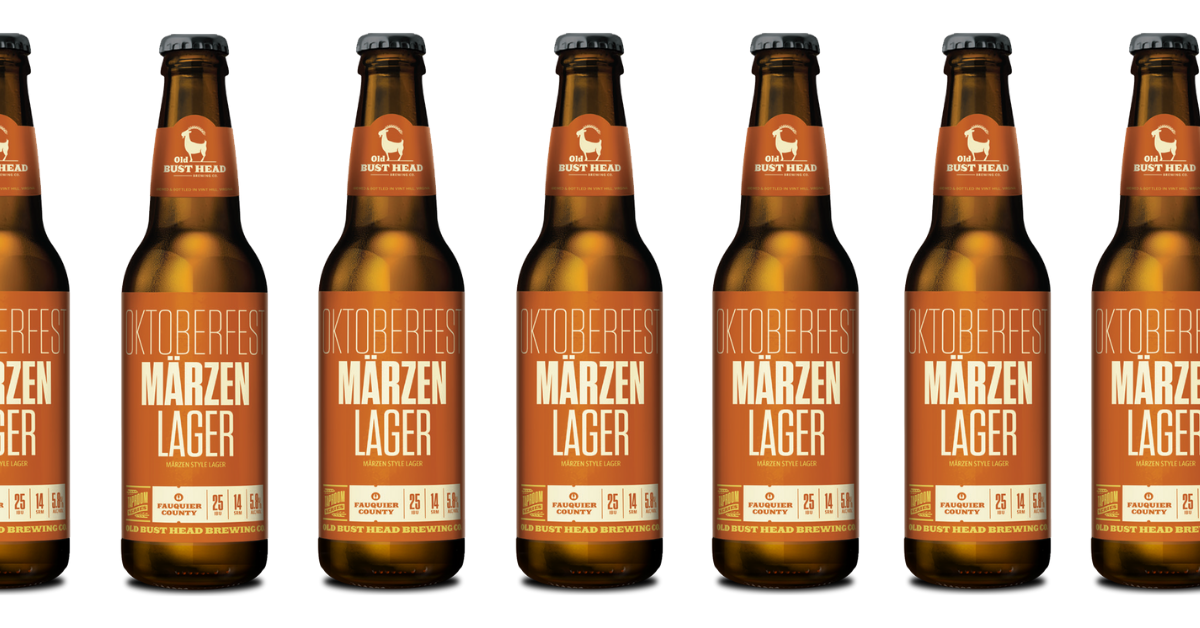 Our award-winning Oktoberfest Marzen Lager is back on draft and in 12oz bottles this Saturday!
We'll have live music, + food from The UFO Truck and fresh-baked pretzels from Nordic Knot.
An ultra traditional German-style lager, our Oktoberfest is designed for maximum drinkability. A super clean malty body, dominated by caramel tones, is backed by toasty, bready sweetness, and just a touch of spicy hops.
ABV 5.8%
IBU 25
Live Music
The Thistle Brothers live on the Summer Stage 6:30-9:30pm
Food Truck
The UFO Truck