Board Game Day 12:00PM-5:00PM
|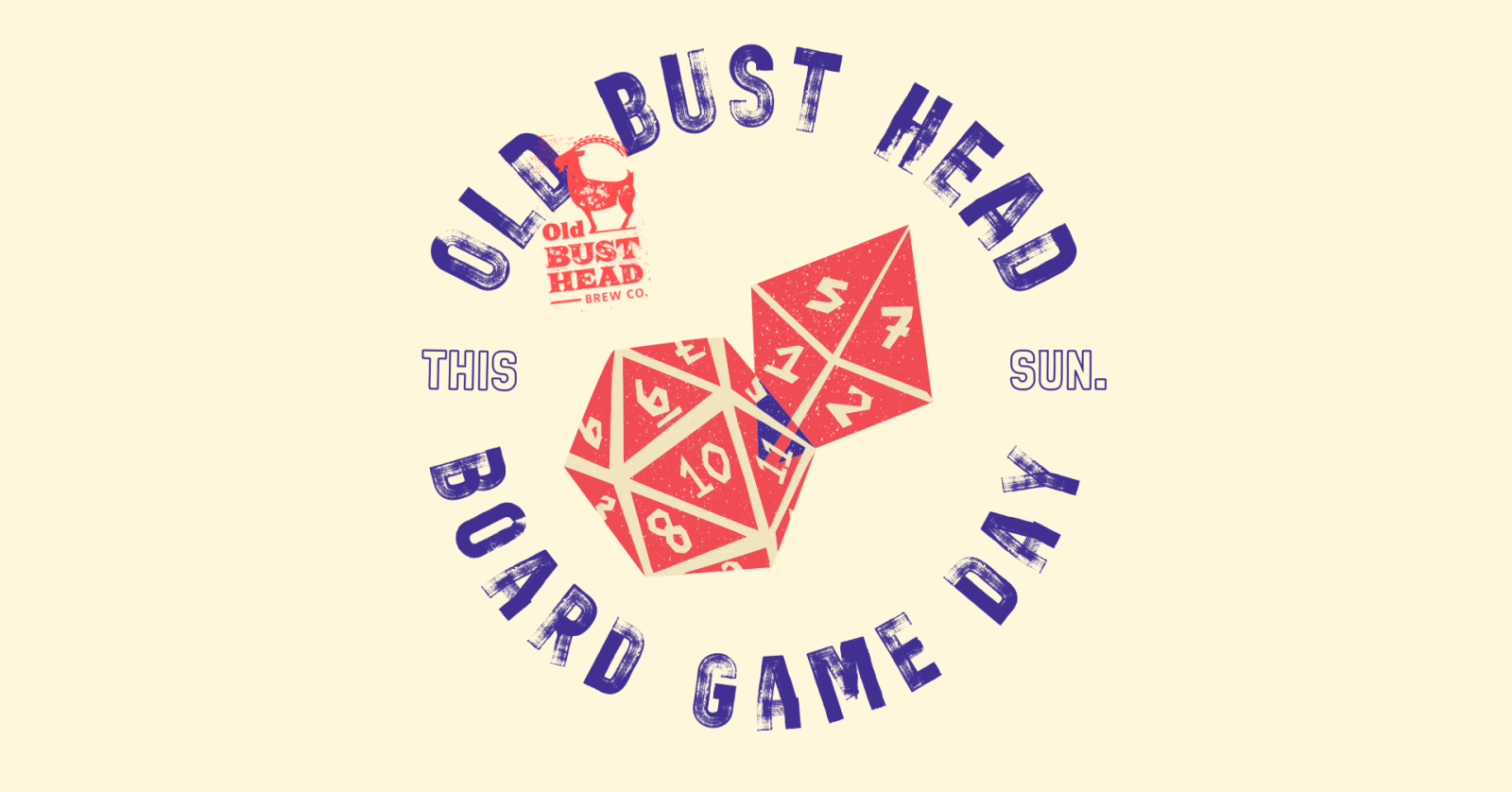 Join us on Sunday, May 28th 12PM til' 5PM, for Board Game Day hosted by beertender and game expert Josh Talley!
We'll have a variety of tabletop games available to play (or you can bring your own) with Josh there to show you the ropes.
Bring your family and friends, have a few beers and learn a new game!
Food Truck
Rolling Wraps