Interested in hosting an event at Old Bust Head? We have the multiple options for parties large and small. Check out the most up-to-date pricing guide and party FAQ's or reach out to events@oldbusthead.com and we'll be happy to send you available packages.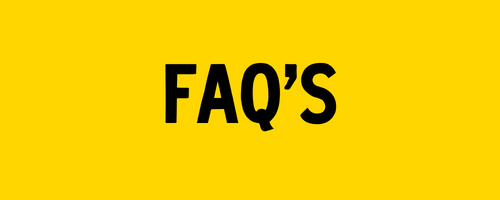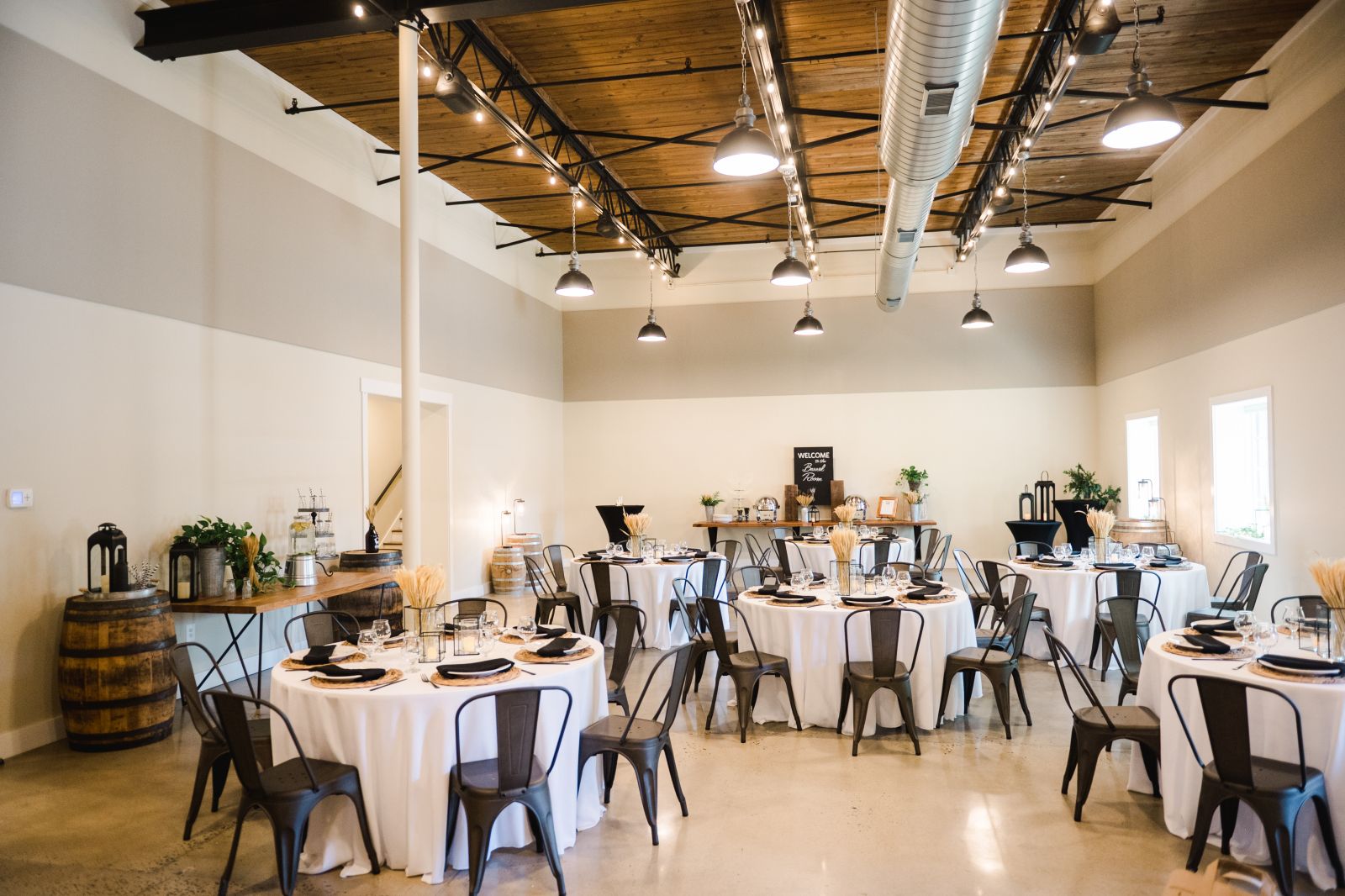 The Barrel Room
Our Barrel Room is a large private event room (60' x 27') off of our taproom with its own private bar area and lots of options for customizing your event.  The room is available before, during, and after Taproom hours for groups of up to 150 people.  You can read our FAQ's for more information and pricing, or give us a call and we'll be happy to share all the options available for your private event in the Barrel Room!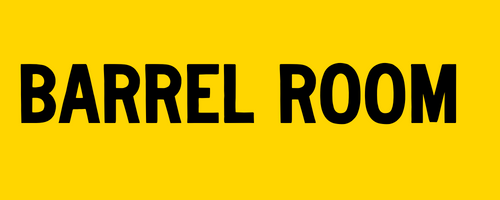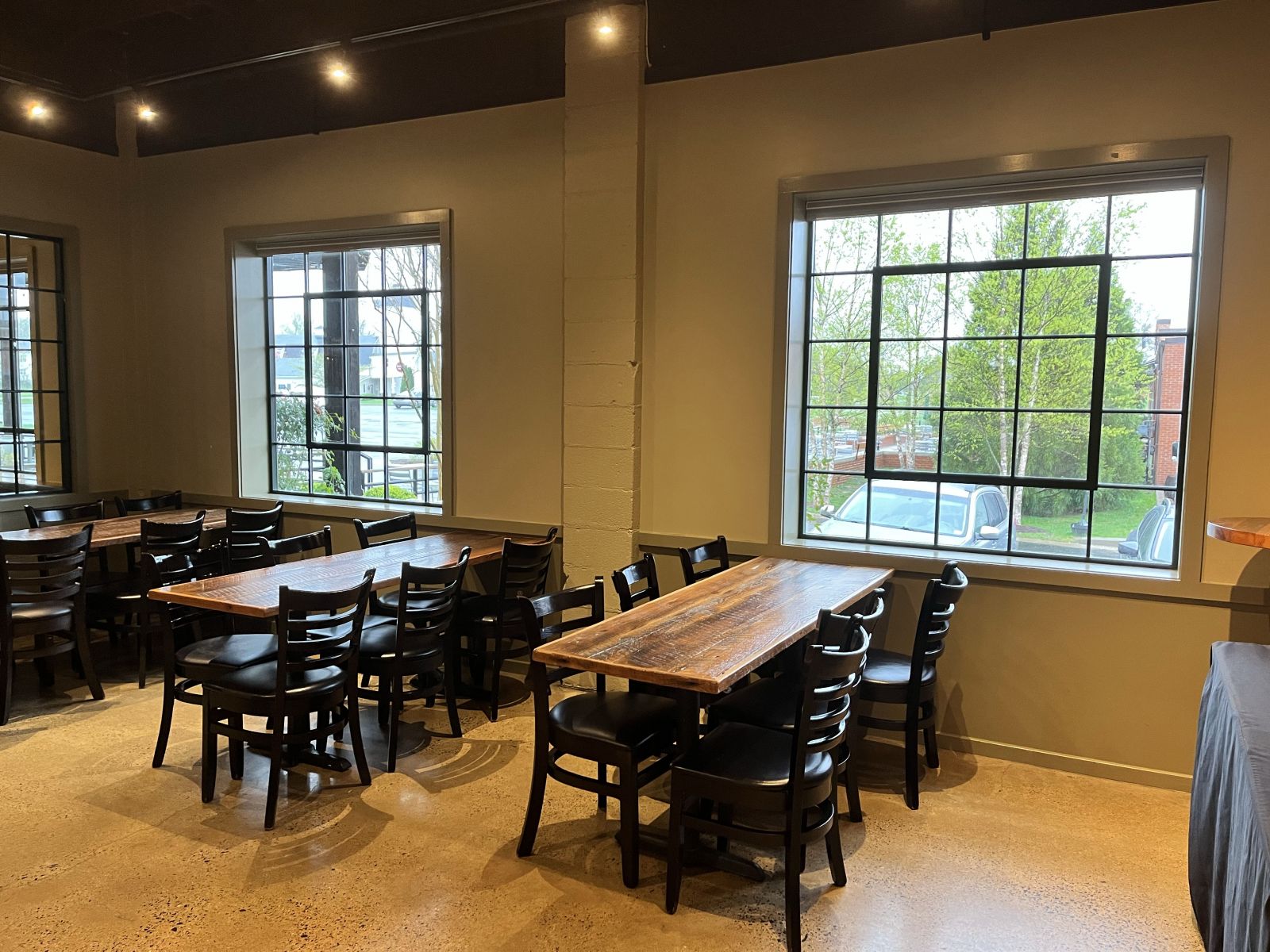 Private Party Room
Our private party room is available during taproom hours and can be used as a home base for your event and seat up to 30 people. Check out the FAQ's above for details and pricing—then give us a call and we'll help you with available dates and any questions you may have.