Chocolate Making Class w/ The Conche 2:00PM-4:00PM *SOLD OUT*
Sunday, February 12th 2023
|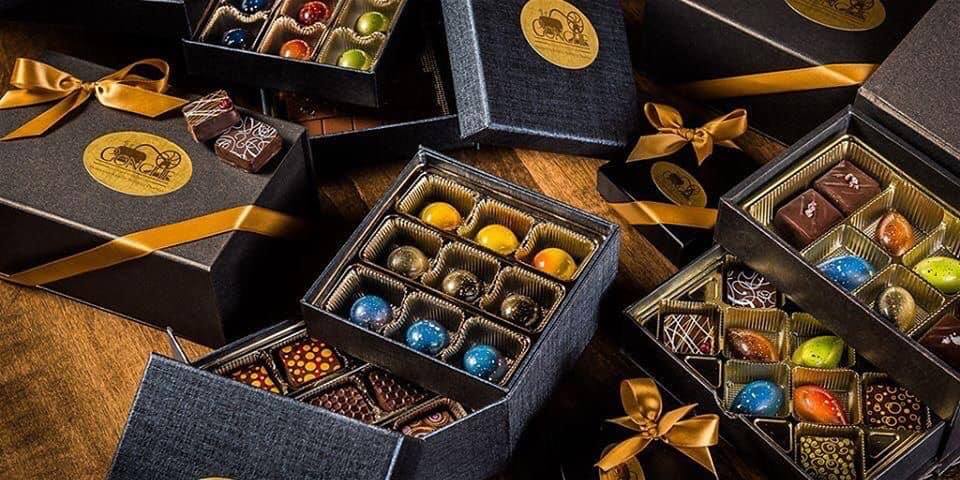 *THIS EVENT IS SOLD OUT*
Treat a loved one, a friend, or yourself on Valentine's weekend to a special chocolate making class with our friends from boutique restaurant, The Conche!
Join Master Chocolatiers from The Conche for a Chocolate Making class right here in the OBH Barrel Room.
 
Your ticket includes your first beer + an introduction to the history and origin of chocolates, how to differentiate between good and bad chocolate, chocolate tastings + you'll learn how to roll & take home your own truffles and bon bons!