Cold War Museum Speaker Series February 23rd
Sunday, February 23rd 2020
|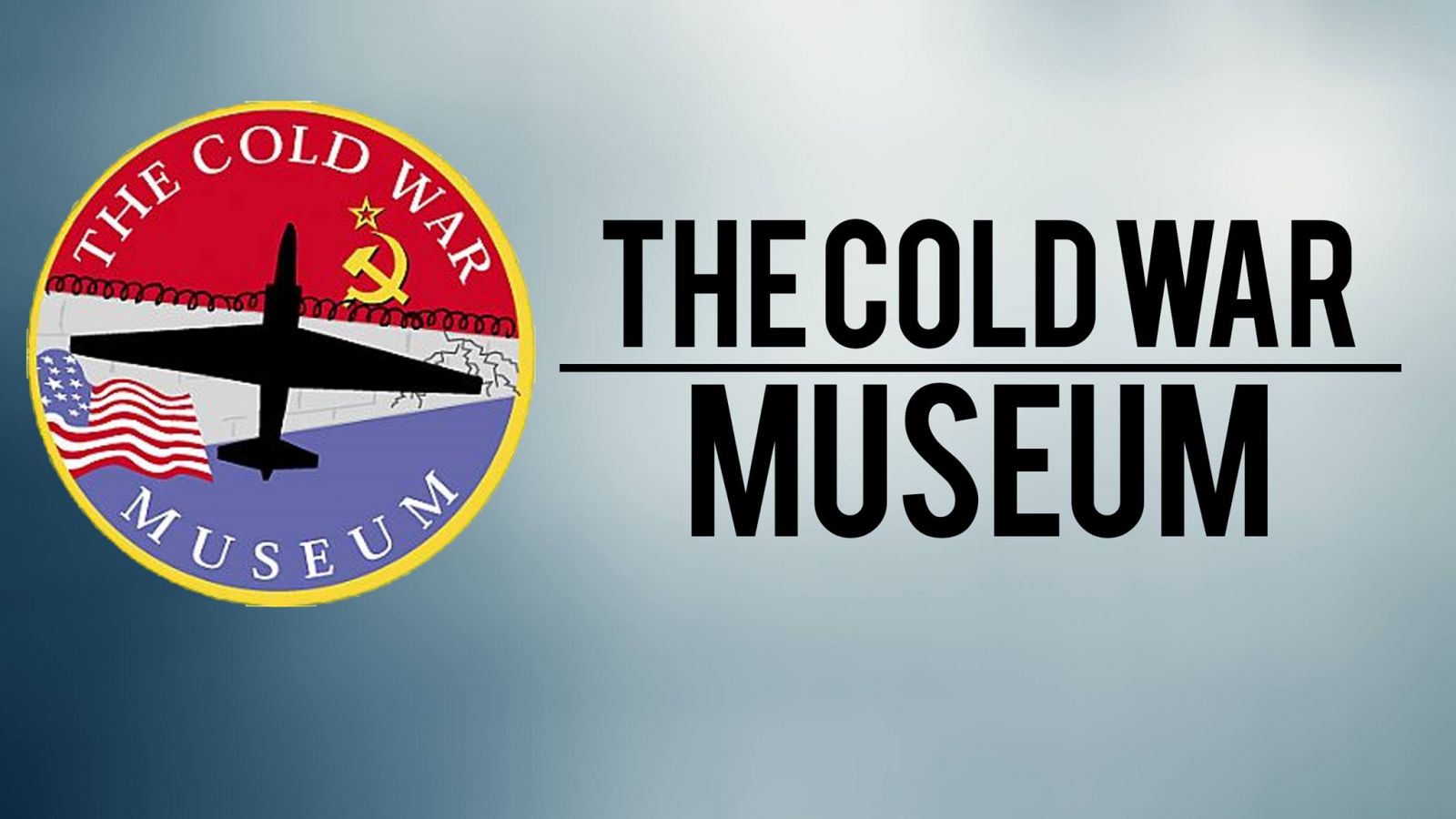 What Happens When a Bold Intelligence-Gathering Idea and Great Technical Ability
Meet A Mole in Your Closest Ally?
The Cold War Museum, in cooperation with Old Bust Head Brewing Company, invites you to attend a presentation by former Washington Post reporter Steve Vogel.Steve Vogel will speak about his new book Betrayal in Berlin and will describe his research and take questions.
Betrayal in Berlin tells the true story of the Berlin Tunnel, the audacious American-British Cold War operation to dig a tunnel into East Berlin to intercept Soviet secrets, and the operation's betrayal by the dangerous British spy George Blake.Steve Vogel is a veteran journalist who reported for the Washington Post for more than two decades, writing frequently about the military. He covered the fall of the Berlin Wall as well as military operations in Iraq, Somalia, Rwanda and the Balkans.
His previous books include Through the Perilous Fight, about the War of 1812 in the Chesapeake and the story behind "The Star-Spangled Banner," and The Pentagon, a history of the building from its creation in World War II through the 9/11 attack. Steve will bring copies of his book that you could buy and sign them after the question-and-answer period.
Agenda:
• 1:30-2:00. Participants arrive; they may get their beer or other drink at this time.
• 2:00-2:10. Jason Hall, Executive Director of the Cold War Museum, introduces the Museum and Steve Vogel.
• 2:10-3:15. Steve presents on the Betrayal in Berlin
• 3:15-3:45. Q&A opportunity for the audience.
• 3:45-4:45. The Museum (next door) will be open for event participants, with staff providing a tour for those interested. (Film shot from an SR-71 is on exhibit; there are very few rolls of such film that are not still classified.)
Event seating at the brewery is limited, and prior presentations have sold out, so we suggest that you secure your tickets promptly at Eventbrite. Questions? Call or email Jason Hall, 703-283-4124 (cell), jason@coldwar.org