Earth Day at Old Bust Head
Saturday, April 22nd 2023
|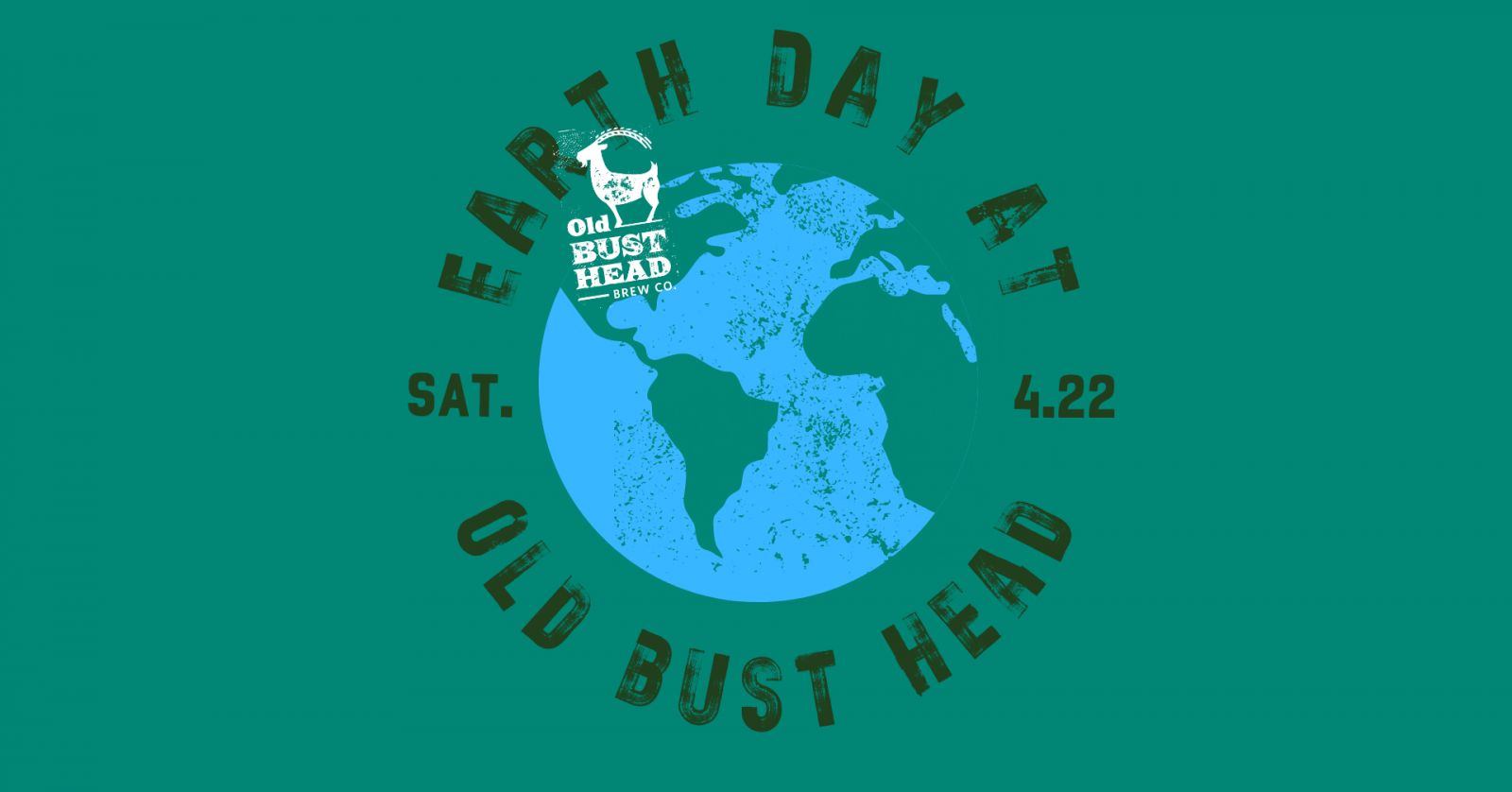 Join us for an Earth Day celebration at the Old Bust Head taproom!
New Beer 
Golden Yuzu Ale (Draft & Keg Sales Available) 
North Mountain Wildlife Rescue
On site 2PM-3PM with a reptile meet-and-greet!
Clifton Institute 
On site 12:30PM-3PM with an informative presentation about the importance of planting native plants + native seeds for sale!
Food Trucks
Rolling Wraps