Holiday Market 12:00PM-5:00PM
Saturday, December 5th 2020
|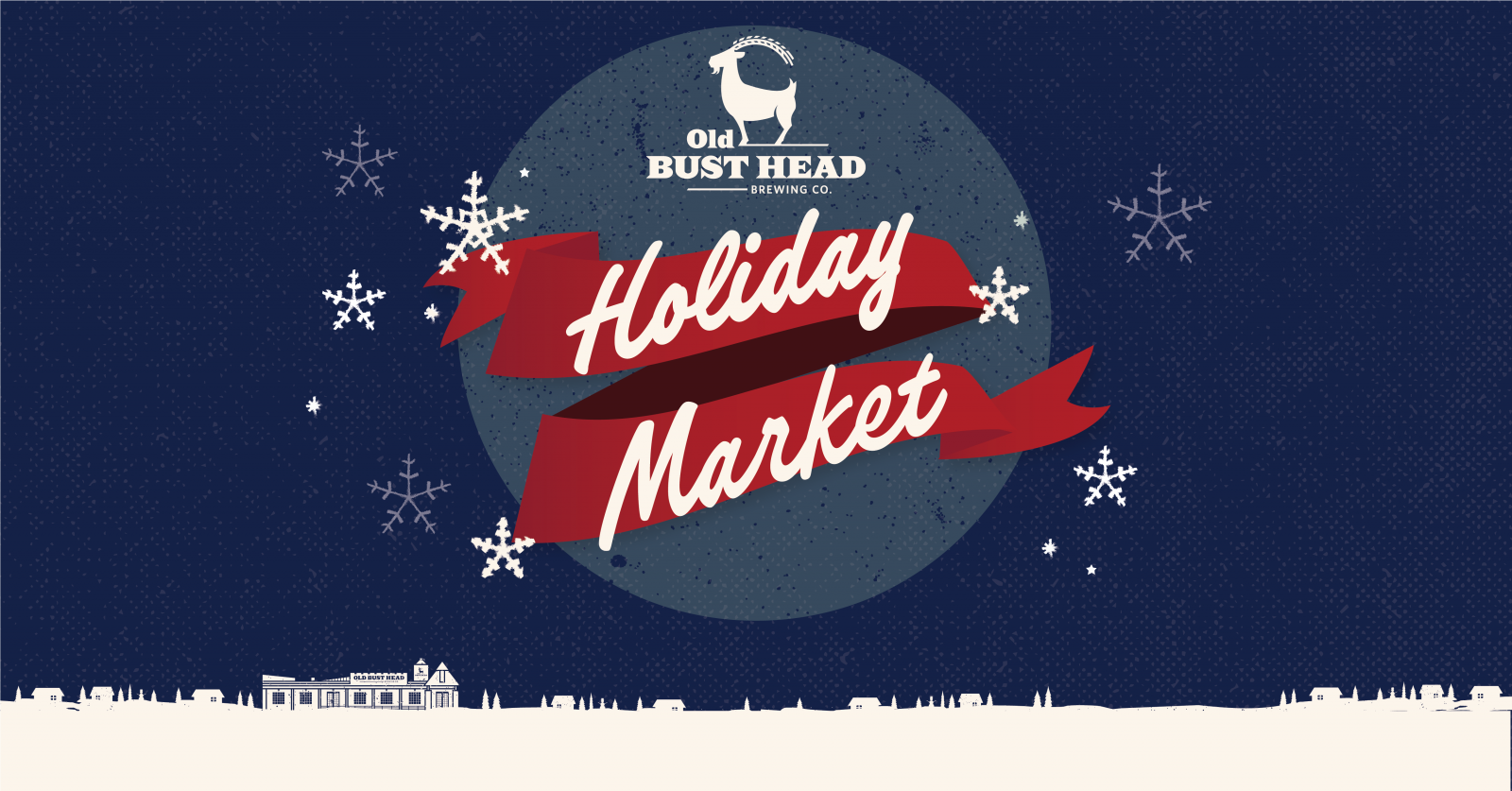 Get your gift shopping done early this year at our German-style Holiday Market! 
We're bringing local artisan vendors to this outdoor market held at the brewery. While you shop, sip on craft beer, hot drinks, listen to festive tunes and sample some of the food on-site including bratwurst, gourmet tater tots, + baked goods and confections.
**This year the market is being held outdoors to provide more room for social distancing—if we have rainy weather on December 5th we will move the market to December 12th!**
New Beer
Sweet Cherry Doppelbock
Food Trucks
Two Smooth Dudes, Ashton Avenue
Hot Drinks
Glühwein (German hot spiced wine) Boozy hot chocolate made w/ Caramel Macchiato Stout (+ regular hot chocolate for the kids!)
Festive Tunes
Chris Cassaday 1PM-4PM
Maddi Mae 5PM-8PM
Baby Goats
Willow's Little Goat Farm will be here with everyone's favorite kids. Visit the goats and browse their selection of handmade goat milk lotion!
Confirmed Vendors
CapWorks, Wollam Gardens, Erin's Elderberries, Rock Ceramics, Creekside Silver, Kait-Made, Vint Hill Home, Family of Nuts, Mark Baker Designs, Simply Pure Products, Sonja Forster Art, Rob Henry's beard balm 
**Stay tuned for more updates!**