Maddi Mae Live 5:00-8:00pm
|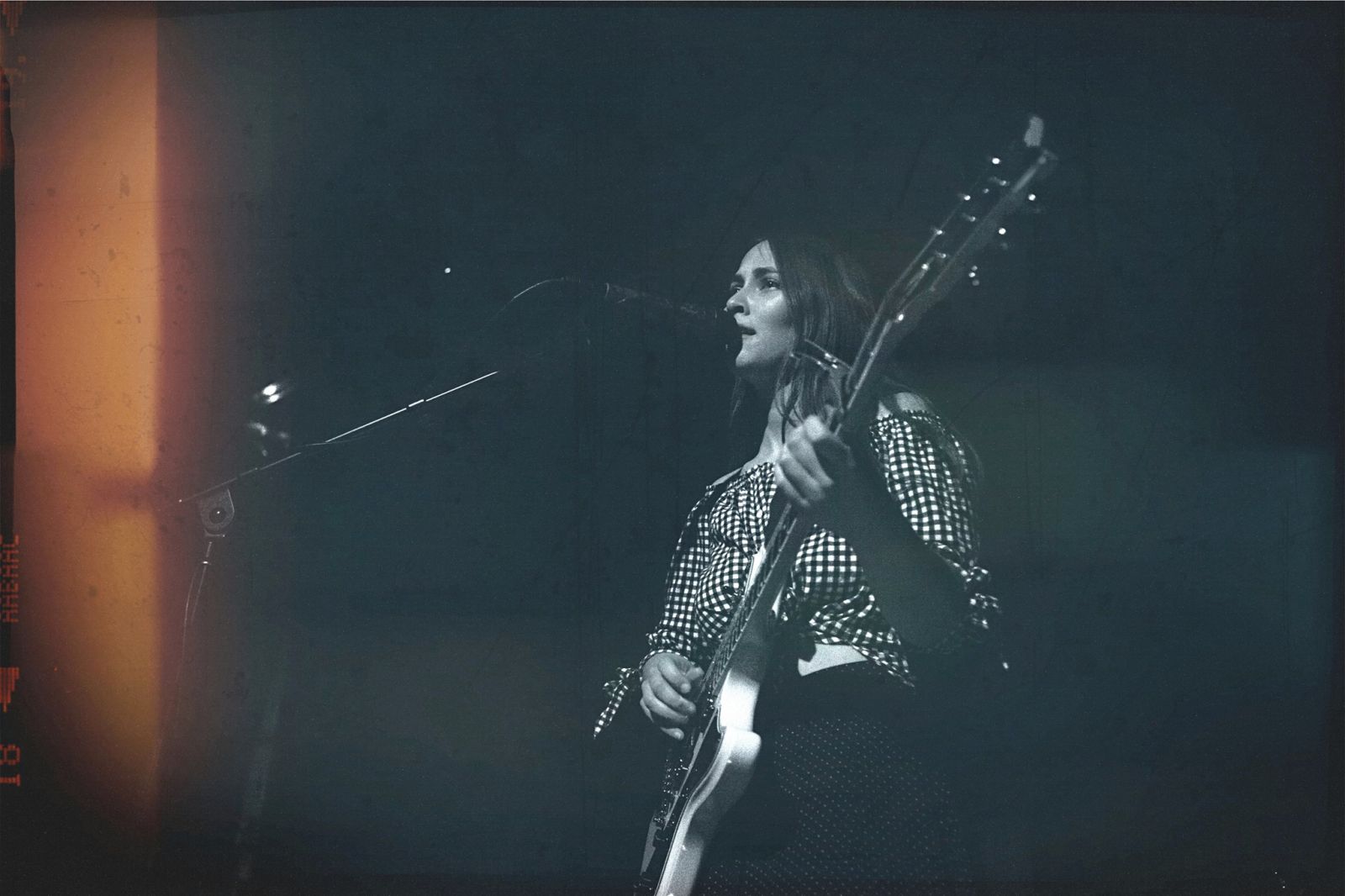 From Two Story Melody:
". . . delectable drawn-out crooning notes, a powerful breathiness, and a crushingly emotional vibrato. Maddi Mae's subtle country twang adds an extra hint of personable intimacy."
From Ear To The Ground:
"Sounds like something you could have heard late one night in the early 60s bringing down the lights in a honky-tonk . . . This is what should be on country music radio, but we're happy to claim it over here in the indie Americana world."
Her latest release, a six-song record called Quiet Corners has garnered 75k streams on Spotify in just three months. Her original music is a hearty blend of old and new. A sprinkling of folky Americana and off-beat psychedelia. Hints of folk and traditional ballads. Heaps of classic country and indie pop.