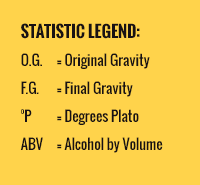 Make Waves
DIPA
Tasting Notes
Are you ready to dive into a wave of flavor this summer? Introducing Make Waves Thiolized DIPA, the ultimate beachy brew that's here to take your taste buds on a ride to tropical paradise! 

The first sip unleashes a tidal wave of major tropical fruit juice notes with mango and citrus on the nose and a nice citrusy, beachside flavor.

What makes Make Waves Thiolized DIPA truly special is its unique brewing process. This beer is infused with thiols, which are produced by a naturally thiol-releasing yeast strain. These magical compounds bring out the true essence of the local Virginia malts.

But here's the best part: These incredible tropical fruit flavors won't fade away over time. Unlike other hops, Make Waves DIPA stays as fresh and vibrant as the first day you cracked it open, so you can enjoy the taste of summer all season long.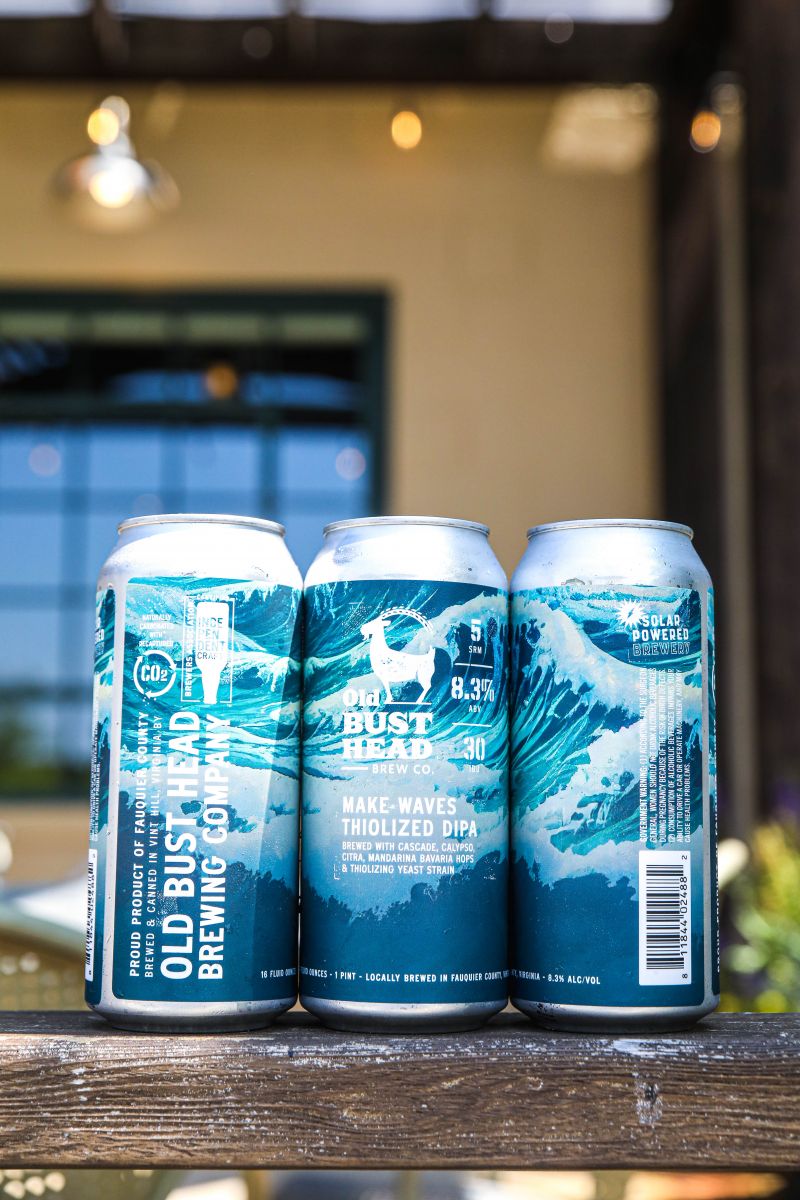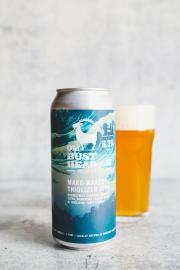 Statistics
ABV - 8.3
IBU - 30
SRM - 5
OG - 19.5
FG - 4.5