Monday, August 18, 2014
100% Virginia Sourced Harvest Ale...Coming Soon!
There is lots of action in the Production Area this morning! We are brewing a Virginia Wet-Hopped Harvest Ale, with 100% of ingredients locally sourced from the great state of Virginia:
Cascade hops from The Hops Field at Whipple Creek Farm
Zeus, Chinook, Nugget & Cascade Hops from The Hopyard at Powers Farm & Brewery
2-Row Brewer's Malt and Apple & Cherry Wood Smoked Malt from Copper Fox Distillery
Fauquier County Well Water
Old Bust Head Ale Yeast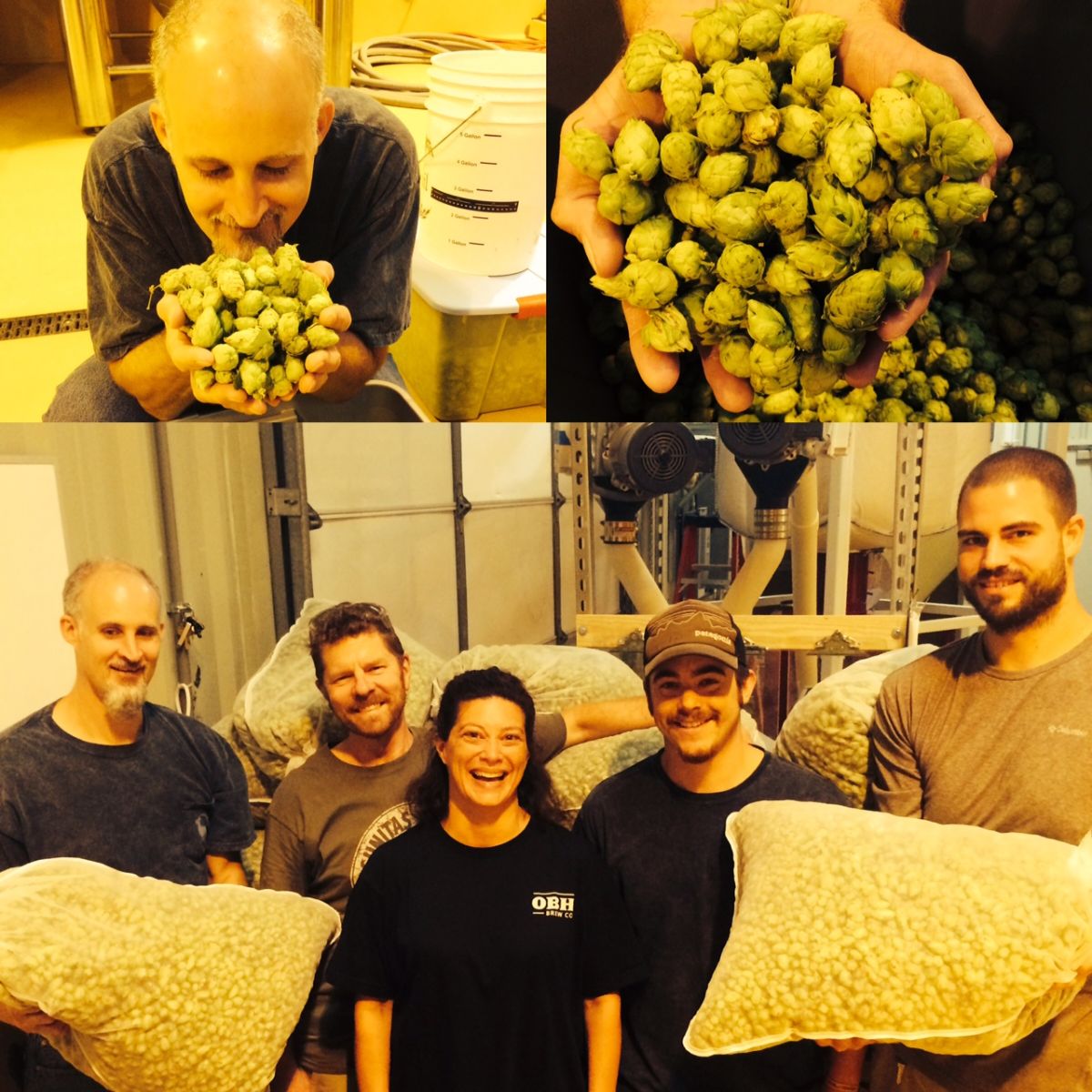 This all-local brew will be ready for you the first week in September. Stay tuned!
http://www.whipplecreekfarms.com/field.html
http://powersfarmbrewery.com/project/the-hopyard/