Thursday, April 09, 2020
Glazed Lemon Pilsner Cake with Chukker Czech Style Pilsner
By Kaitlin Hill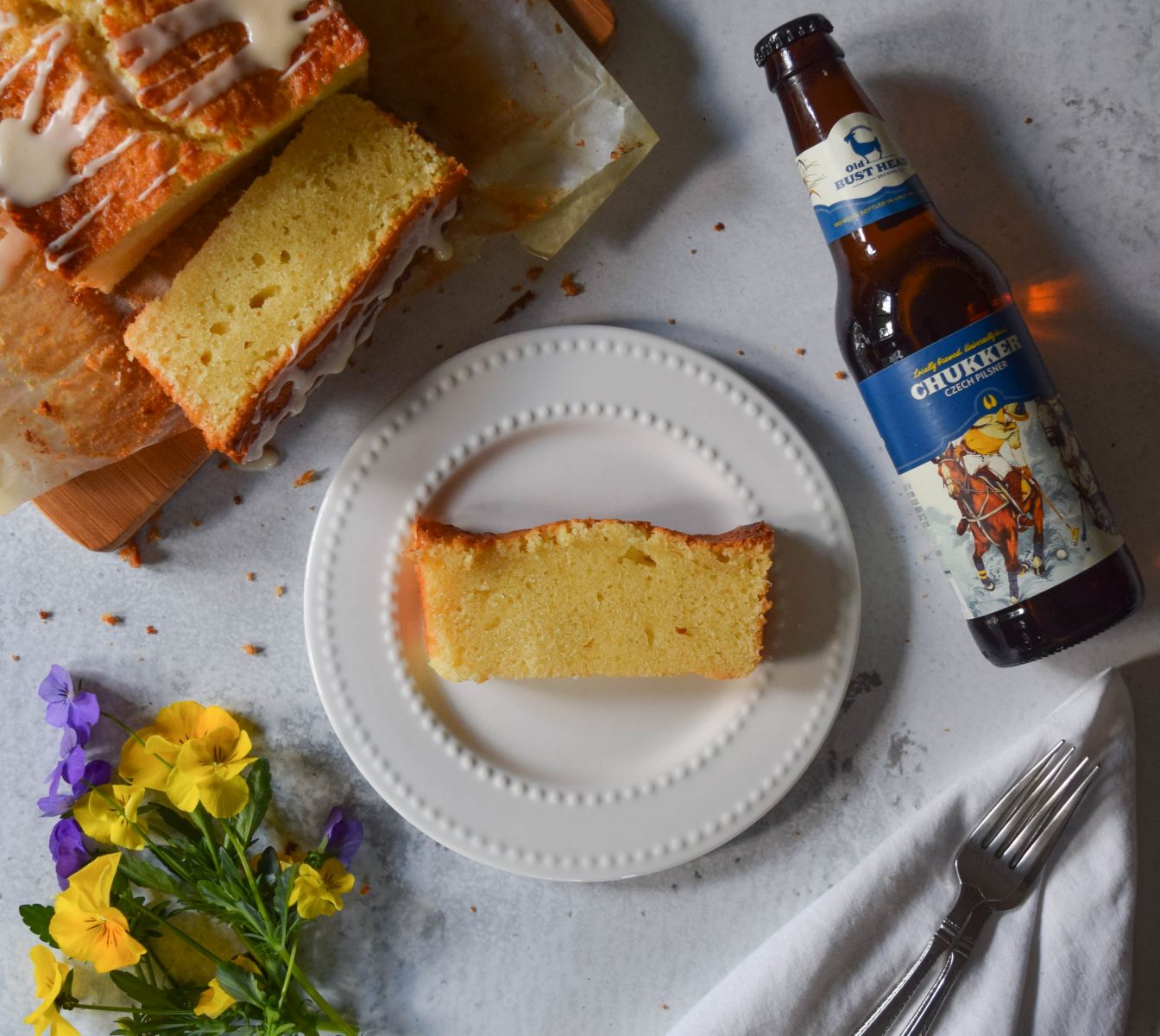 Glazed Lemon Pilsner Cake, made with Chukker Czech Style Pilsner, is the perfect spring baking project. It is made from simple ingredients you likely have in the pantry, and it comes together in a snap. Chukker's notes of toasted bread and caramel malt wonderfully balance the cake's lemony sharpness. And, the easy glaze adds a little extra sweetness with each bite. While baking, the beer's hints of floral flavor and the scent of lemon will fill your house, bringing springtime to your kitchen.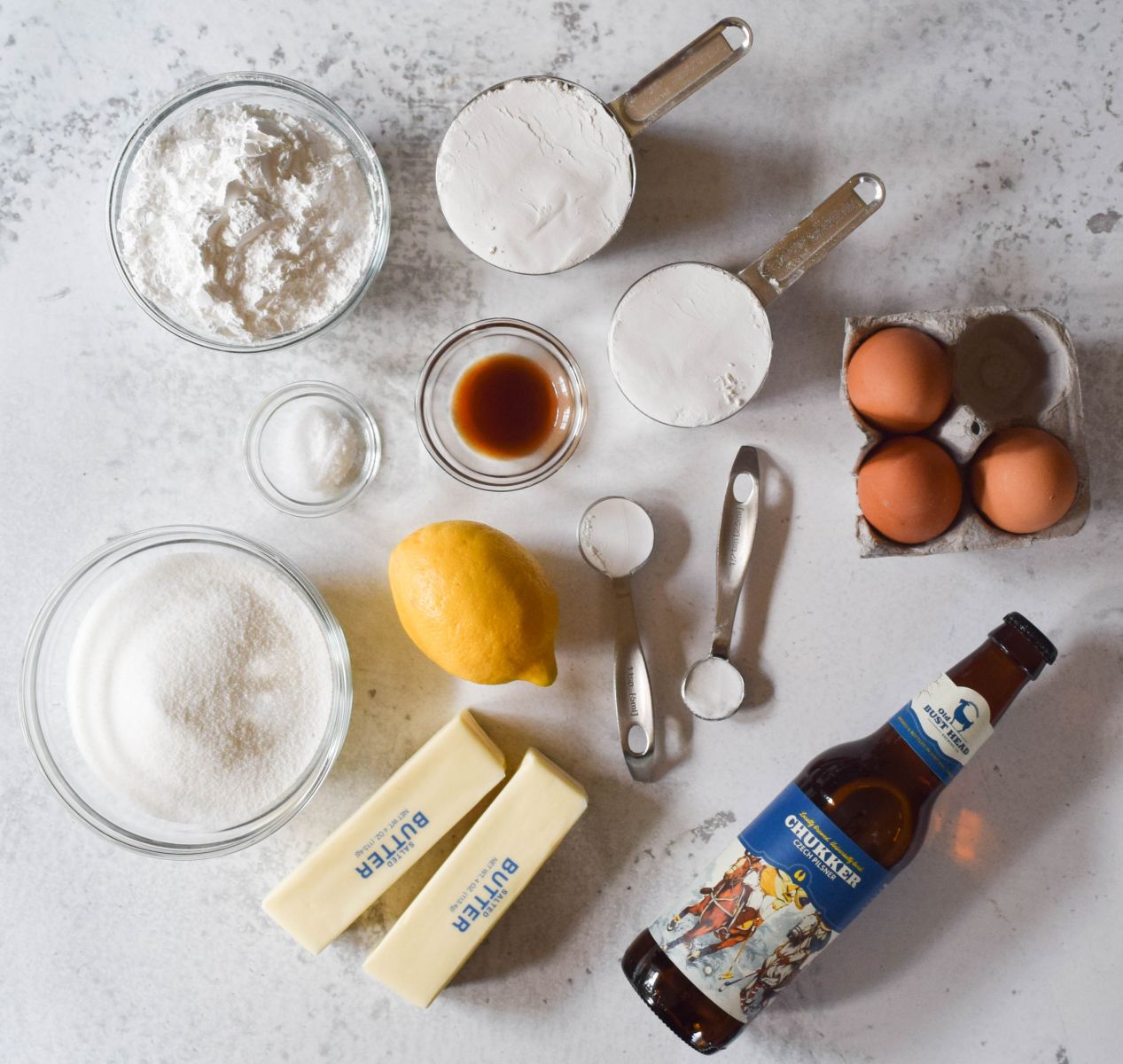 Ingredients:
 2 sticks of butter, at room temperature 
 1 ¼ cups of sugar 
 3 eggs 
 ¼ cup of lemon juice
 zest of one lemon
 1 ½ cups of cake flour 
 1 teaspoon of baking powder
 ½ teaspoon of baking soda 
 1 teaspoon of salt 
 ½ cup of Chukker Czech Style Pilsner (plus a tablespoon or two more for the glaze)
1 cup of confectioners' sugar 
 1 teaspoon of vanilla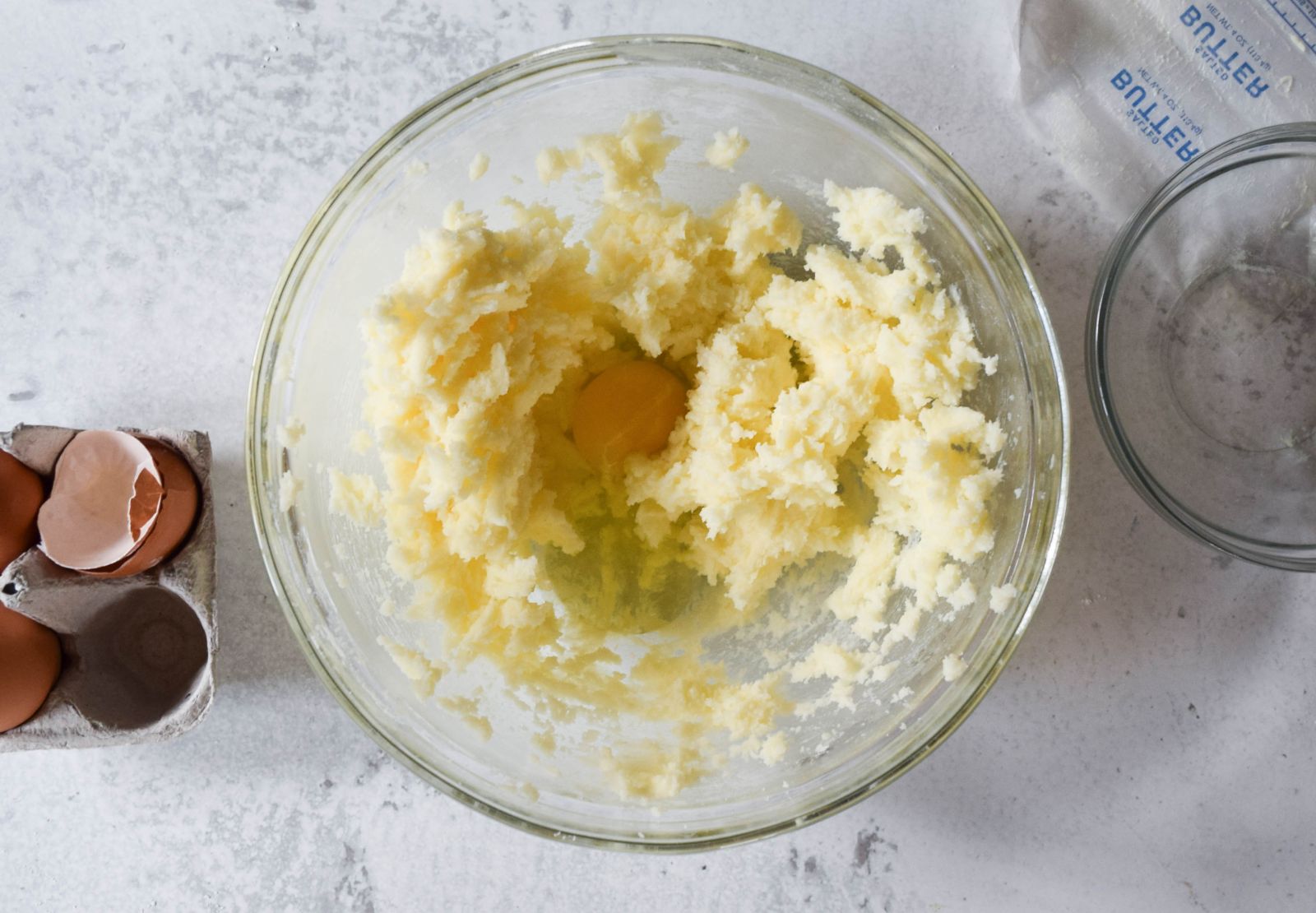 Directions:
Preheat the oven to 350°F. Lightly grease a loaf pan with butter, line the loaf pan with parchment and grease the parchment. Set the pan aside.
In a large bowl, with a hand or stand mixer, cream together the butter and sugar until light and fluffy, about 2 minutes.
Beat in the eggs one at a time, scraping down the sides of the bowl with a spatula between additions.
Follow the eggs with the lemon juice and lemon zest.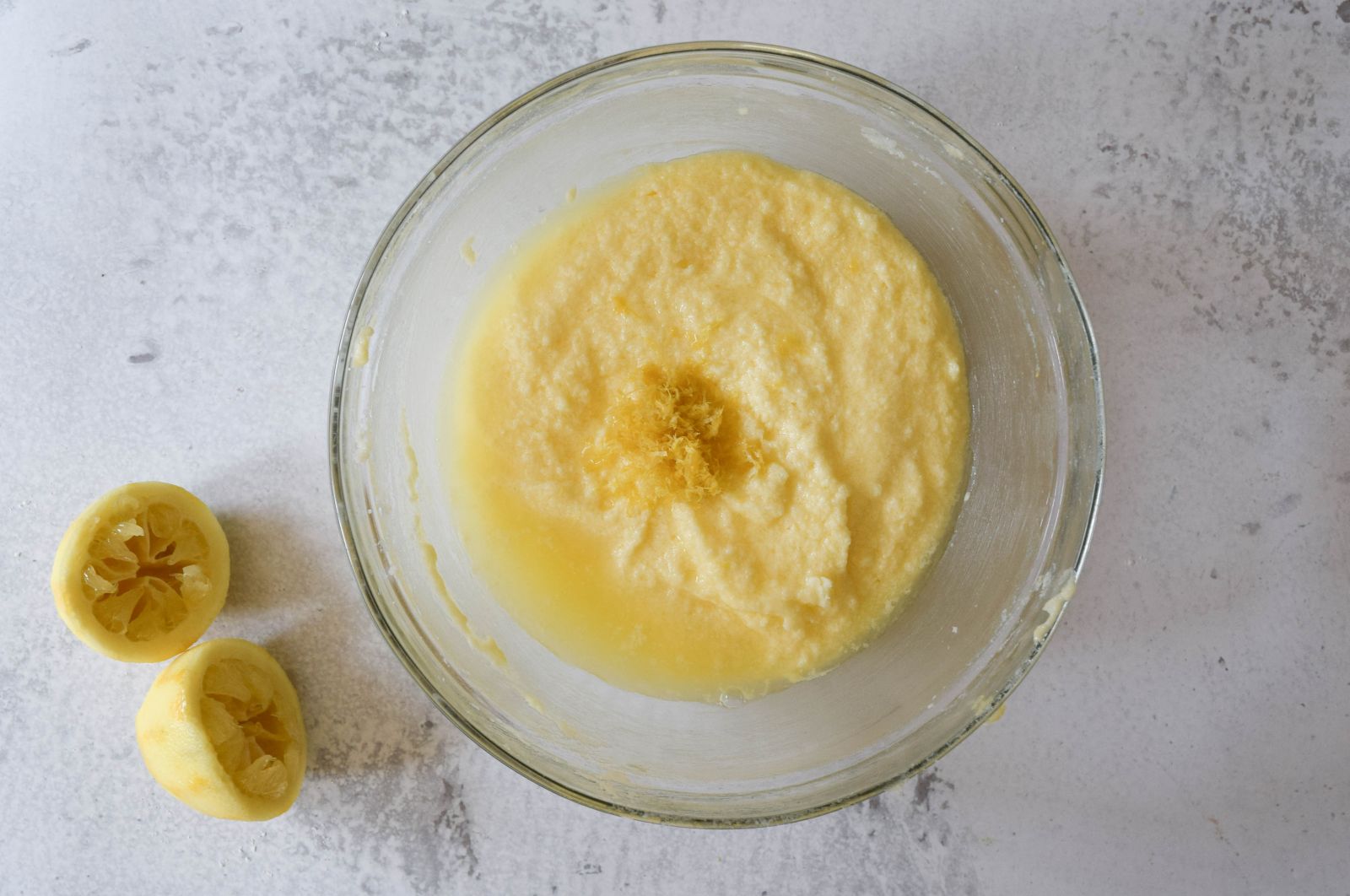 In a separate bowl, mix together the cake flour, baking powder, baking soda, and salt.
Add the dry ingredients to the butter mixture a little at a time, scraping down the sides of the bowl after each addition. Mix until just combined.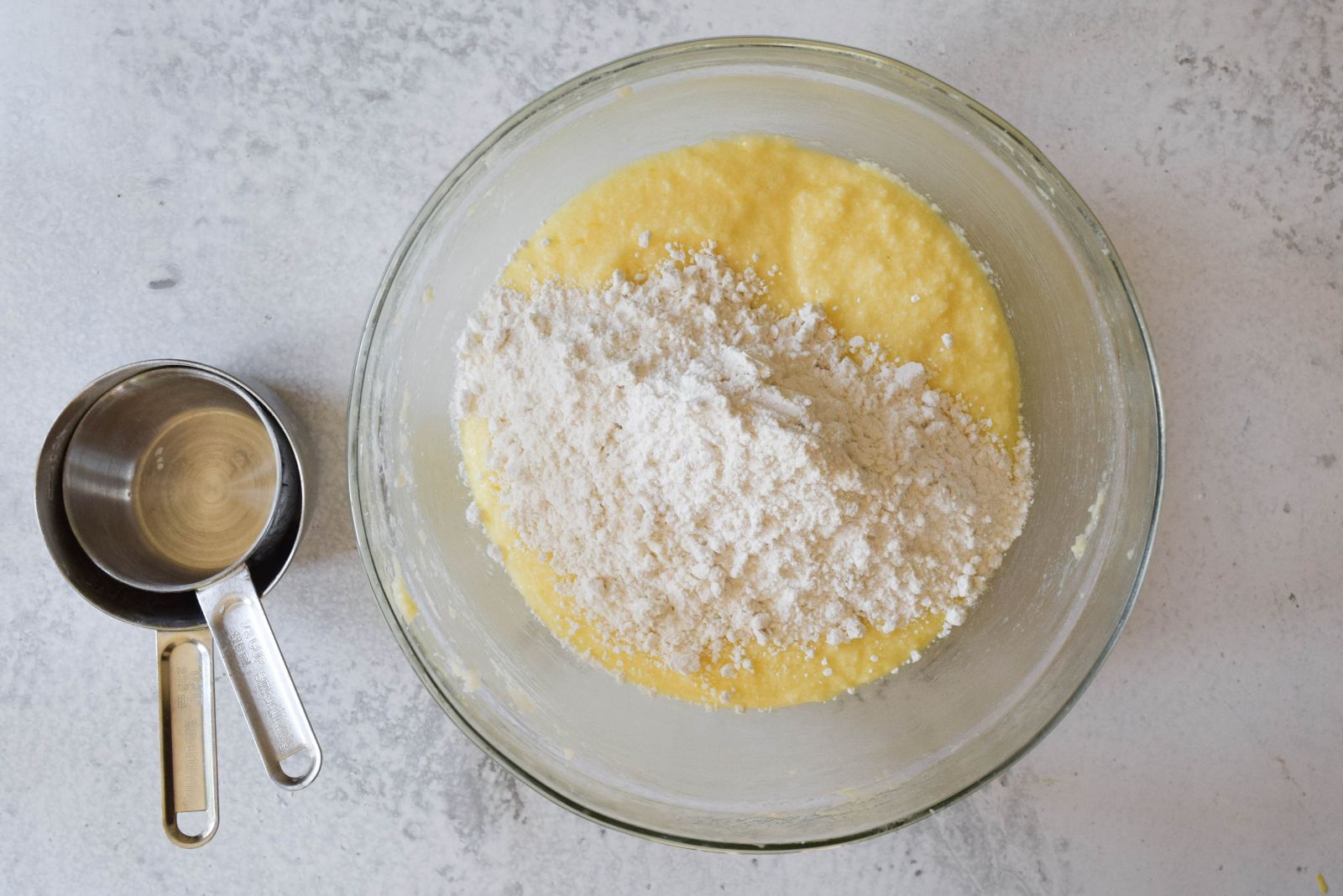 Pour in the half-cup of pilsner and mix until just combined.
Transfer the dough into the prepared pan and smooth out the top with a spatula.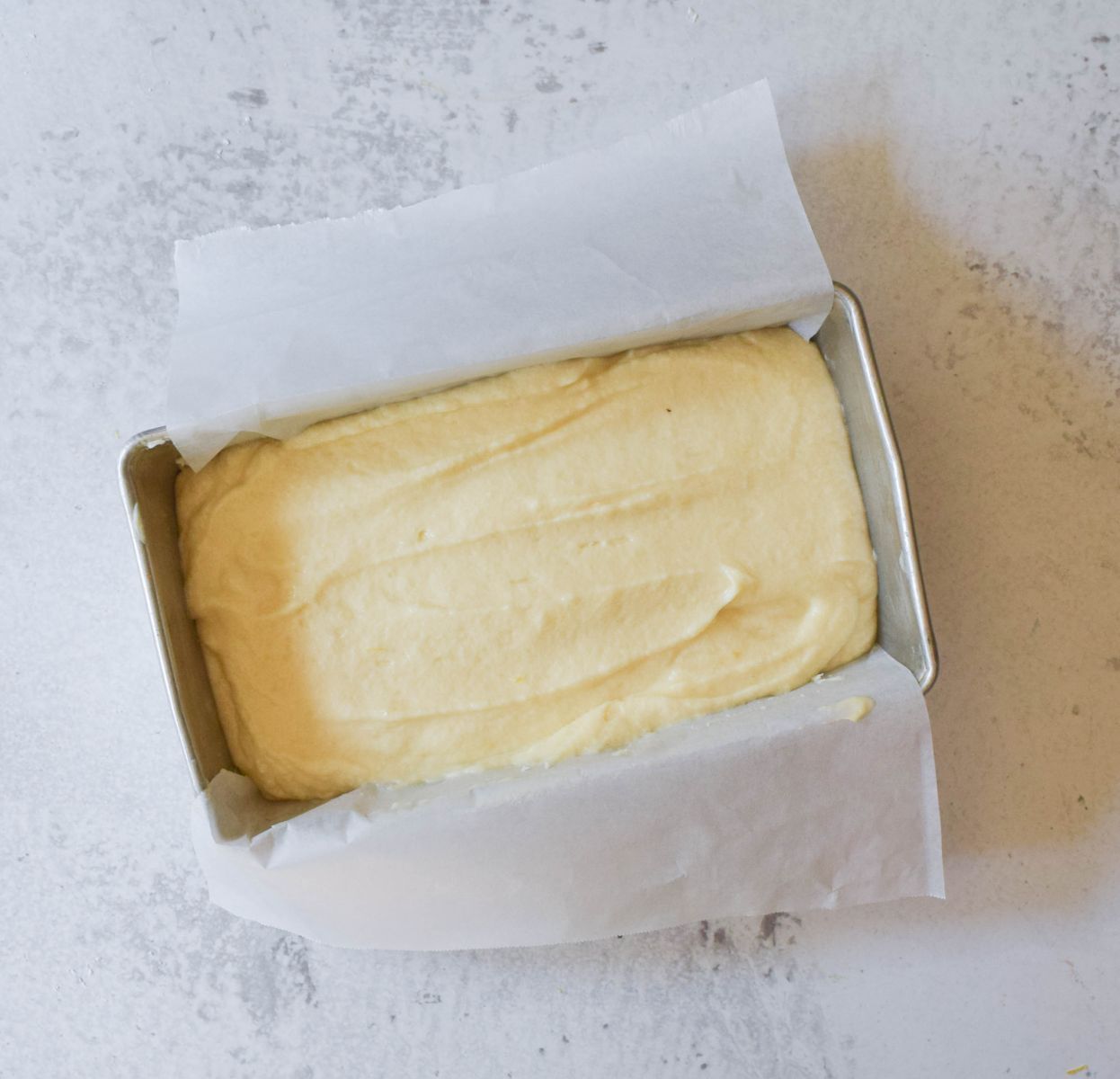 Bake for 45 – 55 minutes until an inserted toothpick comes out clean and the cake is lightly golden.
Let the cake cool completely.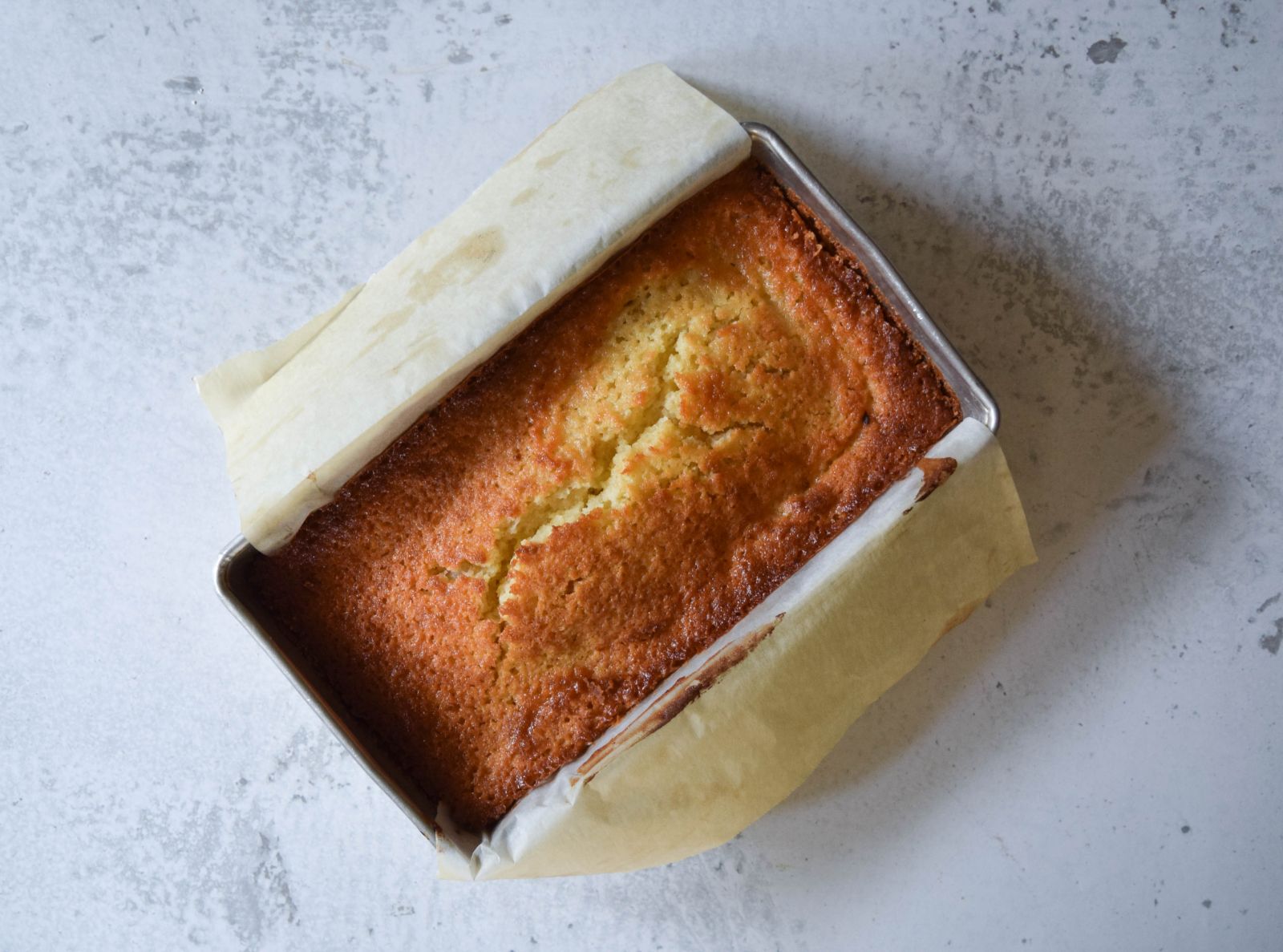 While the cake cools, make the glaze by whisking the powdered sugar, vanilla, and a tablespoon of Chukker together in a medium bowl. The glaze should be pourable. If it is too thick, add a little more Chukker. If it is too thin, whisk in a little more powdered sugar.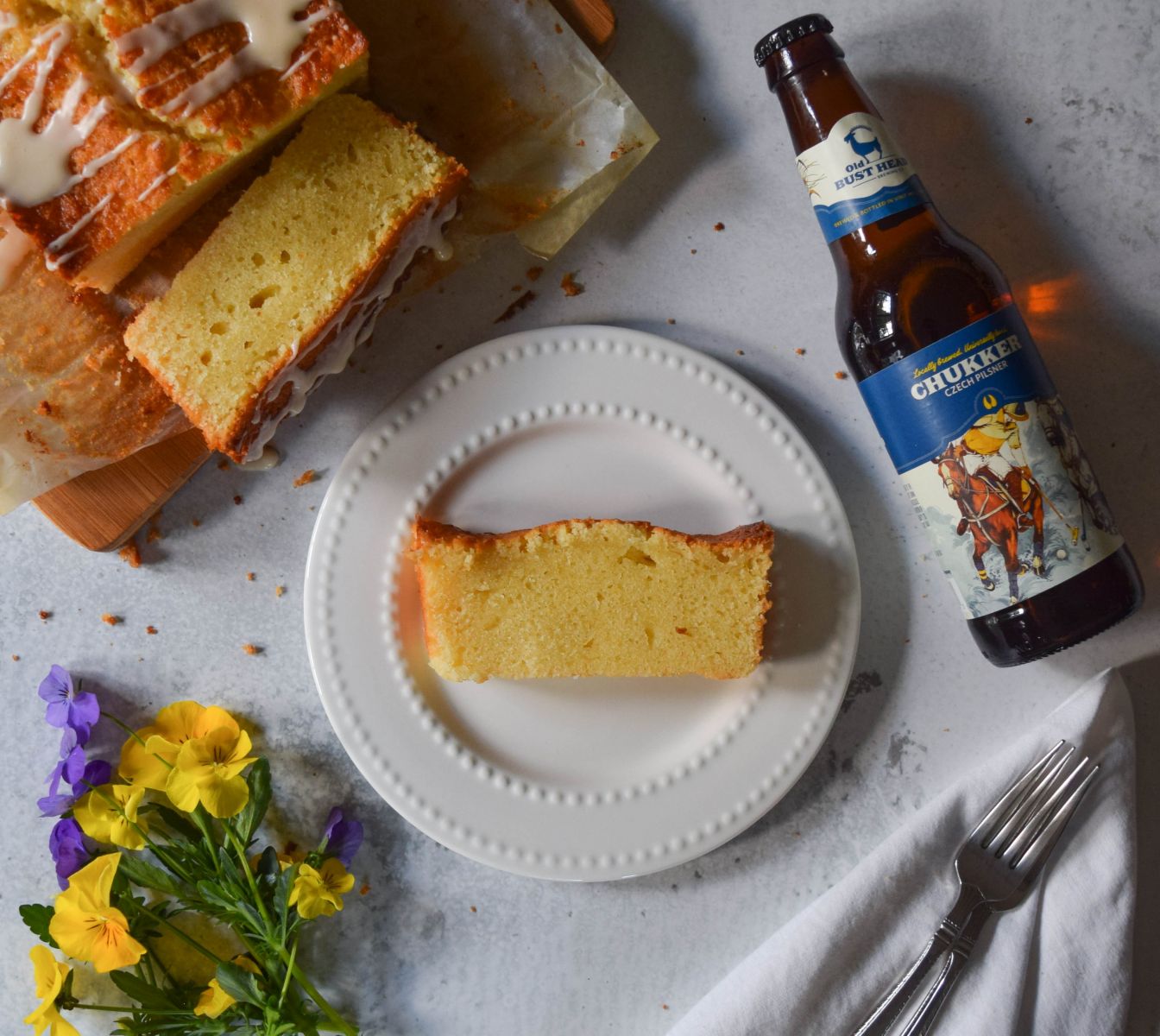 Once the cake has cooled, remove it from the pan and drizzle with glaze. Let the glaze set for a few minutes before slicing and serving.
Enjoy!