Monday, August 18, 2014
The Great Success of our Taproom Grand Opening!
We can't believe the turnout this weekend for the Grand Opening of our Taproom and Beer Garden!  Over 3,500 people came out to see the new space and have a beer or two - which is pretty incredible, if you ask us.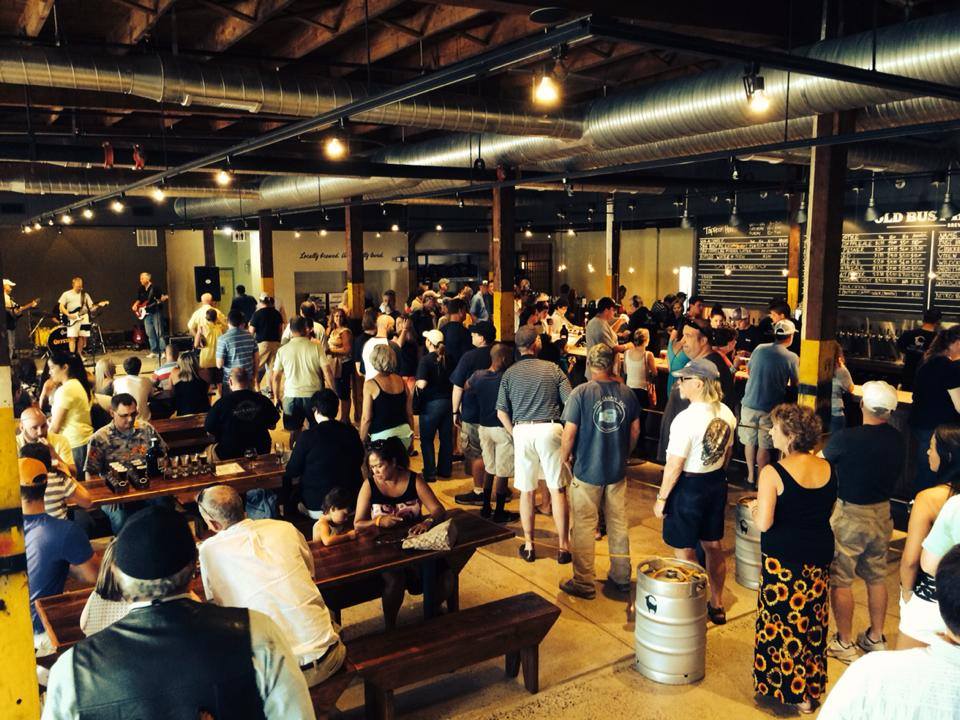 Local food vendors Chef Beckles and Bad to the Bone Smokehouse set up outside each day, and they were both a hit!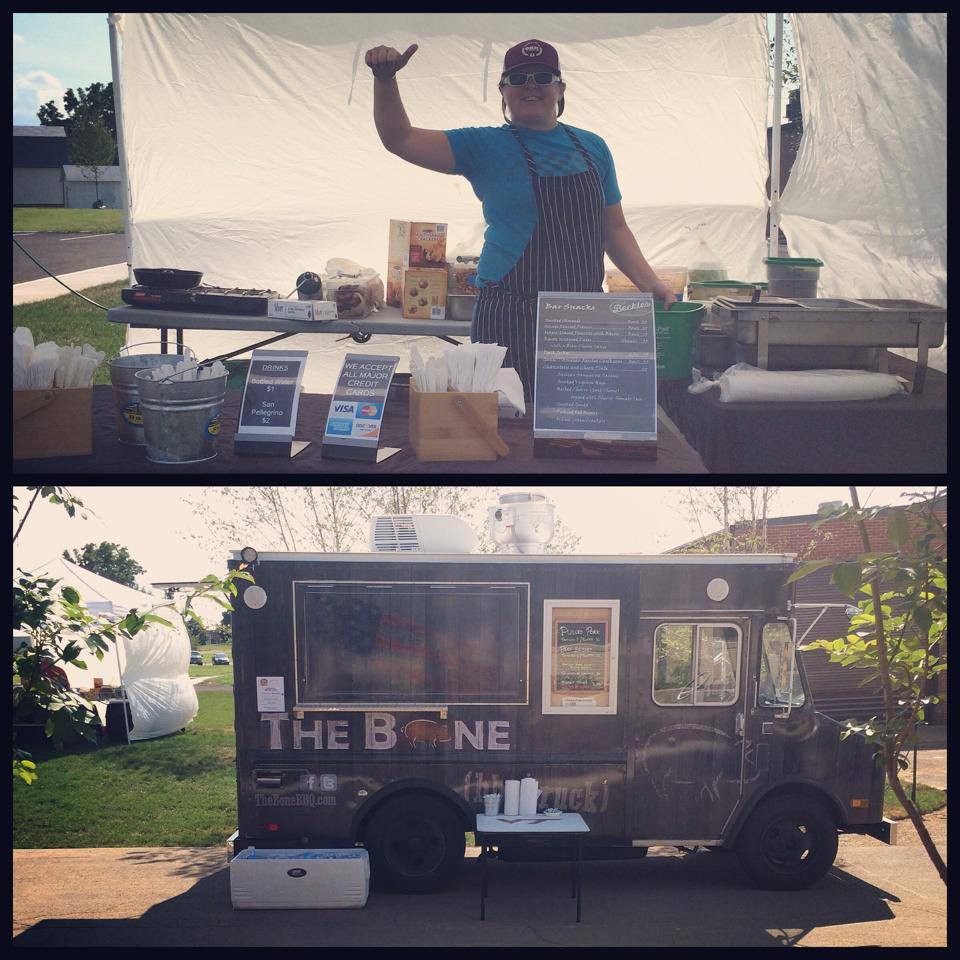 OFFSTARR Band played all afternoon and into the night on Saturday - and they had a great crowd!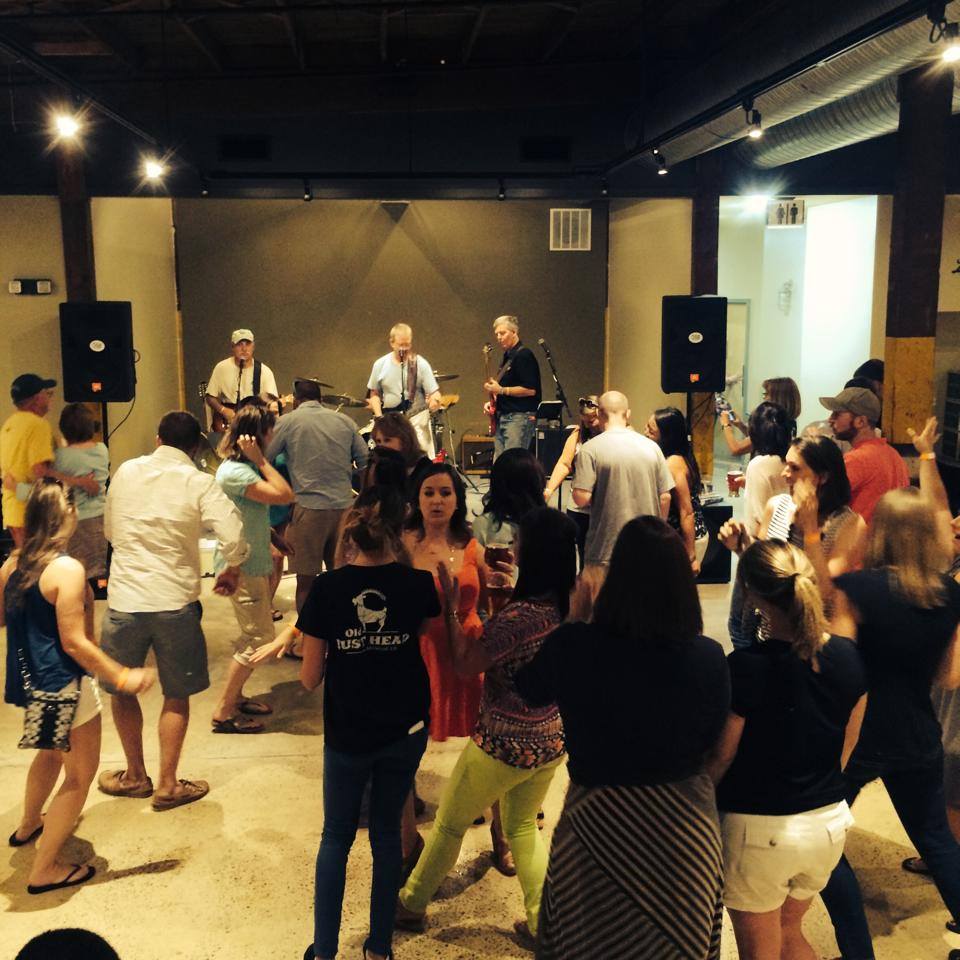 The baby goats were back on Sunday for the kids to play with, and they couldn't be any cuter.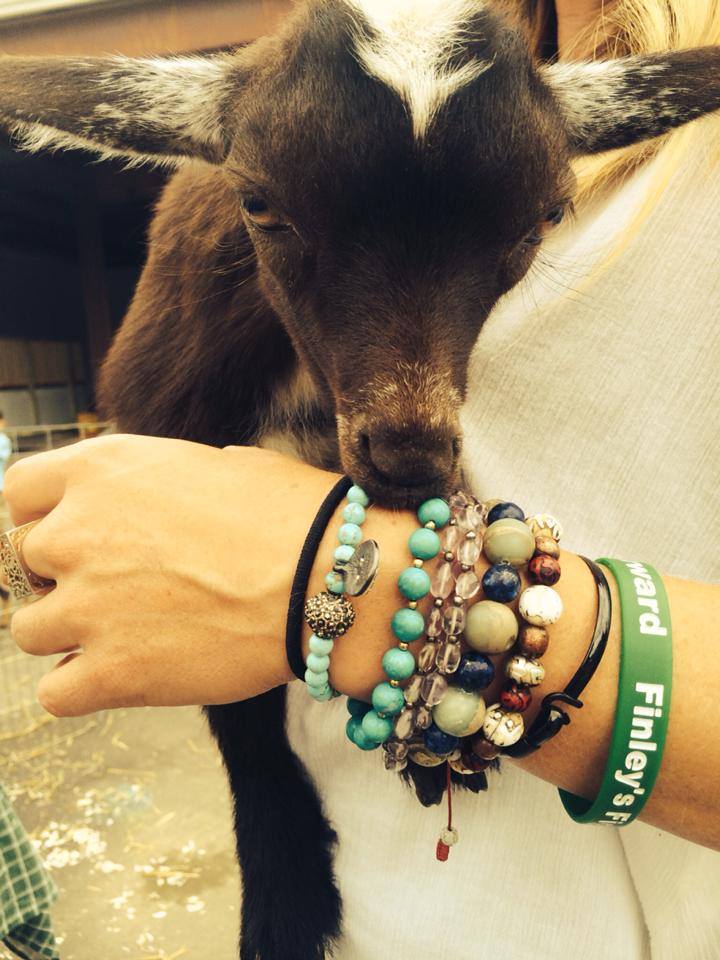 We can't wait to get the party started again on Wednesday!  We hope to see you all there.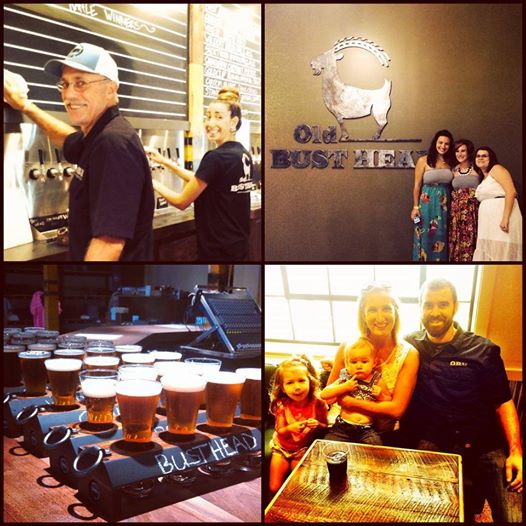 Our NEW TAPROOM HOURS:
CLOSED Monday & Tuesday
Wednesday 3-8pm
Thursday 3-8pm
Friday 3-8pm
Saturday 12-8pm
Sunday 12-5pm