December 23, 2021
Peppermint Caramel Macchiato Stout Brownies with Peppermint Bark
By Kaitlin Hill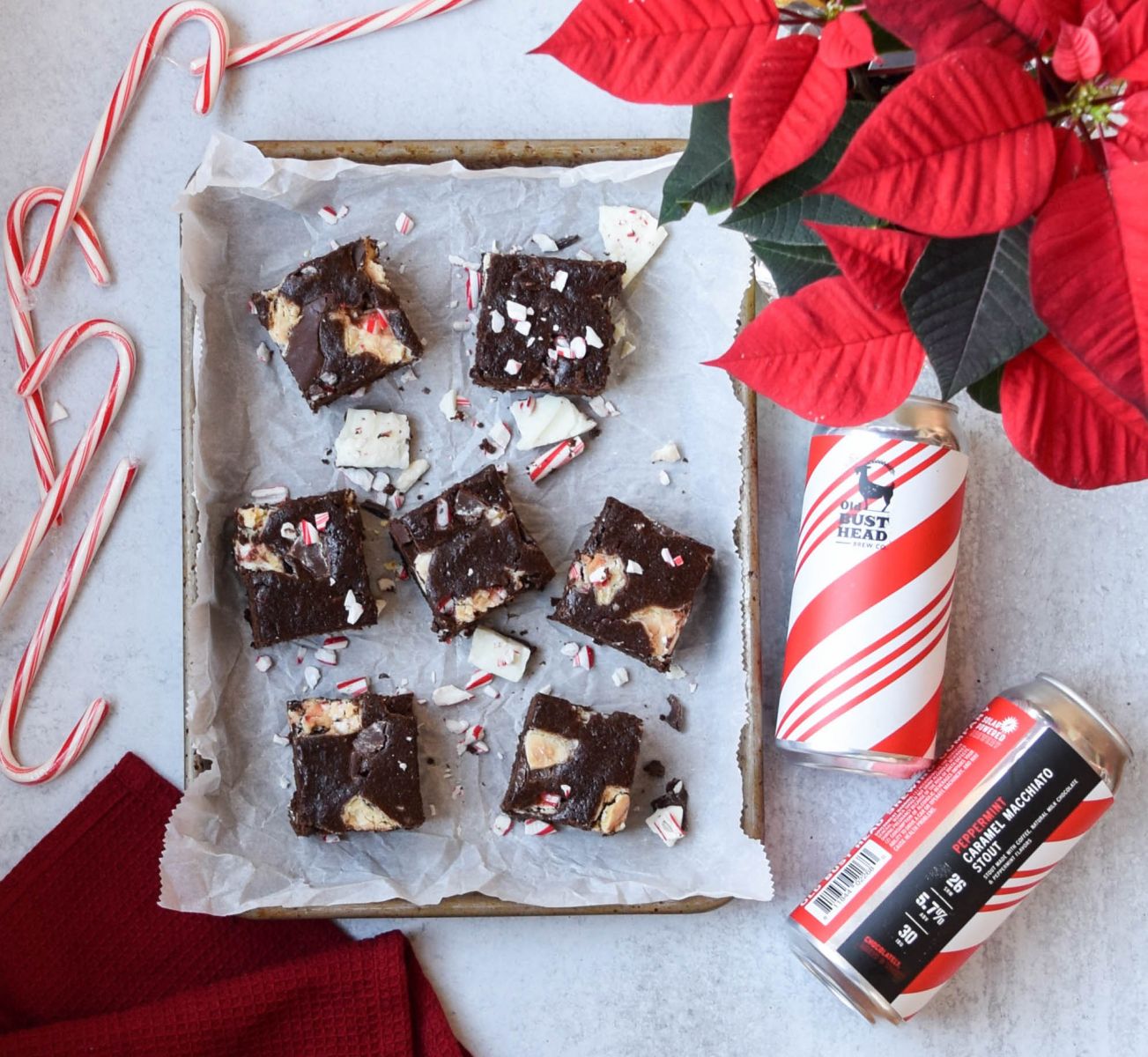 Peppermint and chocolate are far and away the tastes of the holiday season. My Peppermint Caramel Macchiato Stout Brownies highlight both flavors with the added bonus of stout flavor for extra richness. The hint of cold brew coffee from the beer and the addition of espresso powder in the brownie batter amplify the deep chocolaty flavor of these delicious desserts. And the beer adds an effervescence to the batter which results in a fluffy cakelike brownie that is studded with creamy, minty, homemade peppermint bark. Try these brownies this holiday season for a dessert that is sure to please a crowd.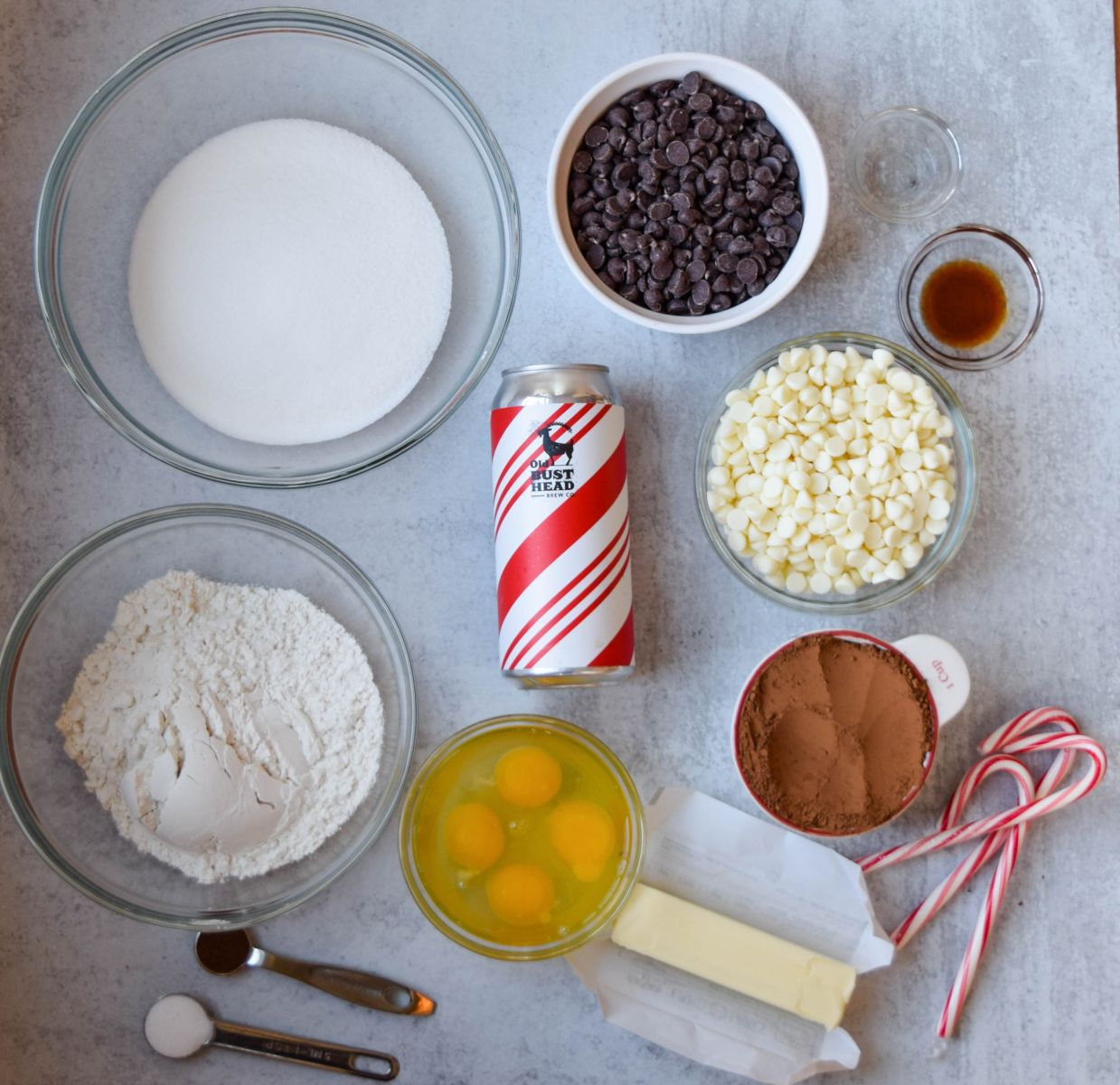 Ingredients: 
12 ounces semi-sweet chocolate chips 
12 ounces white chocolate chips 
½ teaspoon of peppermint extract 
3 candy canes, crushed 
12 ounces of Peppermint Caramel Macchiato Stout
1 cup of unsweetened cocoa powder 
2 cups of granulated sugar 
1 stick of unsalted butter, melted 
2 teaspoons of vanilla extract 
4 eggs, at room temperature 
2 cups of all-purpose flour 
1 teaspoon of salt 
½ teaspoon of instant espresso powder 
Directions: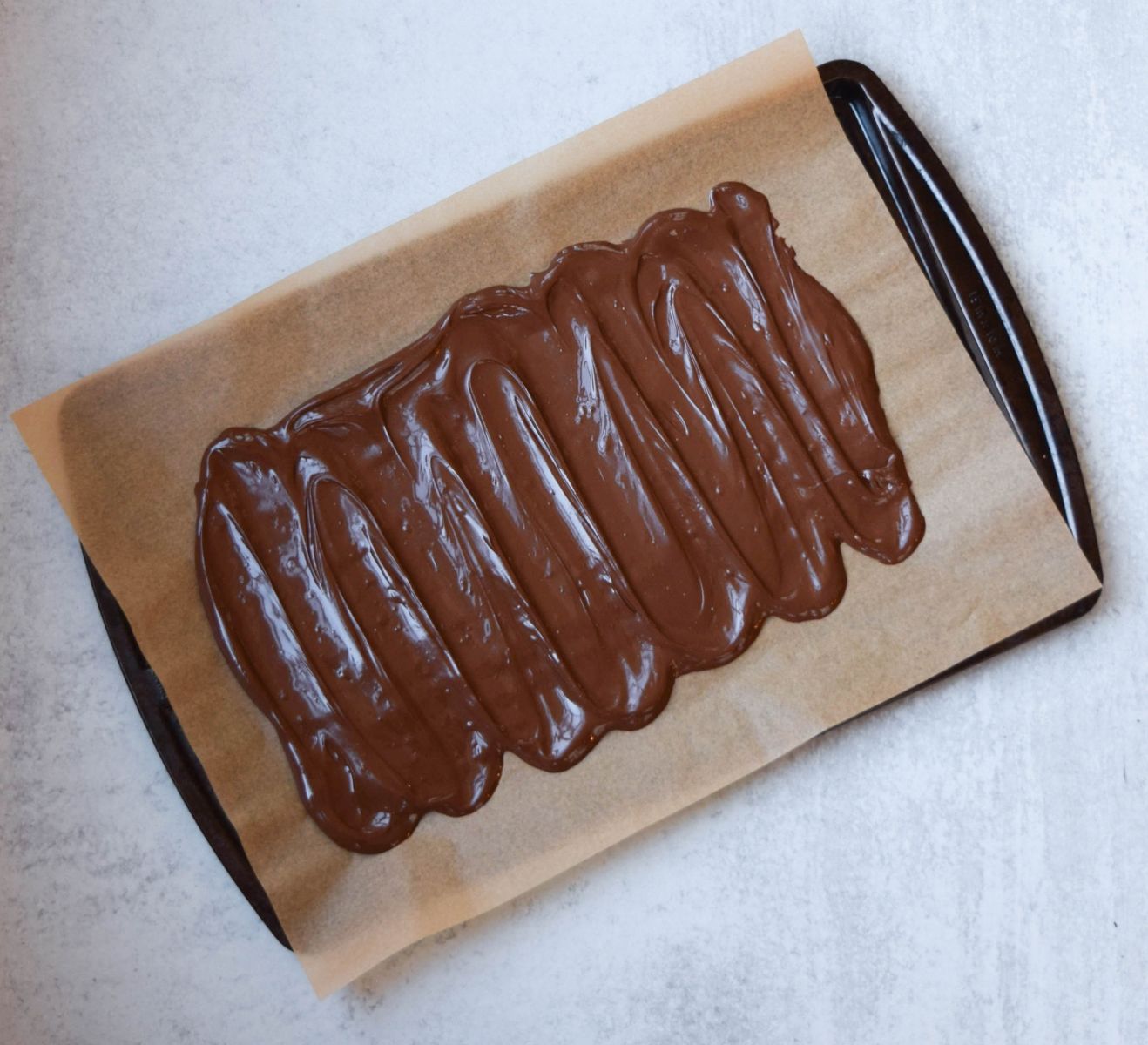 First, make the peppermint bark by melting the semi-sweet chocolate in the microwave in 30-second increments. Stir the chips between each 30-second segment to help them melt more evenly. Once melted, spread the chocolate into a thin layer on a parchment-lined cookie tray and place into the refrigerator to firm up for 15 minutes.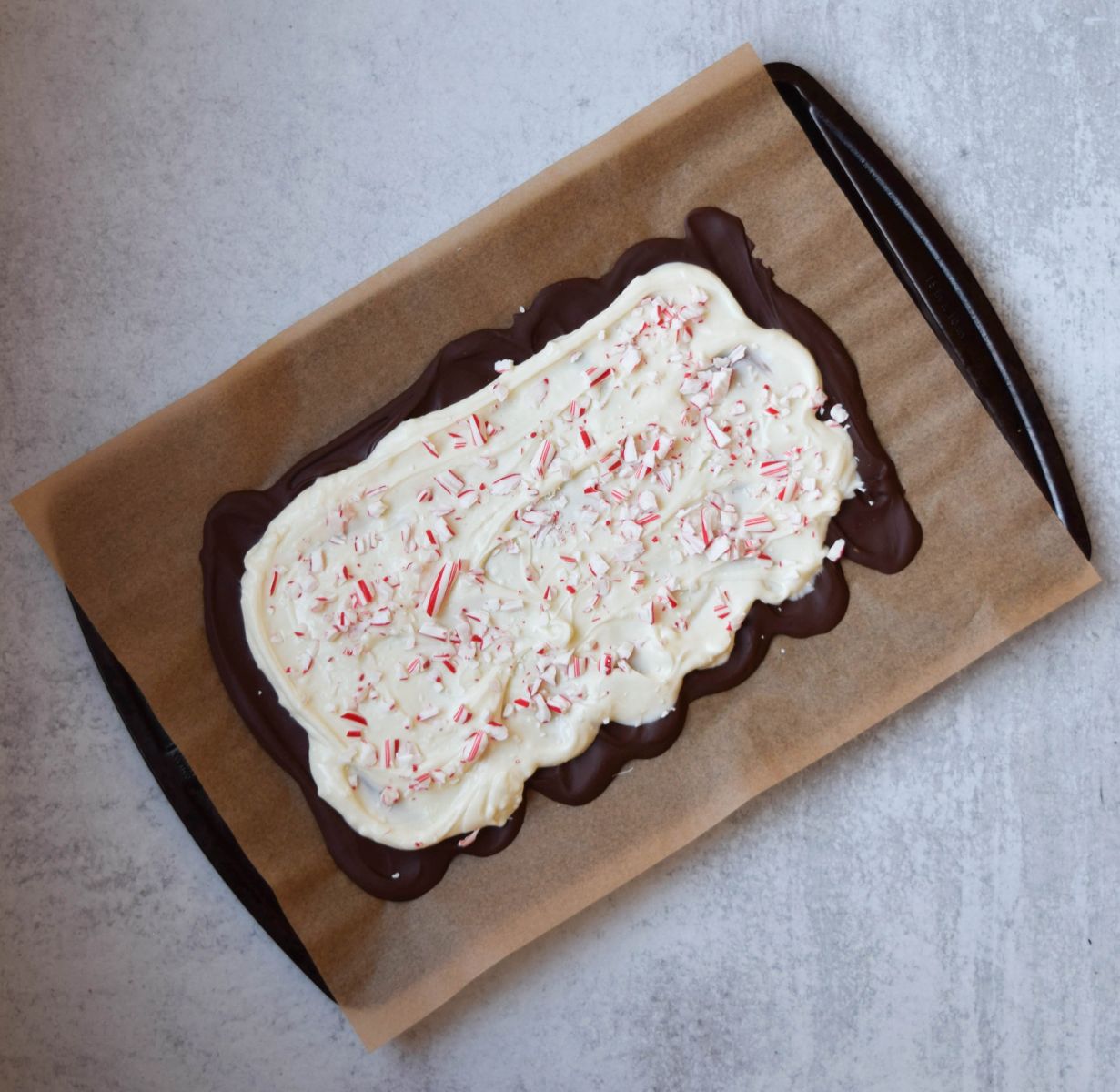 Next, repeat the melting process with the white chocolate chips. Once melted, add the peppermint extract, and stir until smooth. Spread the white chocolate over the hard semi-sweet layer and then top with the crushed candy canes. Return the tray to the fridge and let the bark harden for 20-minutes. 
While the bark is chilling, you can make the brownie batter. 
Preheat the oven to 350°F. Line a 9x13-inch brownie pan completely with tin foil. It should cover the bottom and go up all four sides with at least an inch of hangover.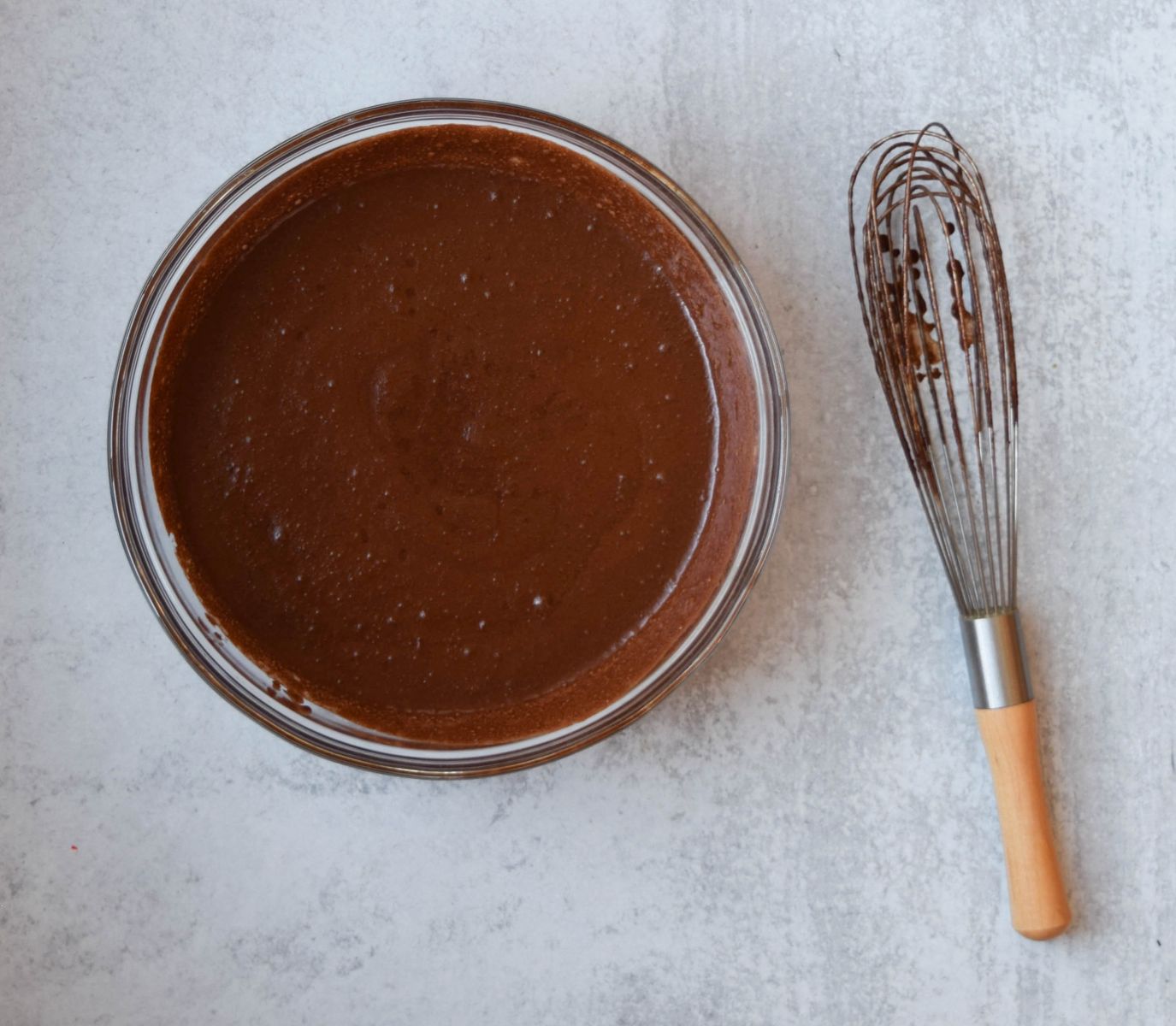 In a large bowl, mix the stout and the cocoa powder until completely combined. Add the sugar, melted butter, and vanilla and whisk until completely combined.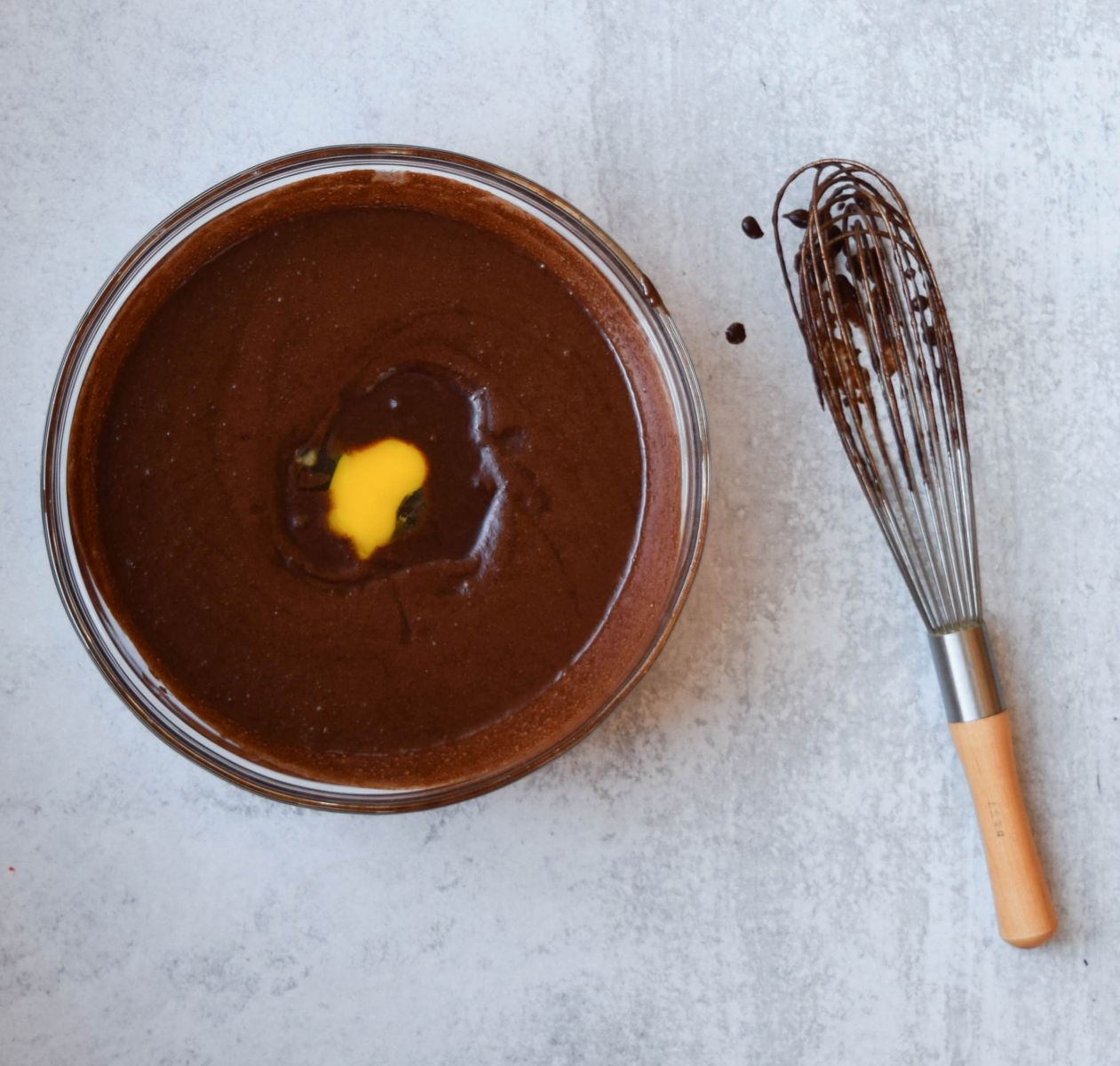 Add the eggs one at a time, mixing until each egg is fully incorporated. 
Switching to a spatula, fold in the flour, salt, and espresso powder.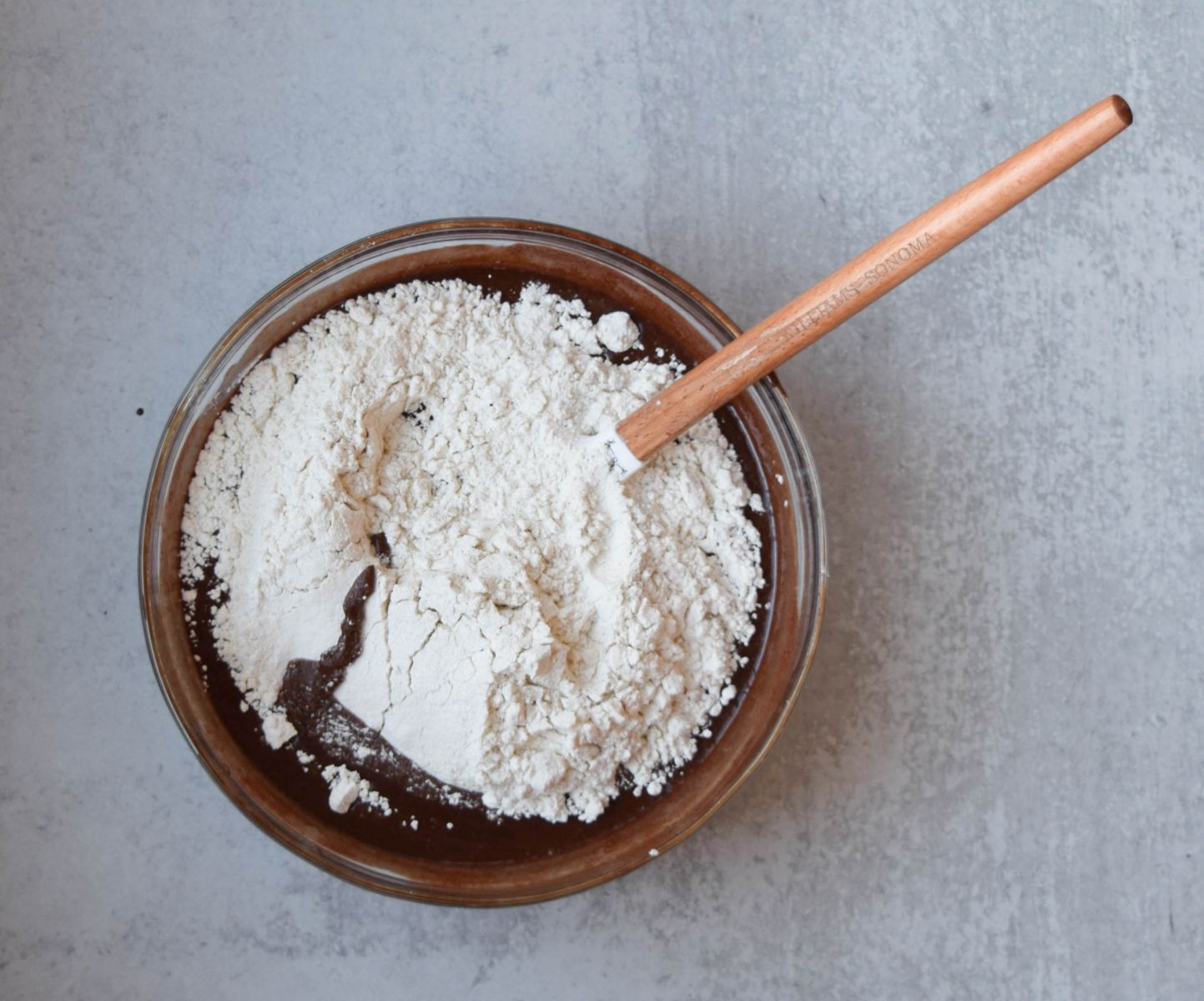 At this point, your bark should be chilled through. Remove the bark from the refrigerator and break it into small chunks. Mix one cup of the peppermint bark chunks into the brownie batter. Pour the batter into the prepared pan. Top the brownies with an additional half cup of peppermint bark. You will have extra bark, save it for snacking.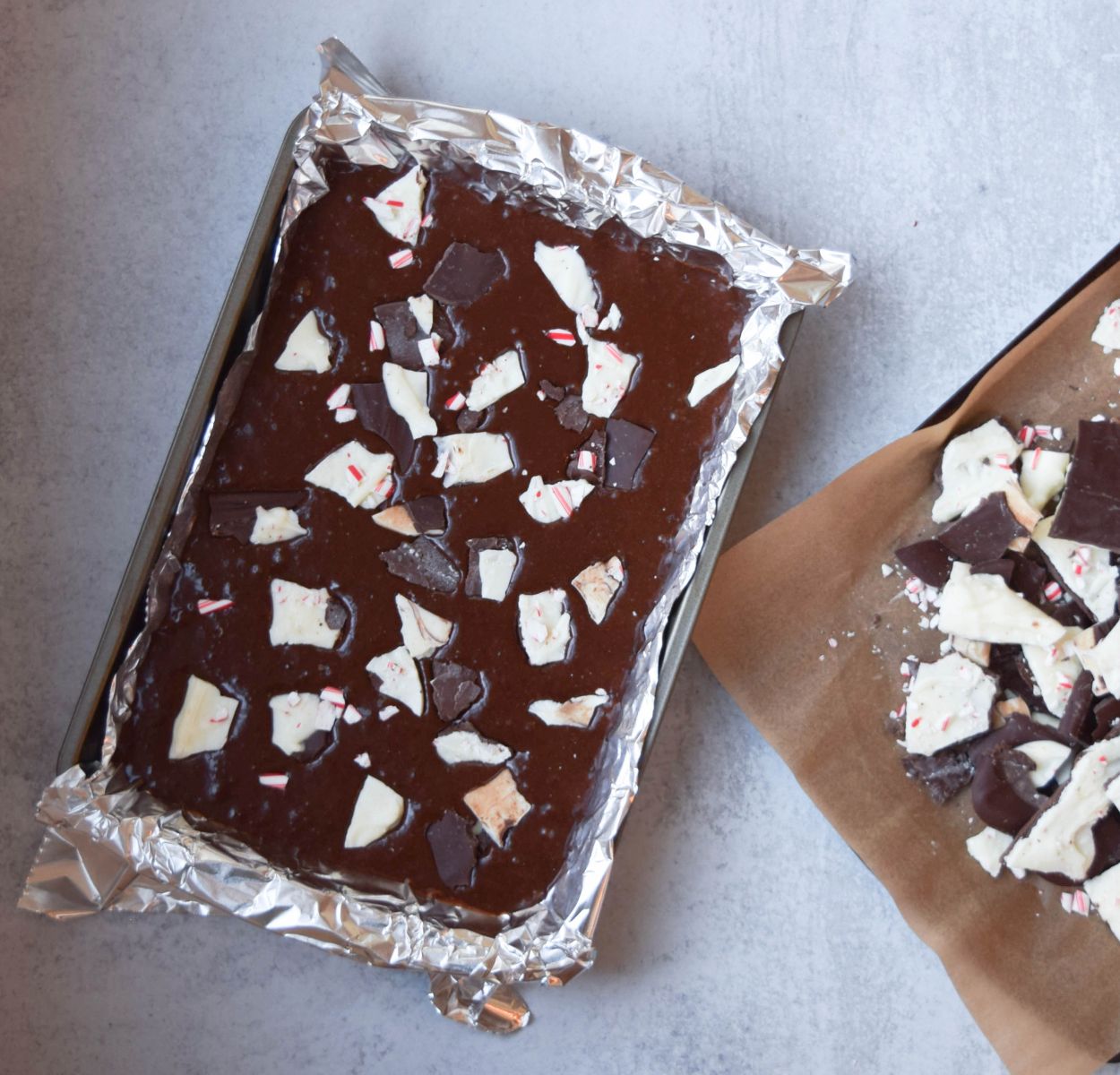 Place the brownies into the preheated oven and bake for 35 – 40 minutes. 
When an inserted cake tester or toothpick comes out clean, the brownies are finished baking. Remove from the oven and let cool completely before slicing and serving. Enjoy!