Friday, October 23, 2020
Pumpkin Skillet Brownies with Gold Cup Russian Imperial Stout
By Kaitlin Hill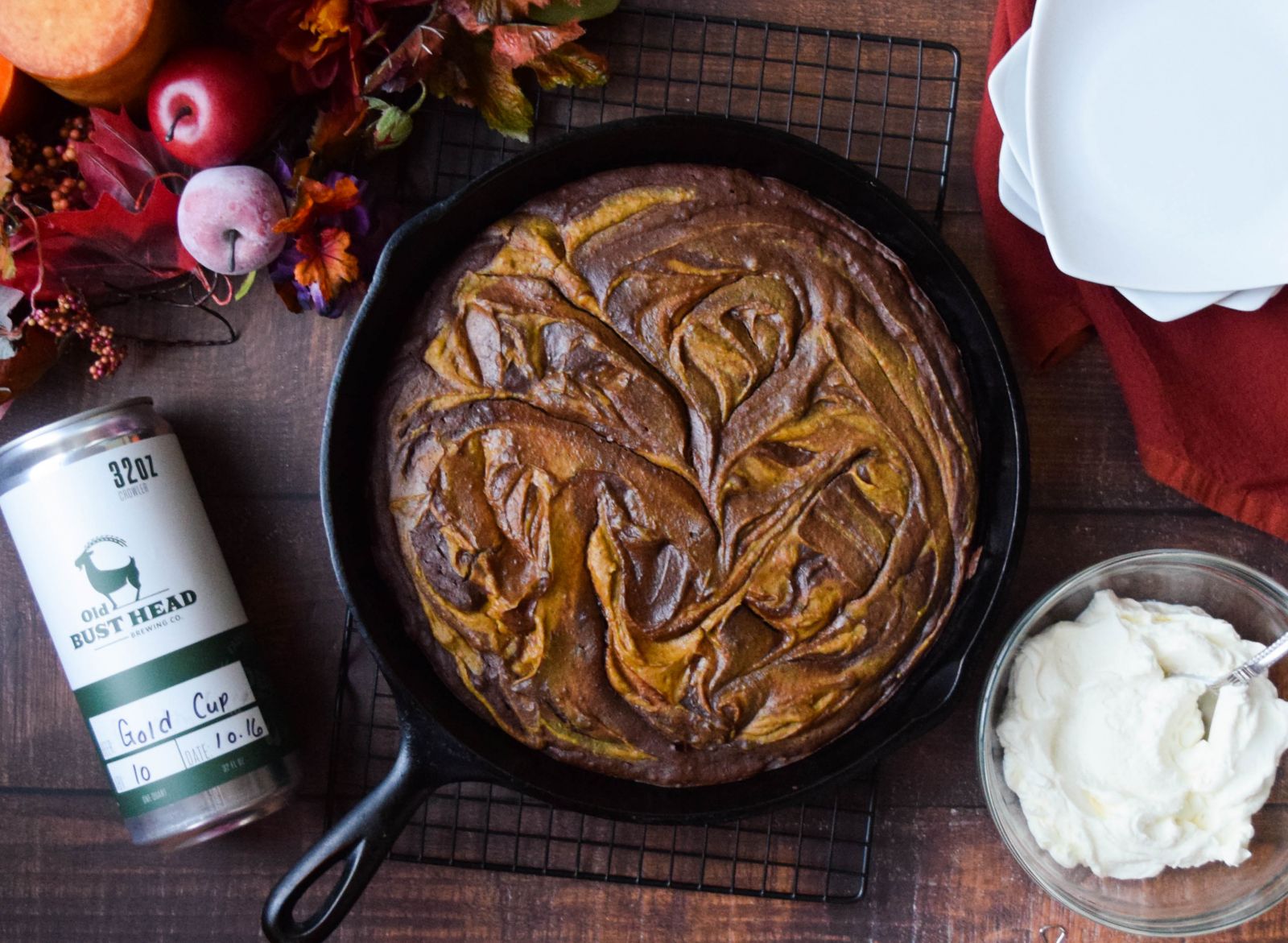 If you're looking for a new twist on the pumpkin spice craze, try my Pumpkin Skillet Brownies made with Gold Cup Russian Imperial Stout. The bittersweet brownie batter is infused with notes of dark-berry and espresso from the Gold Cup, while pumpkin puree adds moistness. An extra pumpkin swirl that runs through the brownies is spiced with all the flavors of fall like cinnamon, cloves, and allspice. This indulgent treat is best served warm, making it perfect for chilly October nights, and enjoyed with a tall glass of Gold Cup!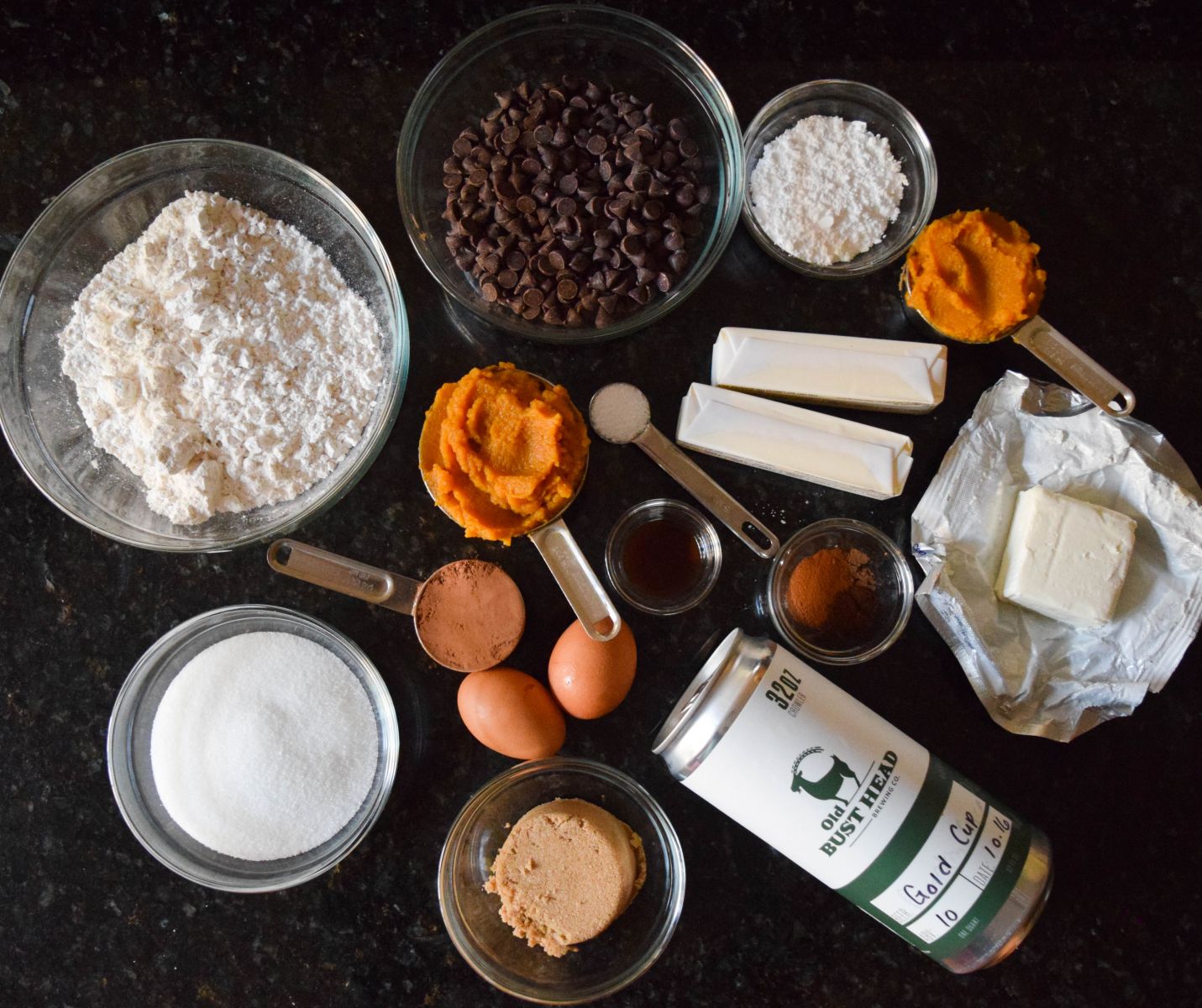 Ingredients:
2 sticks of unsalted butter, extra for greasing the skillet
10 ounces of bittersweet chocolate chips
1 cup of sugar
1/2 cup of brown sugar
2 teaspoons of vanilla
1/4 cup of cocoa powder
1 can of pumpkin puree (divided)
1 cup of Gold Cup Russian Imperial Stout
1 teaspoon of salt
2 cups of all-purpose flour
4 ounces of cream cheese, at room temperature
1/4 cup of confectioners' sugar
1 teaspoon of cinnamon
1/2 teaspoon of allspice
3/4 teaspoon of cloves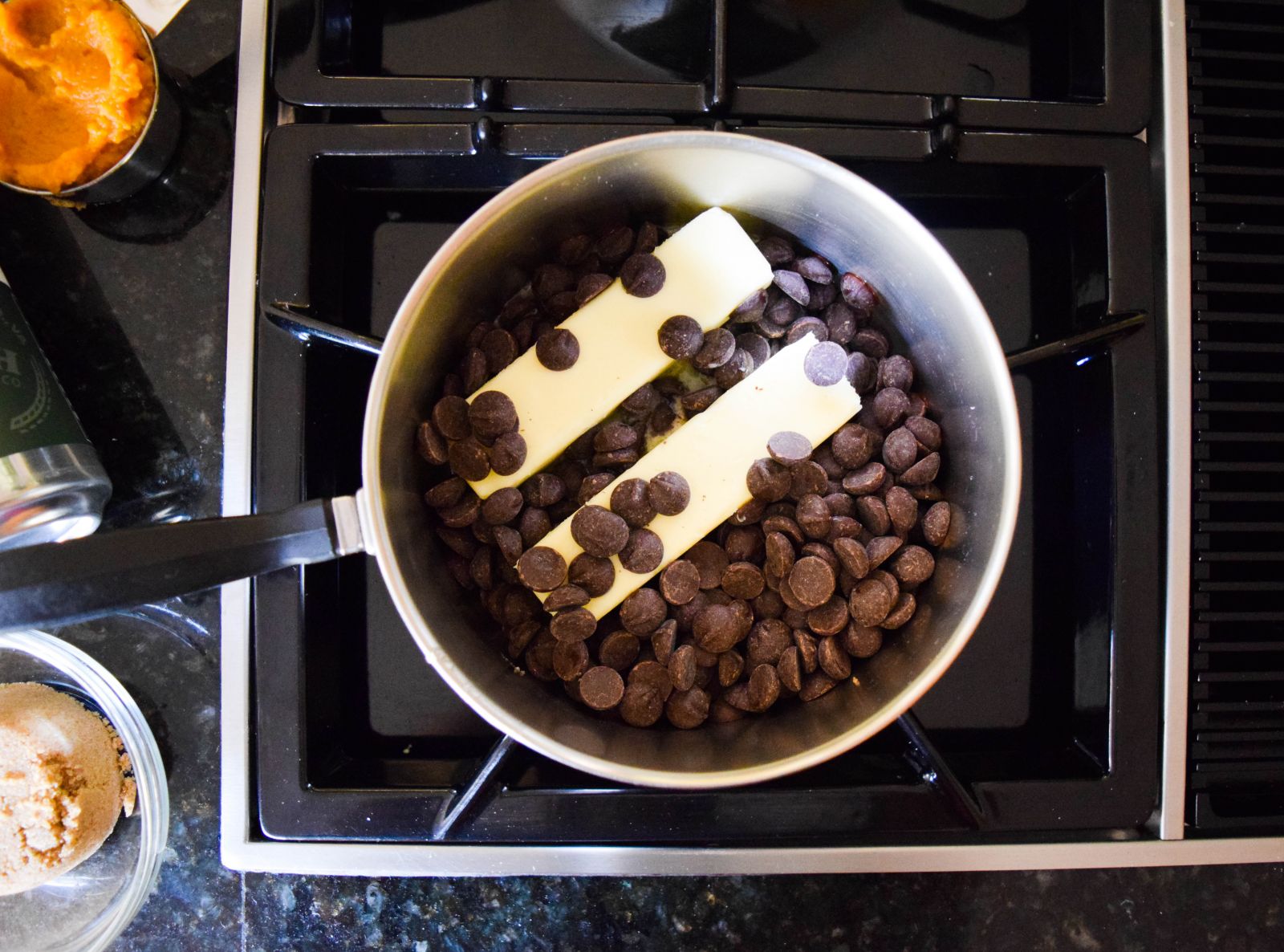 Directions:
Grease a 10-inch cast iron skillet with butter and preheat your oven to 350 F. 
Set a small saucepan on the stove over low flame. Add the unsalted butter and chocolate chips.
Melt the butter and chocolate, stirring occasionally, until the mixture is completely smooth.
Remove from heat and set aside.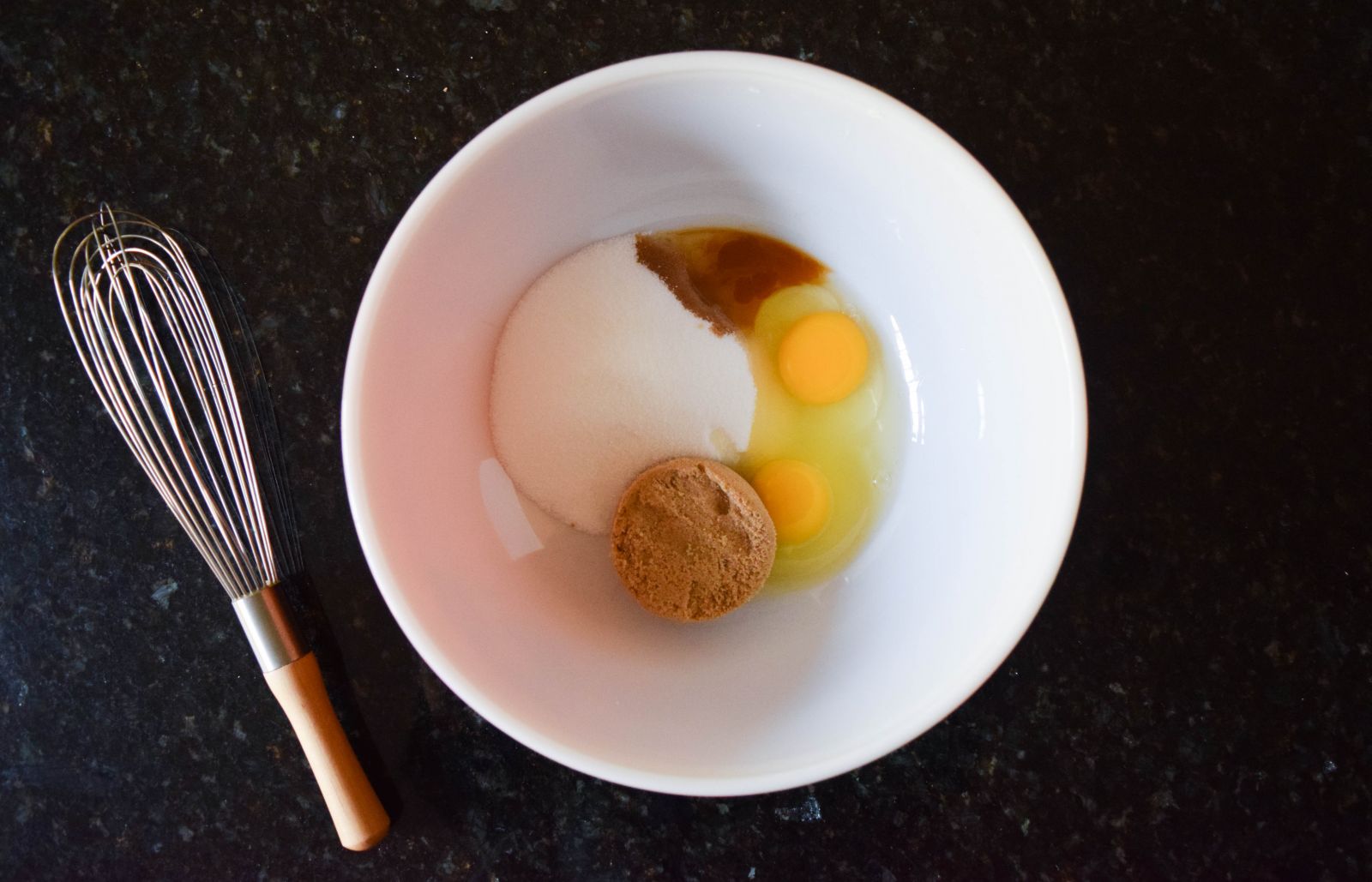 In a large bowl, whisk together the sugar, brown sugar, eggs, and vanilla until completely combined.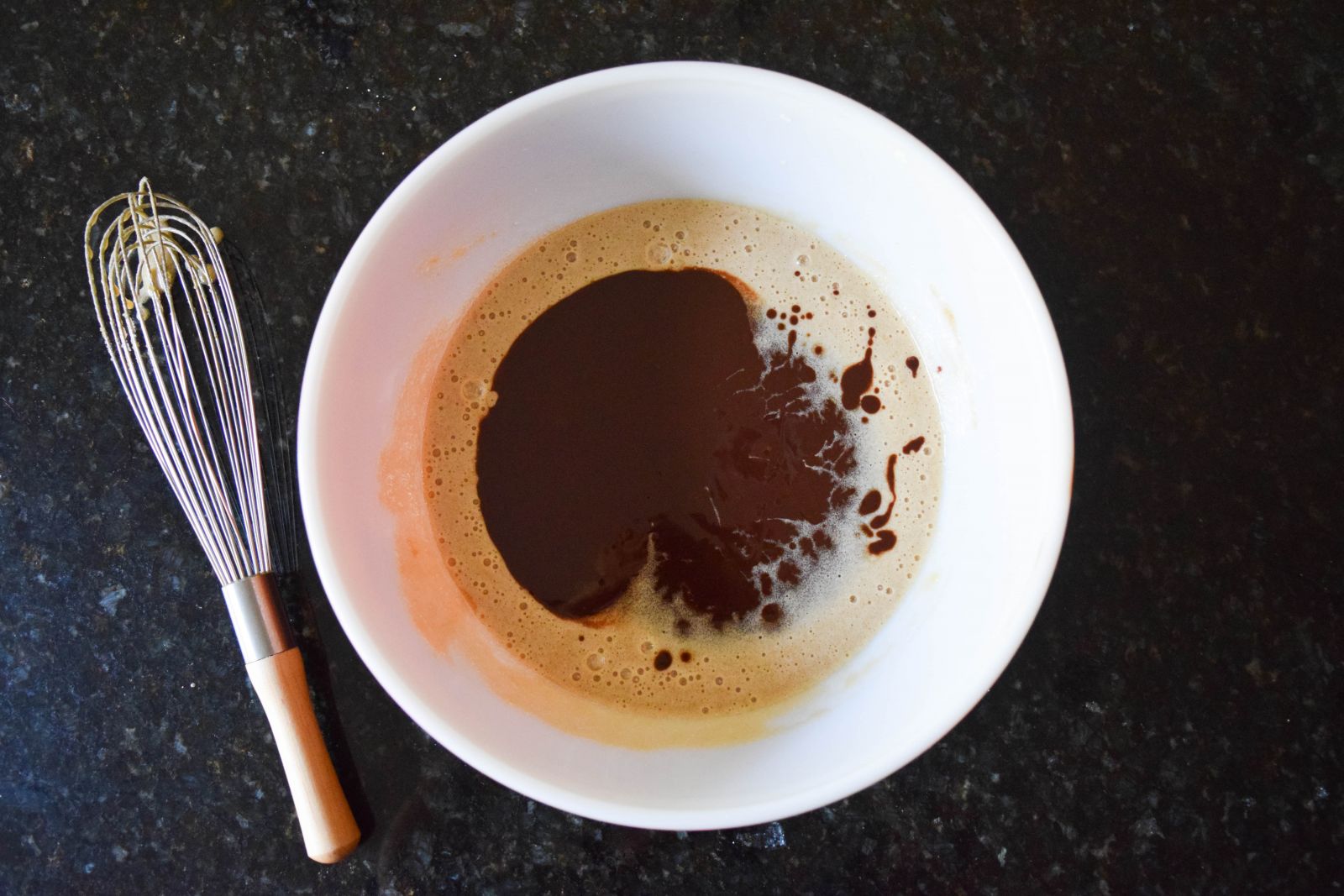 Add the melted chocolate mixture to the eggs and sugar. Whisk to combine.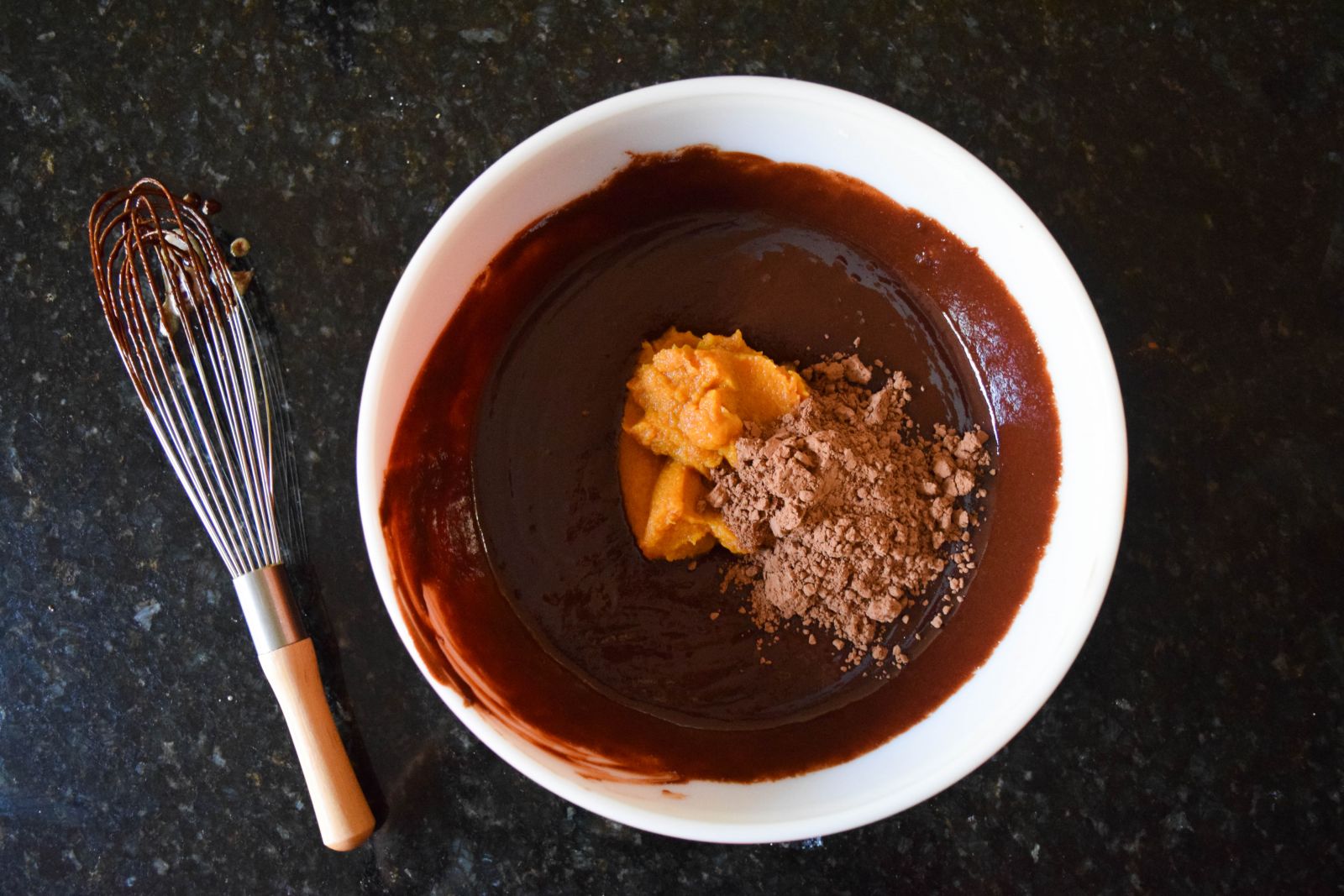 Add the cocoa powder and 1 cup of the pumpkin puree to the bowl and whisk to combine.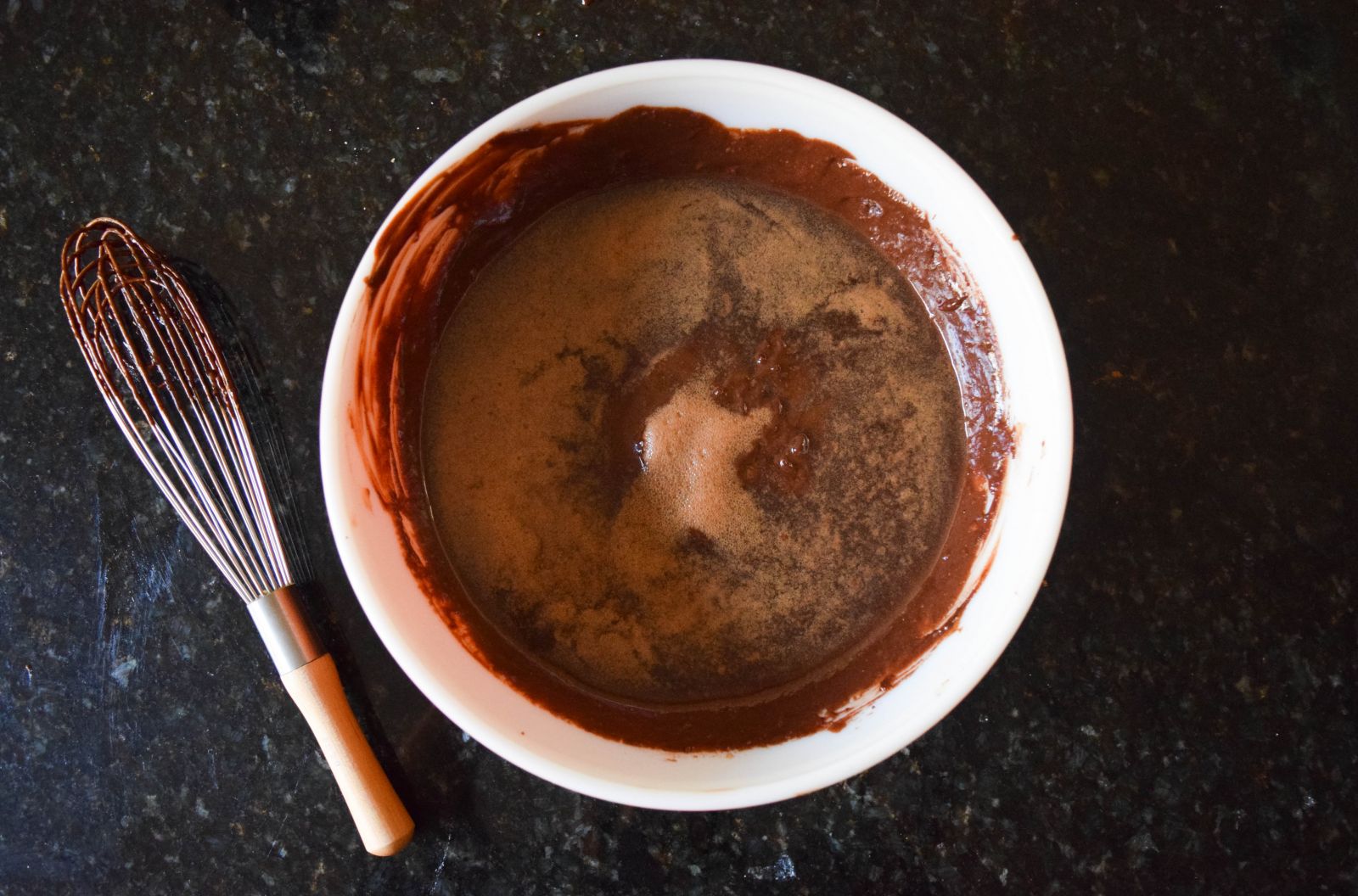 Whisk in the Gold Cup.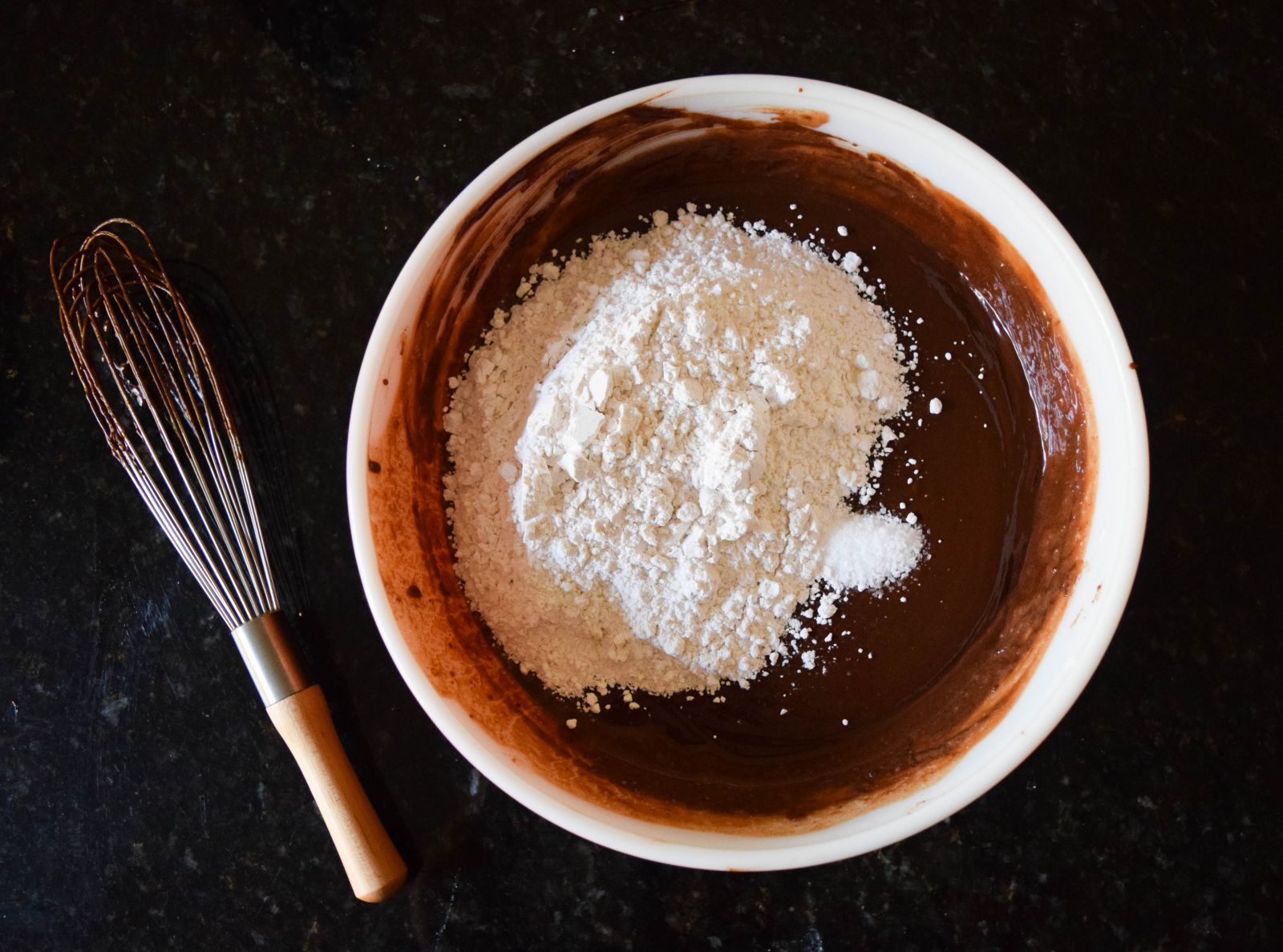 Next, mix in the flour and salt. Whisk until just combined.
Spread the brownie batter into the greased skillet and set aside.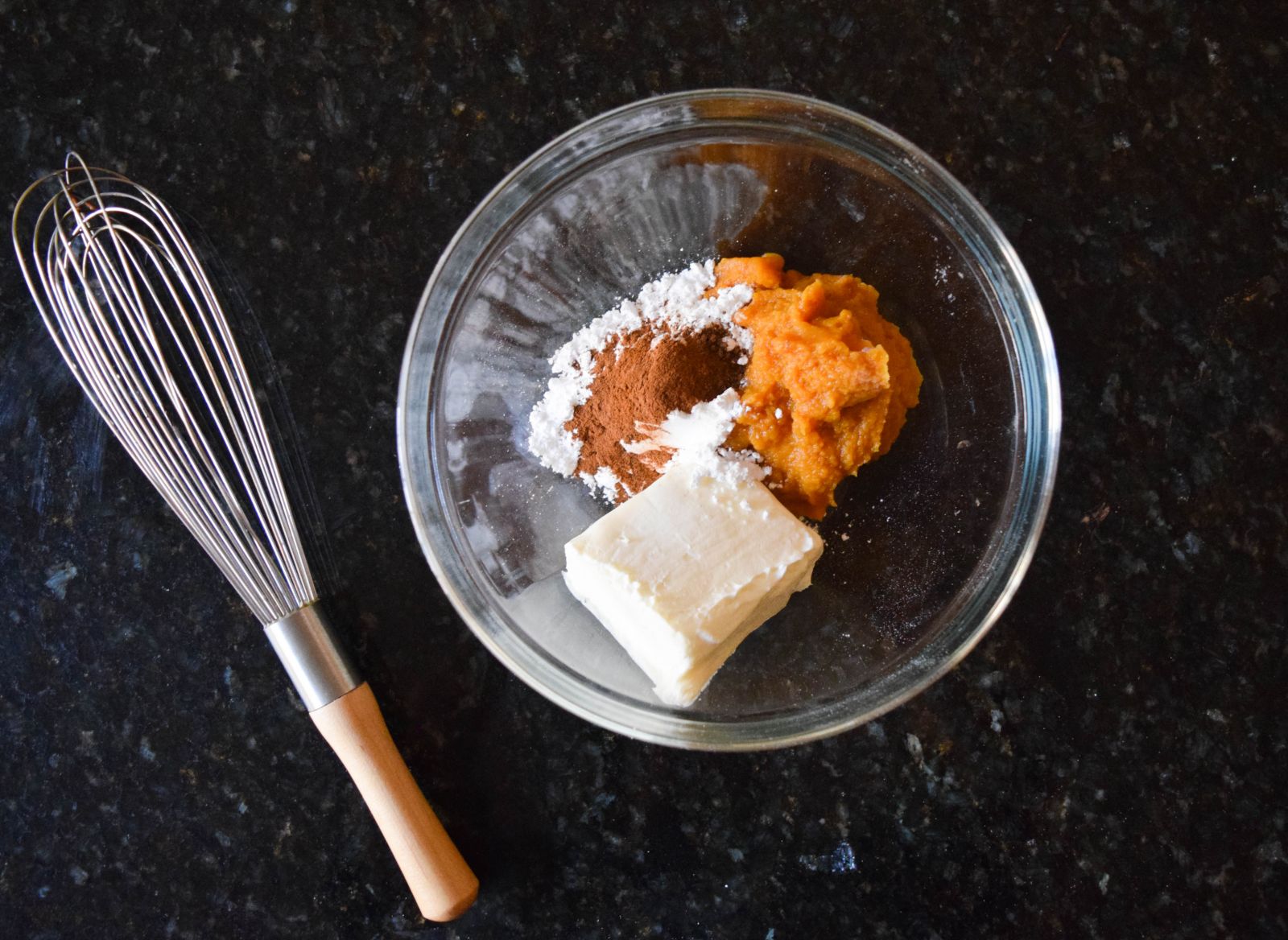 In a medium bowl, whisk together the remaining 1/2 cup of pumpkin puree, the cream cheese, confectioners' sugar, and spices.
Spoon the cream cheese mixture on top of the brownie batter in globs. Using a knife, swirl the cream cheese mixture into the brownie batter.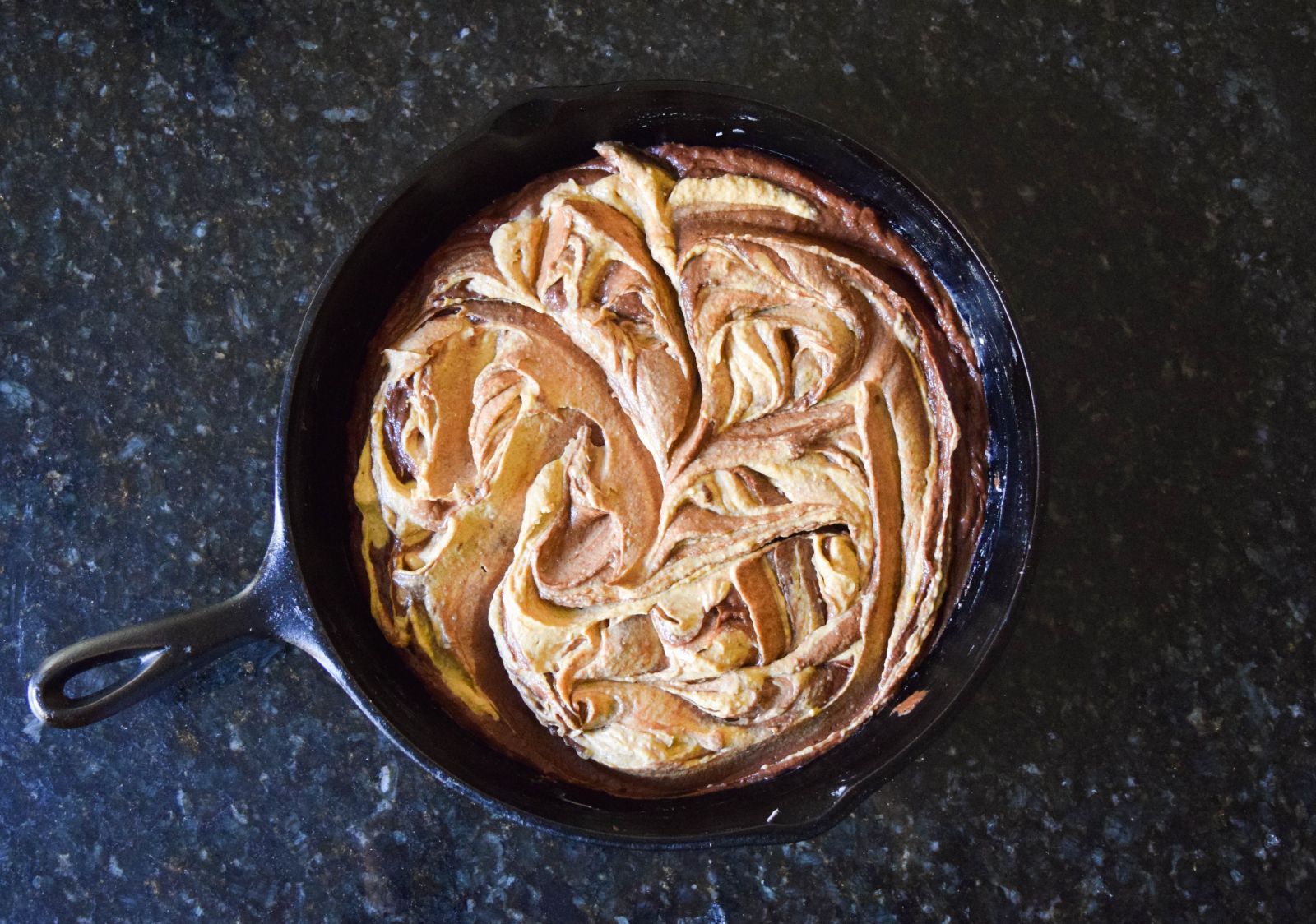 Place the skillet in the preheated oven and bake for 30 – 35 minutes until an inserted toothpick comes out clean. Let cool slightly, then serve warm with whipped cream, ice cream, or as is!