Monday, January 25, 2021
Shorthorn and Cheddar Biscuits
By Kaitlin Hill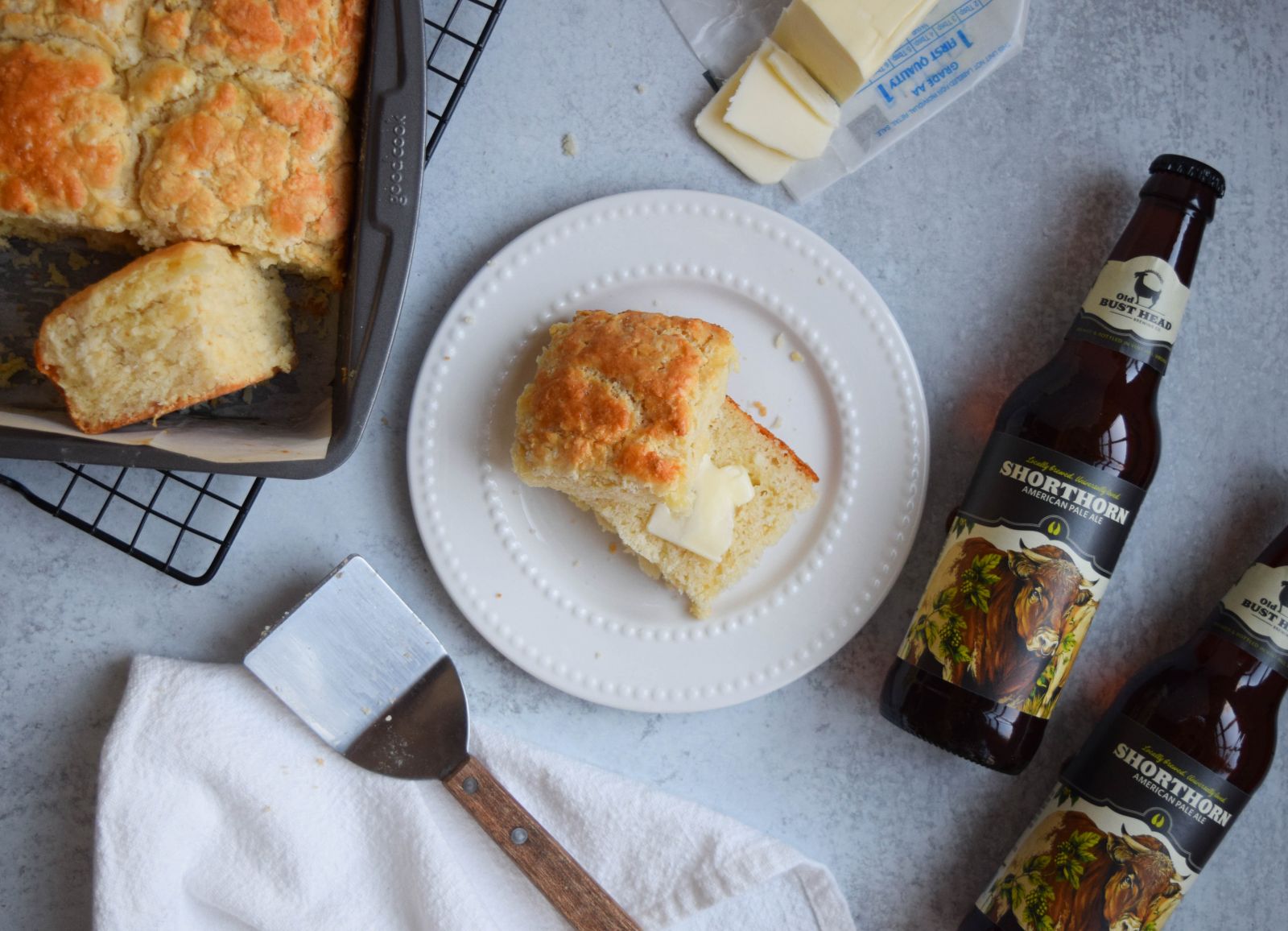 My classic buttermilk biscuits get a delicious update with the addition of Shorthorn American Pale Ale and sharp white cheddar. The beer's touch of malt flavor gives the biscuits an extra bready flavor, while notes of citrus lend a subtle lift to the otherwise rich dough. These biscuits make an easy baking project with just a handful of ingredients and a quick 30-minute bake time. Make a batch today, slather them with butter warm from the oven, and chase it all down with a generous pour of Shorthorn for a tasty treat.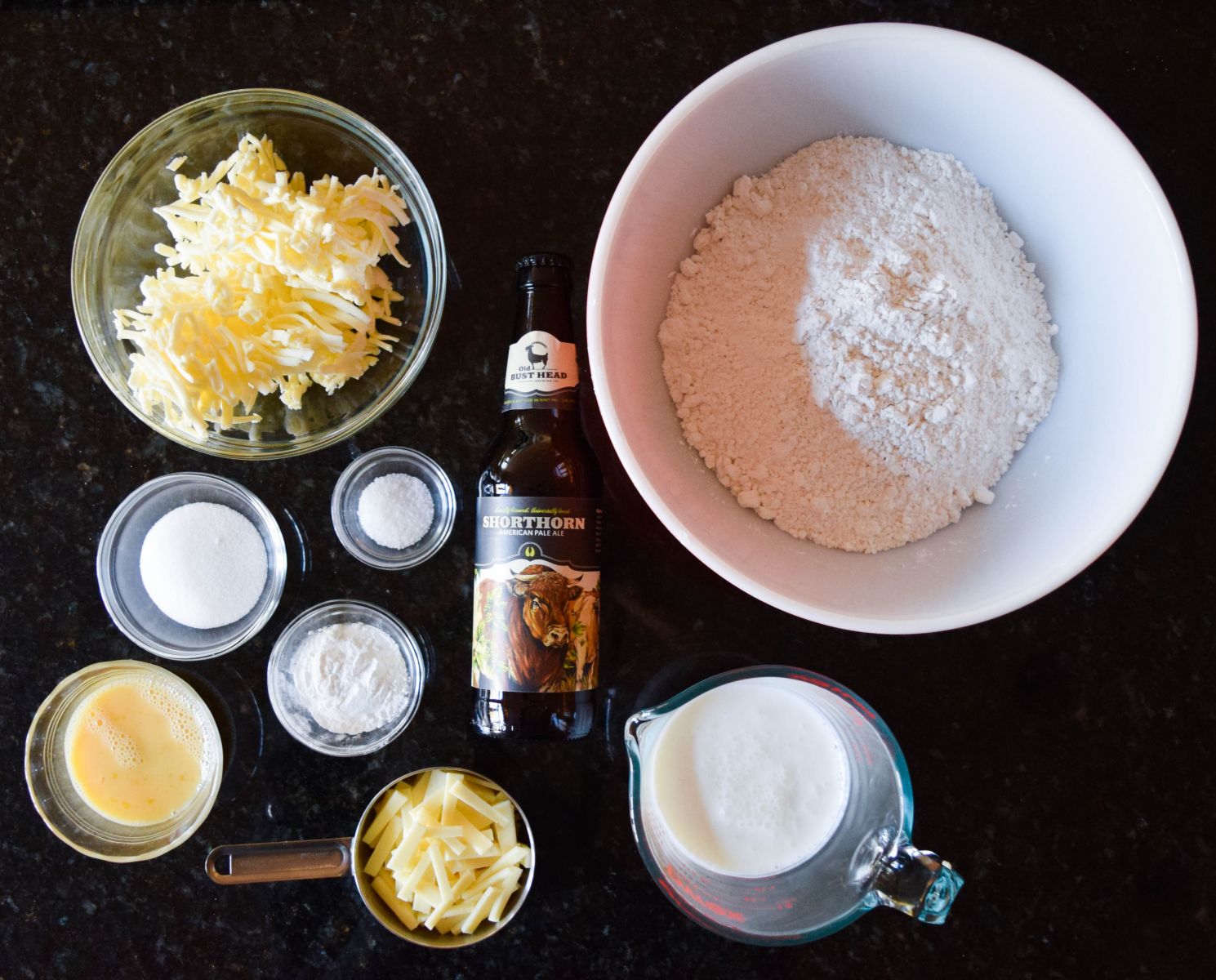 Ingredients:
3 1/2 cups of self-rising flour
1 tablespoon plus 1 teaspoon of baking powder
2 tablespoons of granulated sugar
1 teaspoon of salt
1 1/2 sticks of unsalted butter, grated and kept cold (more for greasing the pan)
1 cup of shredded sharp white cheddar, kept cold
1 cup of buttermilk, kept cold
1/2 cup of Shorthorn American Pale Ale, kept cold
1 egg whisked with 1 tablespoon of water
 
Directions:
Preheat your oven to 400 °F. Lightly grease an 8x8 or 9x9-inch square cake pan with butter and line the bottom with parchment.
Measure out all ingredients and keep the butter, cheddar, buttermilk, and beer in the fridge until ready to use. The colder these ingredients are the lighter the biscuits will be.
In a large bowl, whisk together the flour, baking powder, sugar, and salt.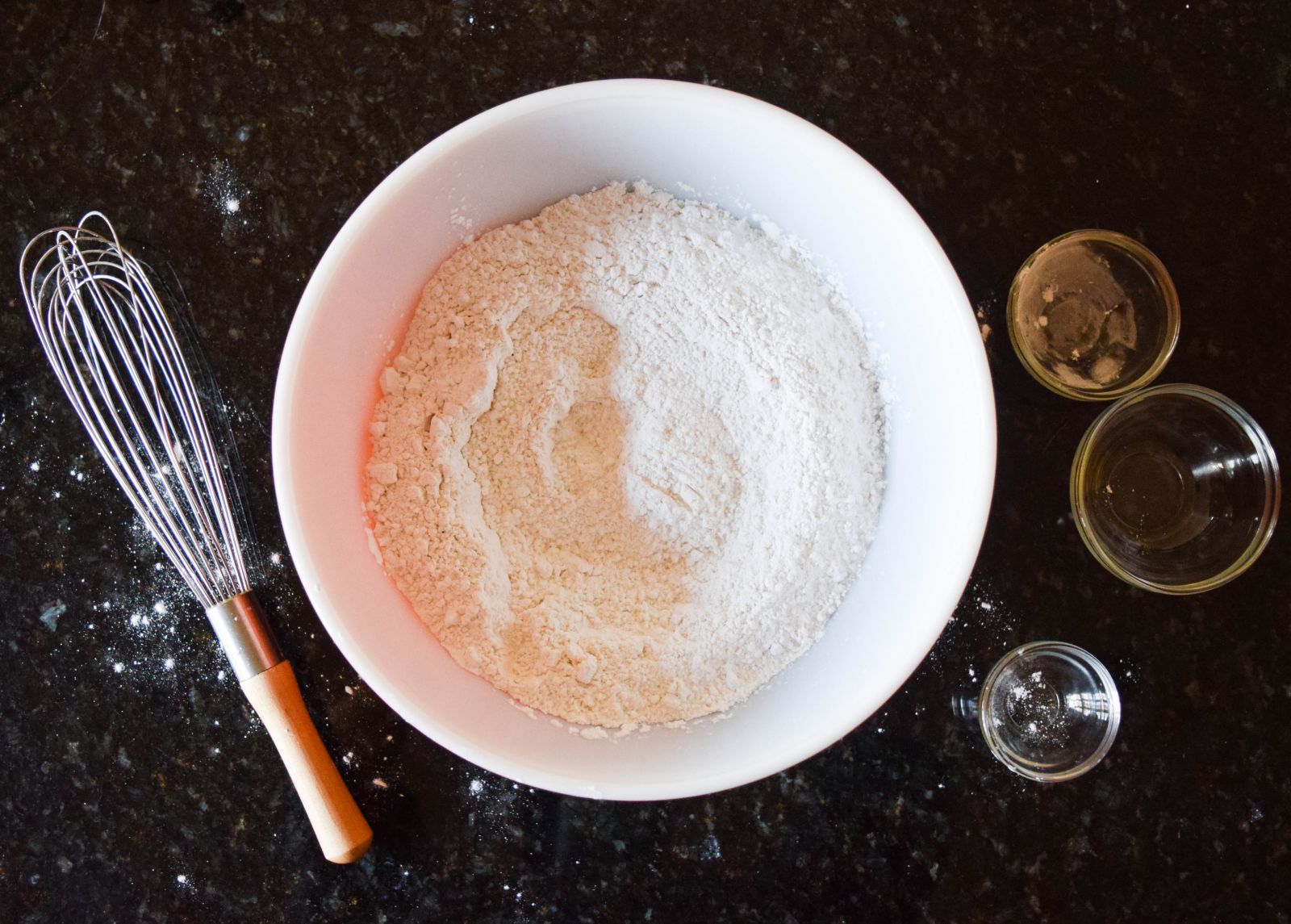 Add in the grated butter and toss in the flour to coat. Next, rub the butter into the flour using your hands until the butter is about the size of peas.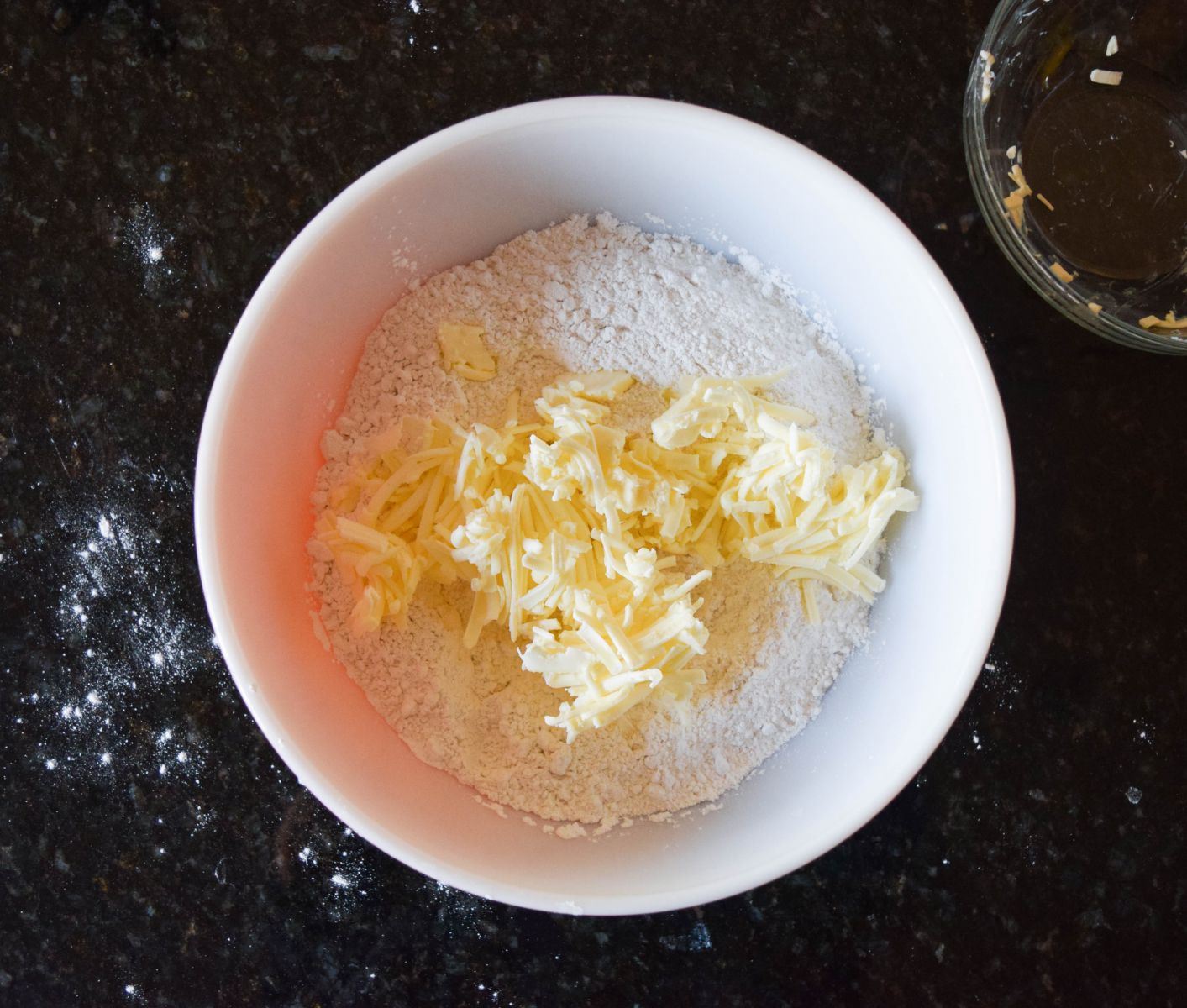 Mix in the shredded cheddar cheese.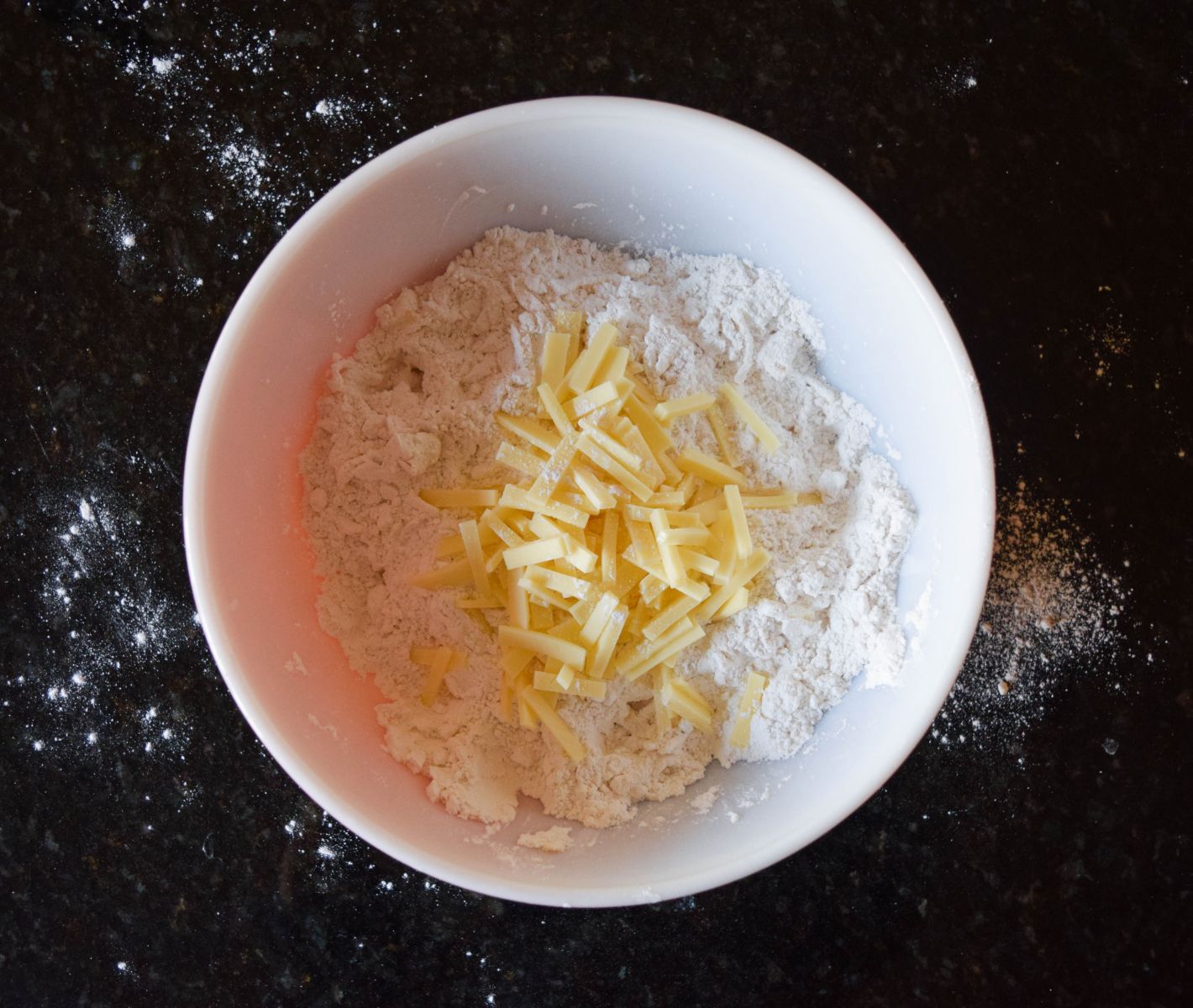 Add the cold buttermilk and beer to the bowl. Using a spatula, fold the wet into the dry gently until the dough comes together in a ball.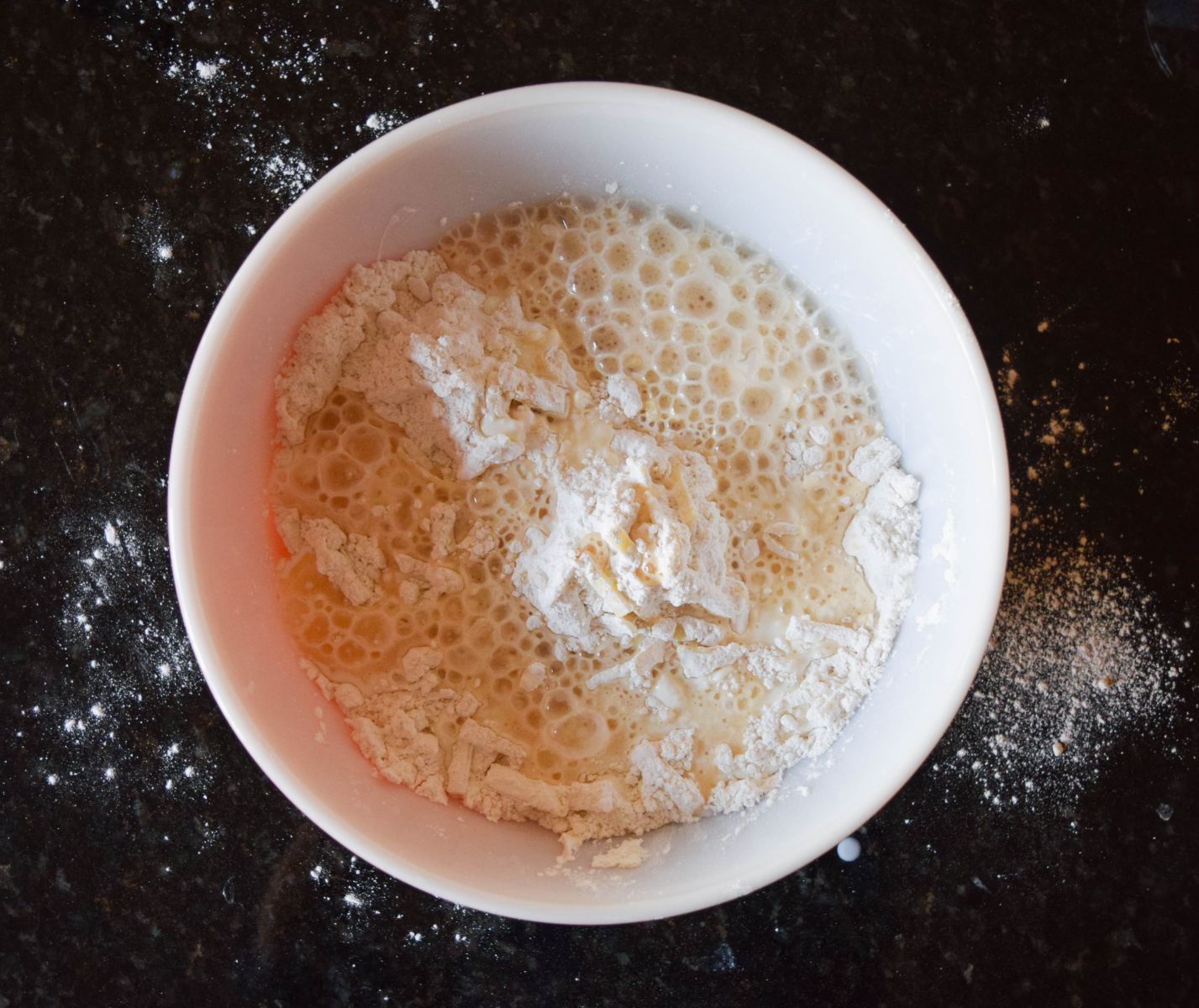 Turn the dough out onto a generously floured surface.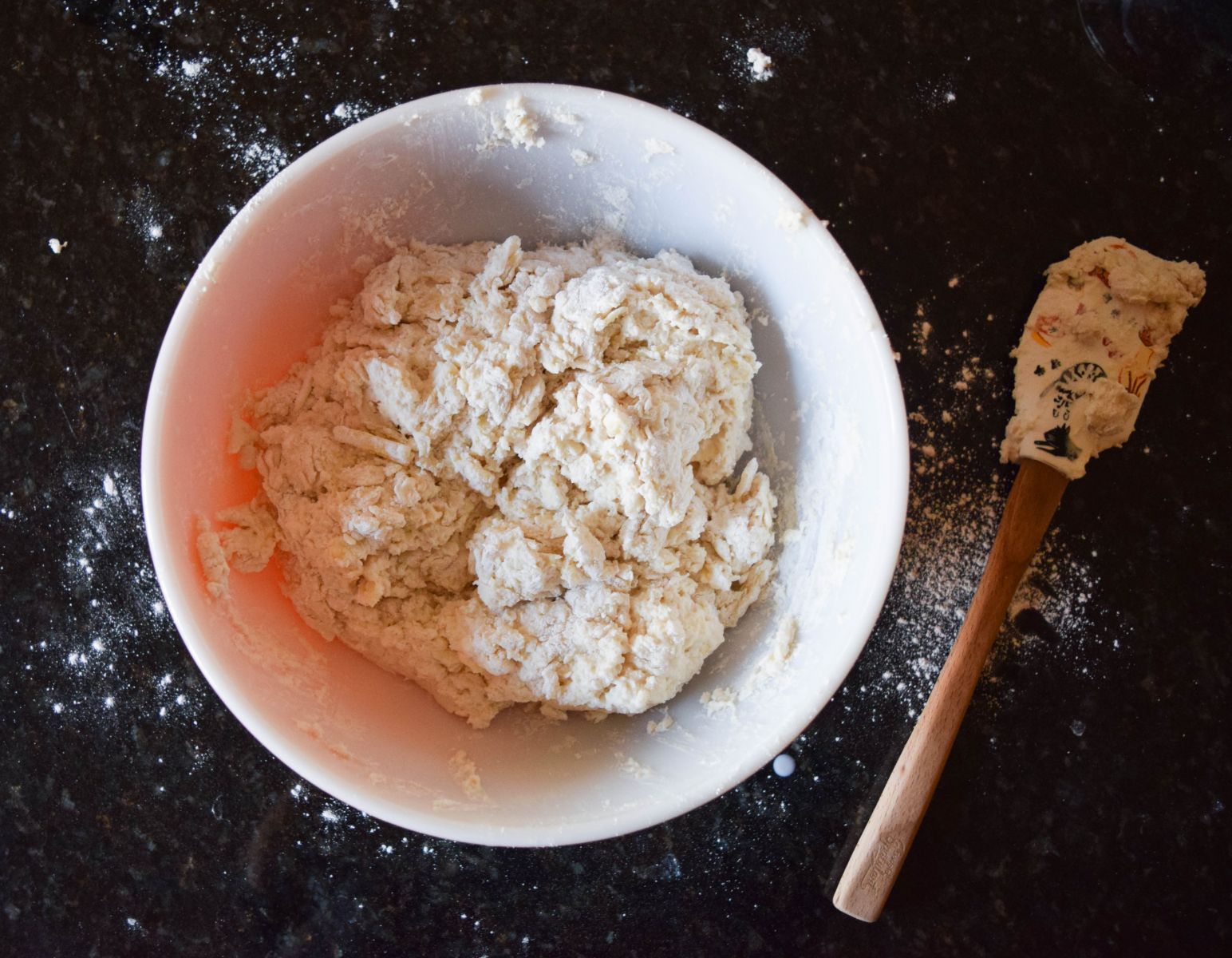 Using your hands pat the dough into a square that is roughly the same size as the pan you'll bake the biscuits in.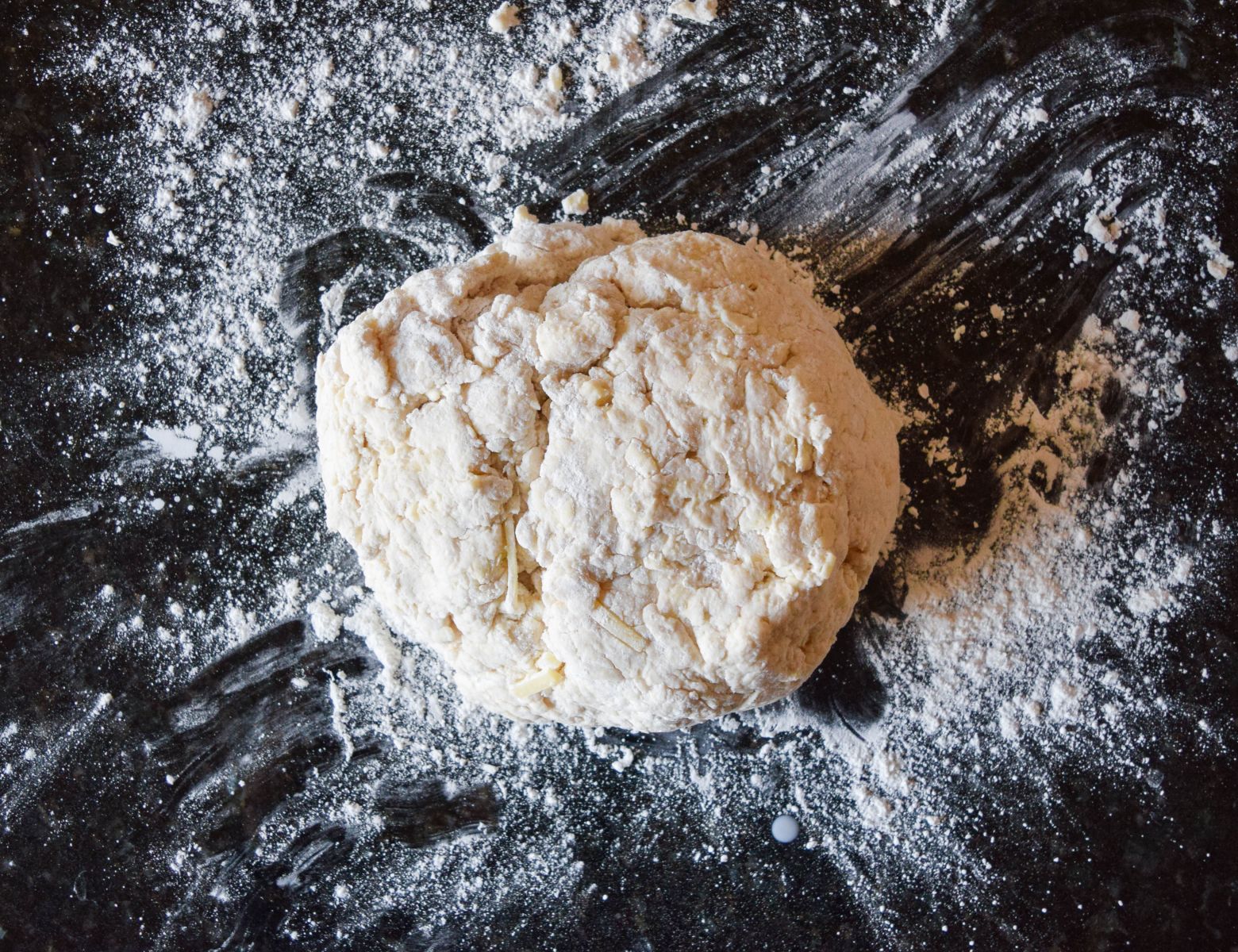 Cut the dough into nine equal squares and place the squares into the baking pan. There should be no room in between the dough squares. They should fit snugly.
Lightly brush the tops of the biscuits with the egg wash. You will not need to use all of the egg wash.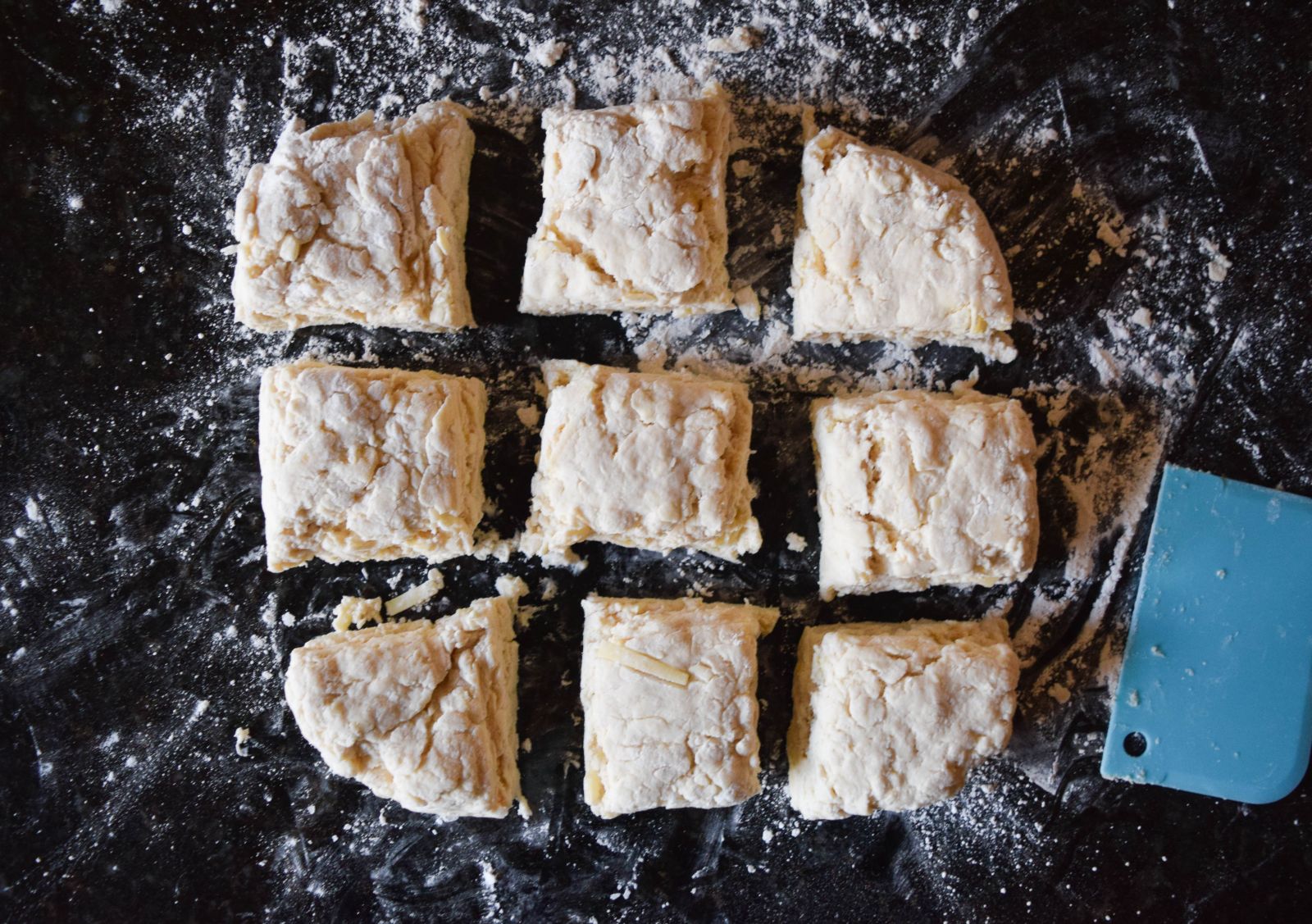 Place the pan into the preheated oven and bake for 30 minutes.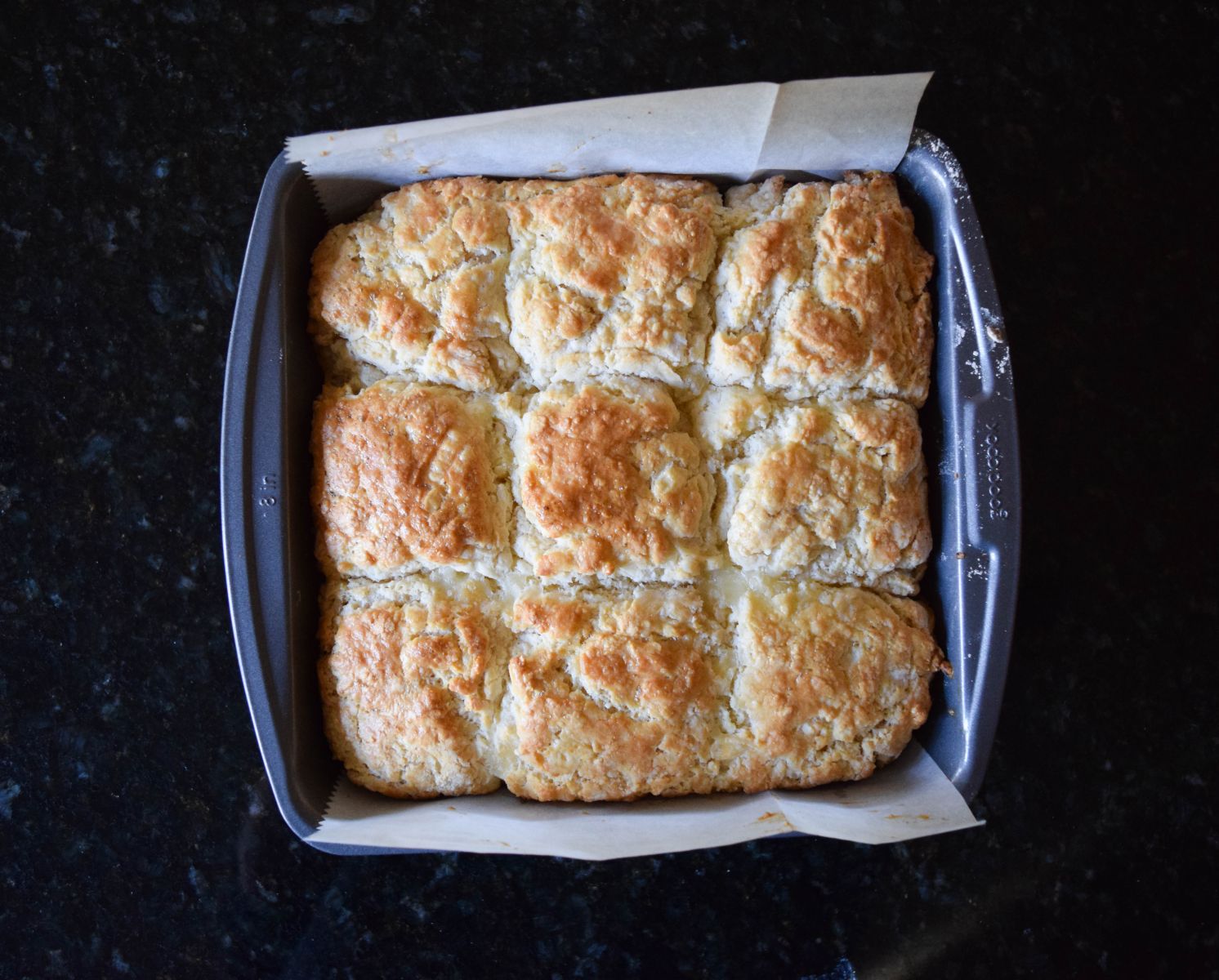 The biscuits are ready when they are golden brown and reach an internal temperature of 200°F.
Let the biscuits cool slightly before serving.