August 19, 2021
Sky Meadows Blonde Lager Beer Bread French Toast
By Kaitlin Hill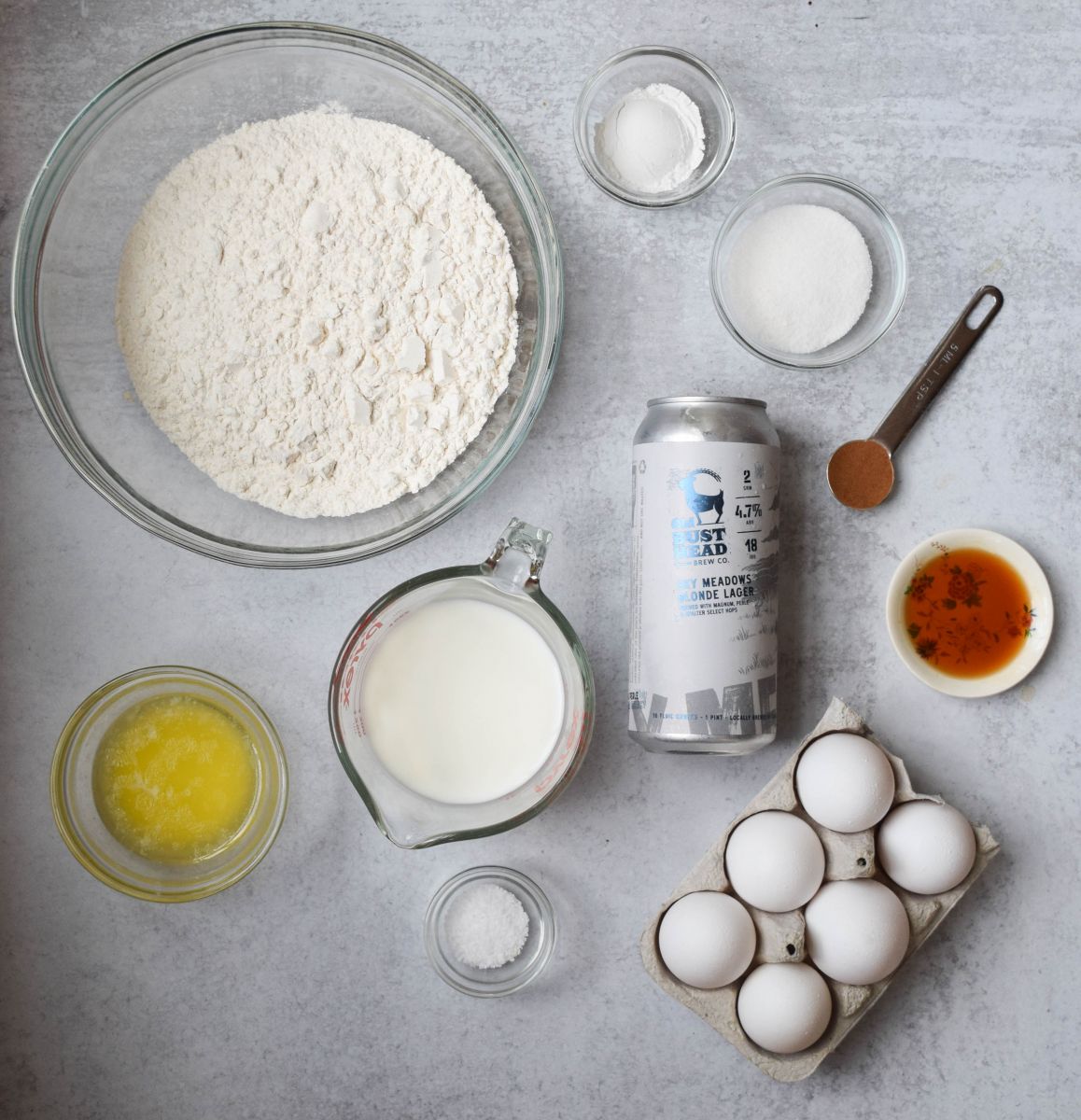 Breakfast gets an adult upgrade with my Sky Meadows Beer Bread French Toast recipe. The bread only requires six ingredients and comes together in under an hour. Once the loaf cools, I slice it thick and dunk it in a classic French toast batter that results in fluffy centers and crispy edges. The finished product is just slightly sweet with a hint of malty flavor provided by the beer and is begging to be slathered in butter and maple syrup. 
Makes 8 – 10 slices 
Ingredients: 
3 cups of all-purpose flour 
1 tablespoon of baking powder 
1½ teaspoons of salt 
2 tablespoons of granulated sugar
12-ounces of Sky Meadows Blonde Lager 
2 tablespoons of unsalted butter, melted 
6 eggs 
1 cup of whole milk 
½ teaspoon of cinnamon
pinch of salt
1 teaspoon of vanilla extract 
Extra butter for frying and serving 
Maple syrup and fresh berries for serving 
Directions: 
Preheat your oven to 375°F degrees. Grease a 9-inch loaf pan with butter and line it with parchment paper. Set aside.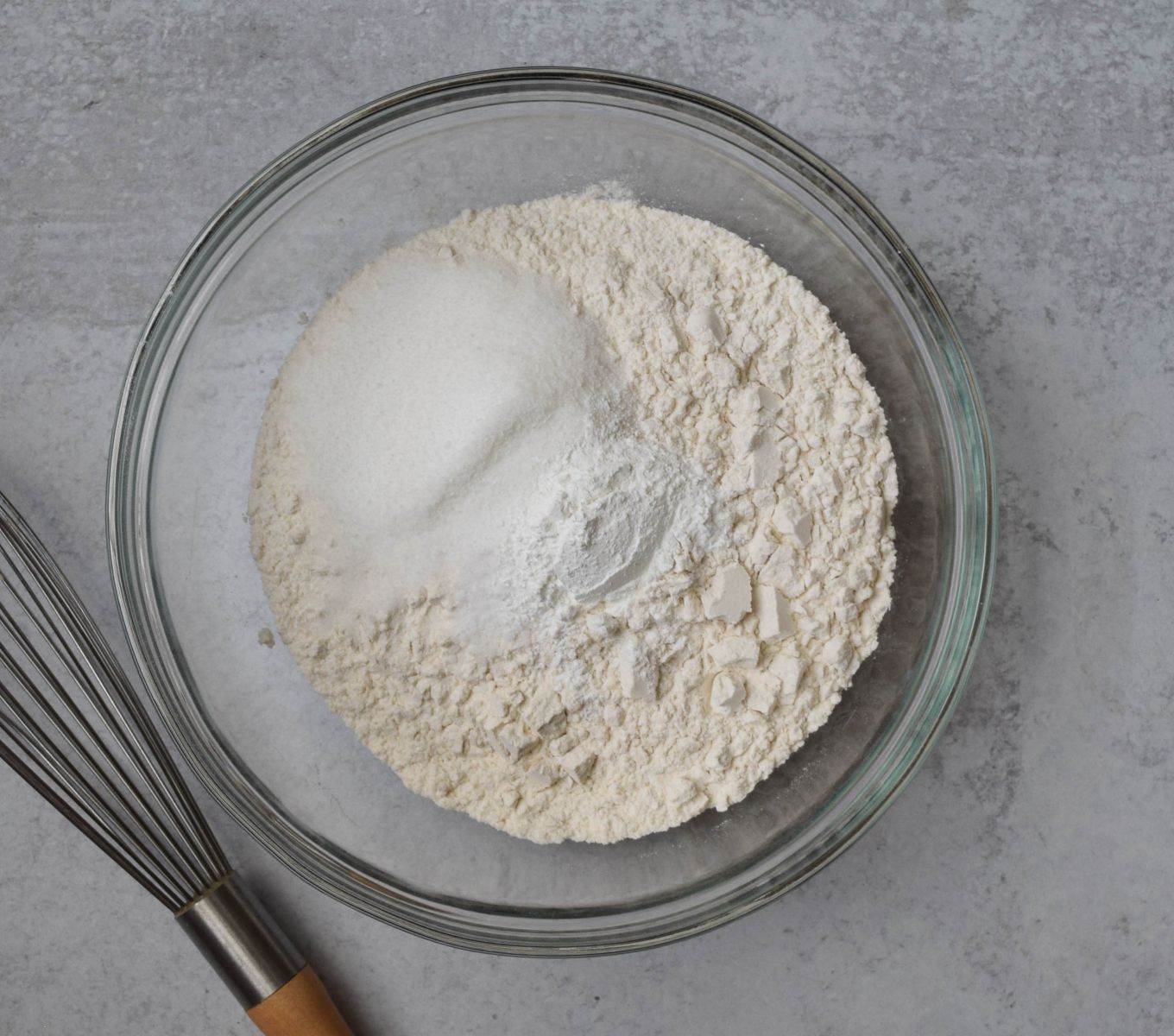 In a large bowl, whisk together the flour, baking powder, salt, and granulated sugar.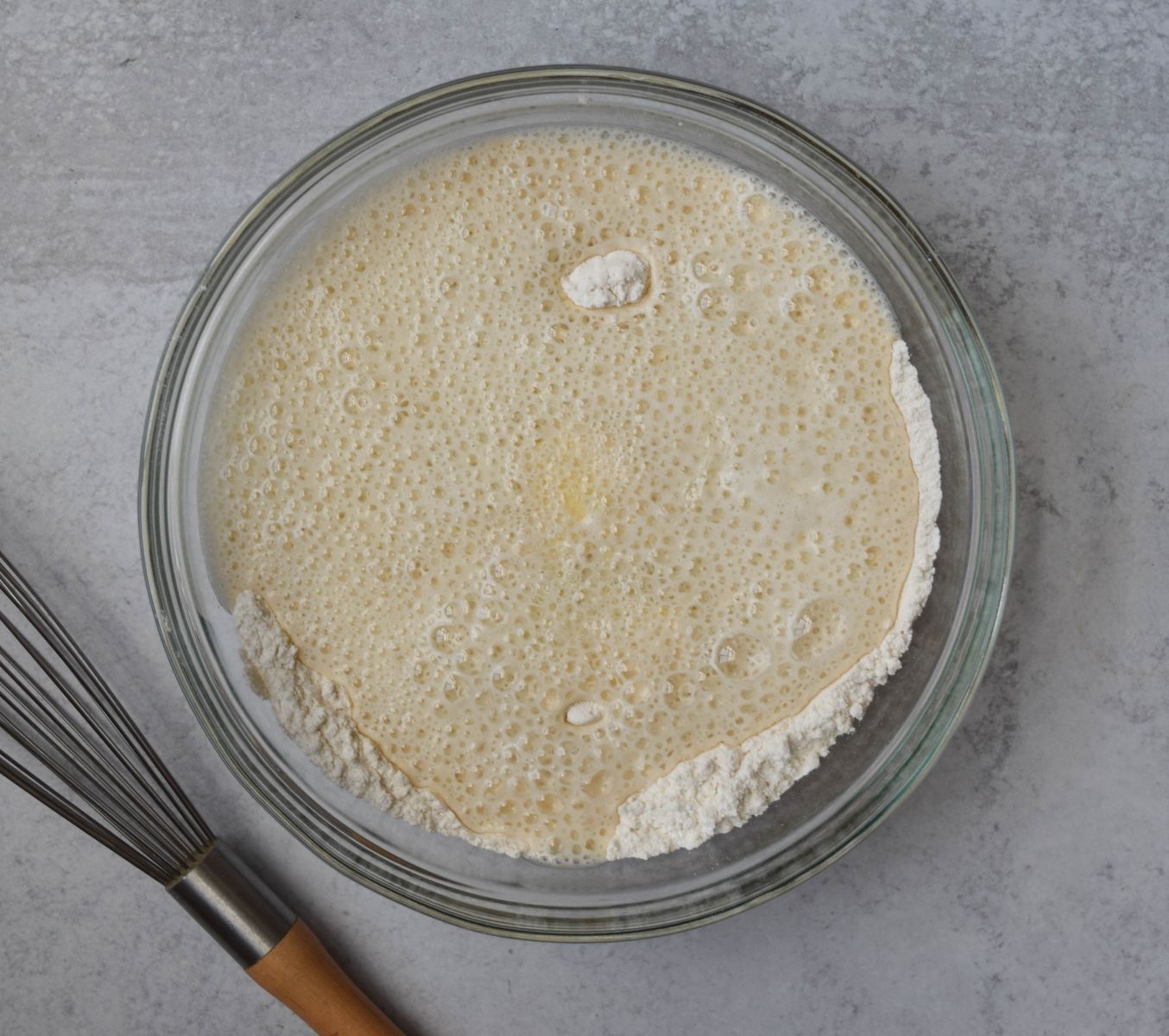 Whisk in the beer and melted butter, and stir until the batter comes together. It will be slightly lumpy, that's okay, just make sure there aren't any dry or wet pockets.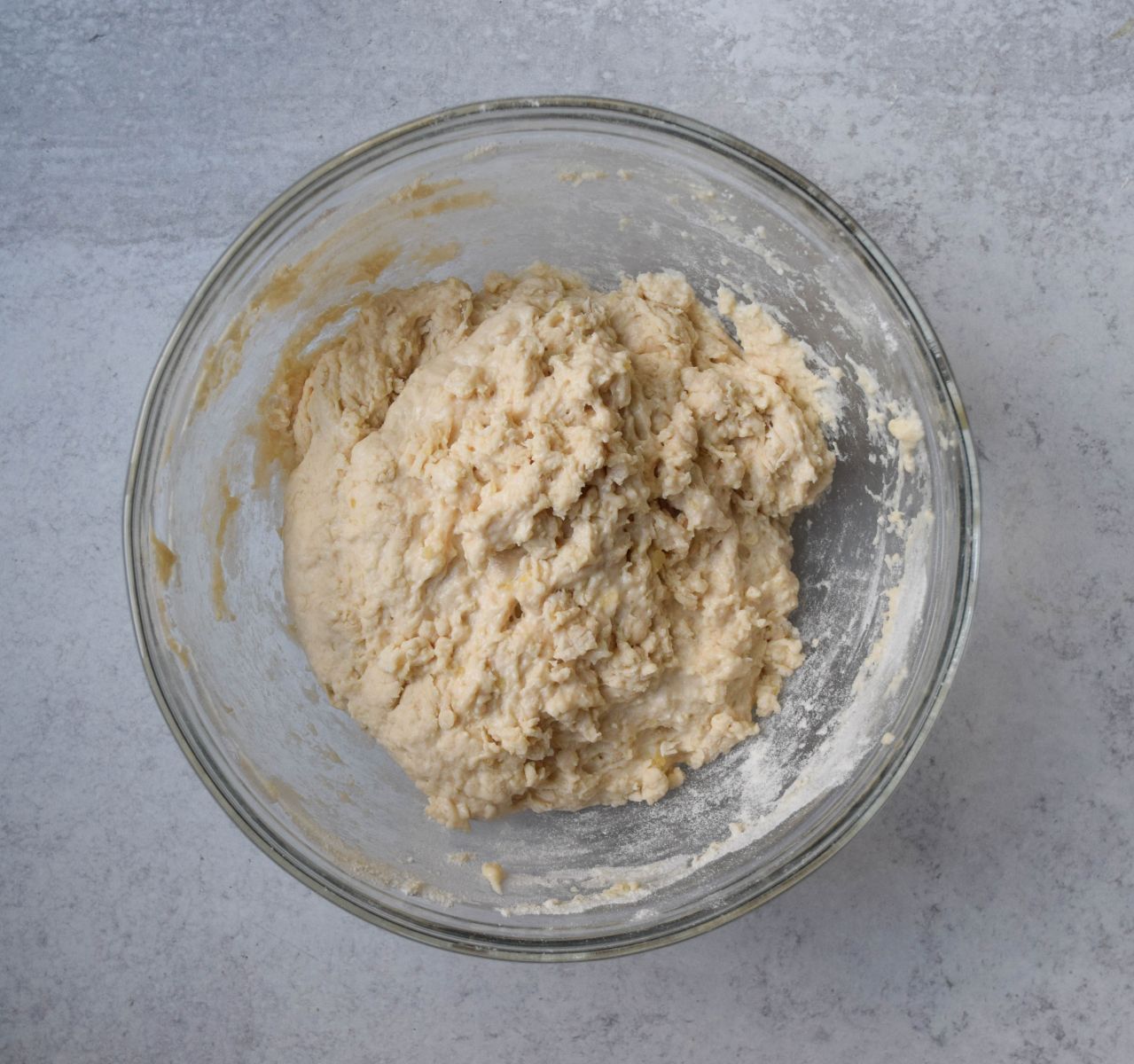 Transfer the batter into the prepared pan then into the oven. Bake for 30 – 40 minutes, until an inserted toothpick comes out clean. 
Set aside to cool completely.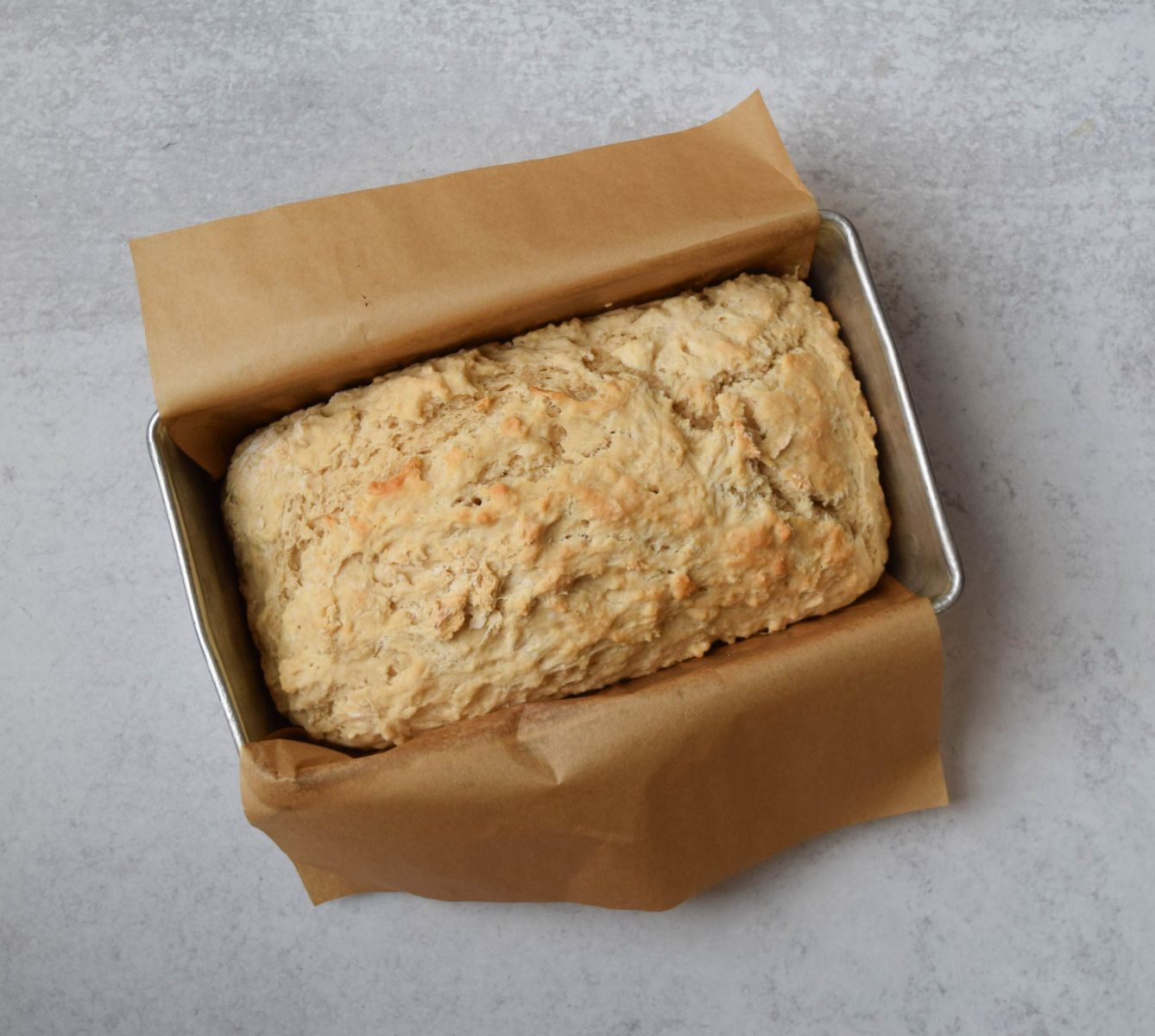 When the bread is cool, slice it into ¾-inch thick slices. 
In a wide and shallow dish (I used a pie plate), whisk together the eggs, milk, cinnamon, pinch of salt, and vanilla.   
Melt a tablespoon of butter in a medium-sized frying pan set over medium heat. 
Working with two slices at a time, dip the beer bread into the egg mixture and flip to coat. 
Transfer the slices into the frying pan and cook for 2 – 3 minutes per side until golden brown.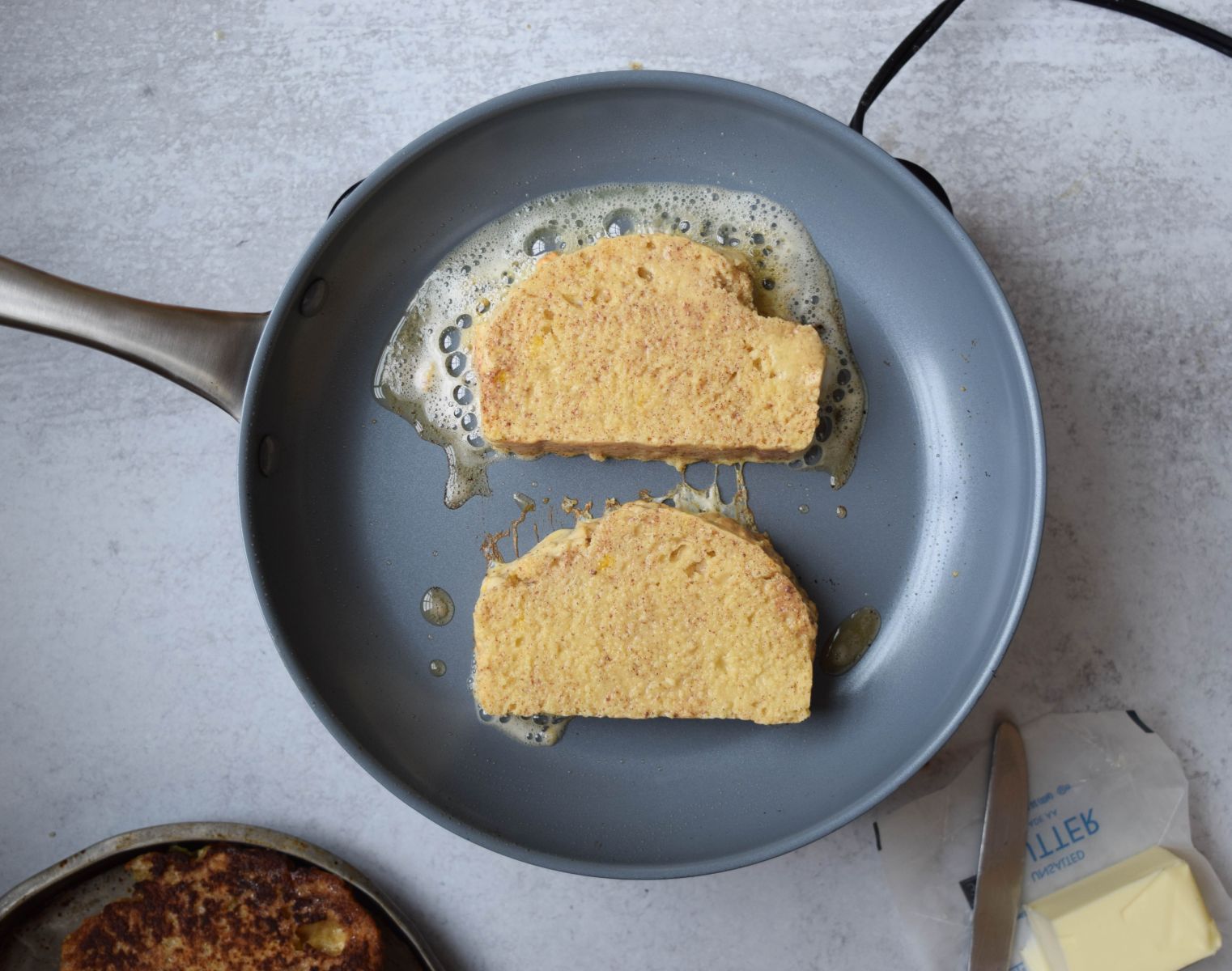 Repeat the process until you have used all the slices. You may have some leftover egg mixture.
Transfer the cooked French toast to serving plates and top with butter, maple syrup, and fresh berries before digging in!