March 01, 2022
Strawberry Chocolate Caramel Macchiato Stout Cobbler
Photos & Recipe by Kaitlin Hill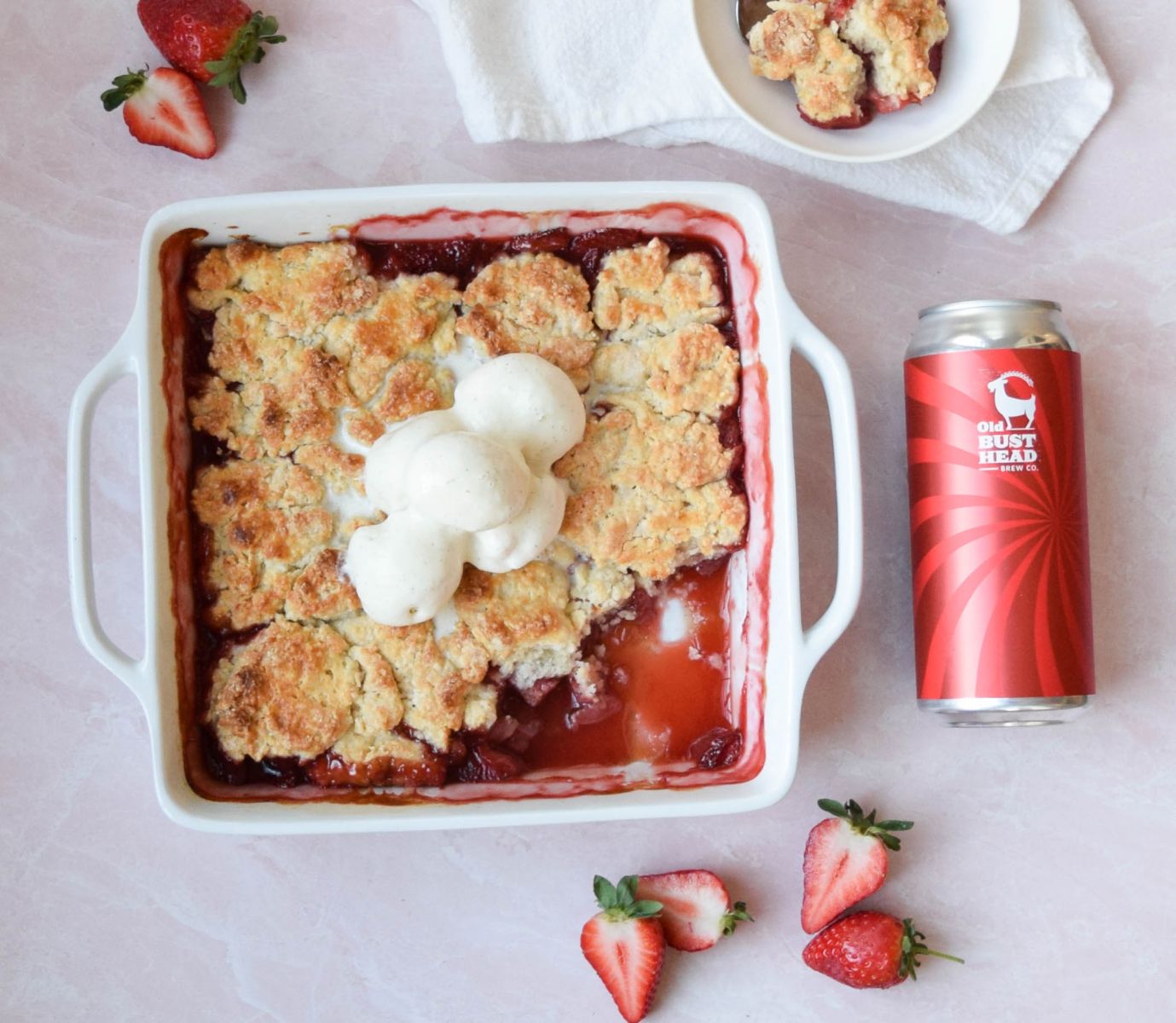 Classic strawberry cobbler is given a boost of flavor by the addition of Old Bust Head Strawberry Chocolate Caramel Macchiato Stout. The beer adds notes of roasted coffee and milk chocolate which pair perfectly with the juicy sweet strawberries and crispy biscuit topping. Serve the piping hot cobbler with a generous dollop of vanilla ice cream and an ice-cold glass of Strawberry Chocolate Caramel Macchiato Stout for a dessert combo that is sure to please.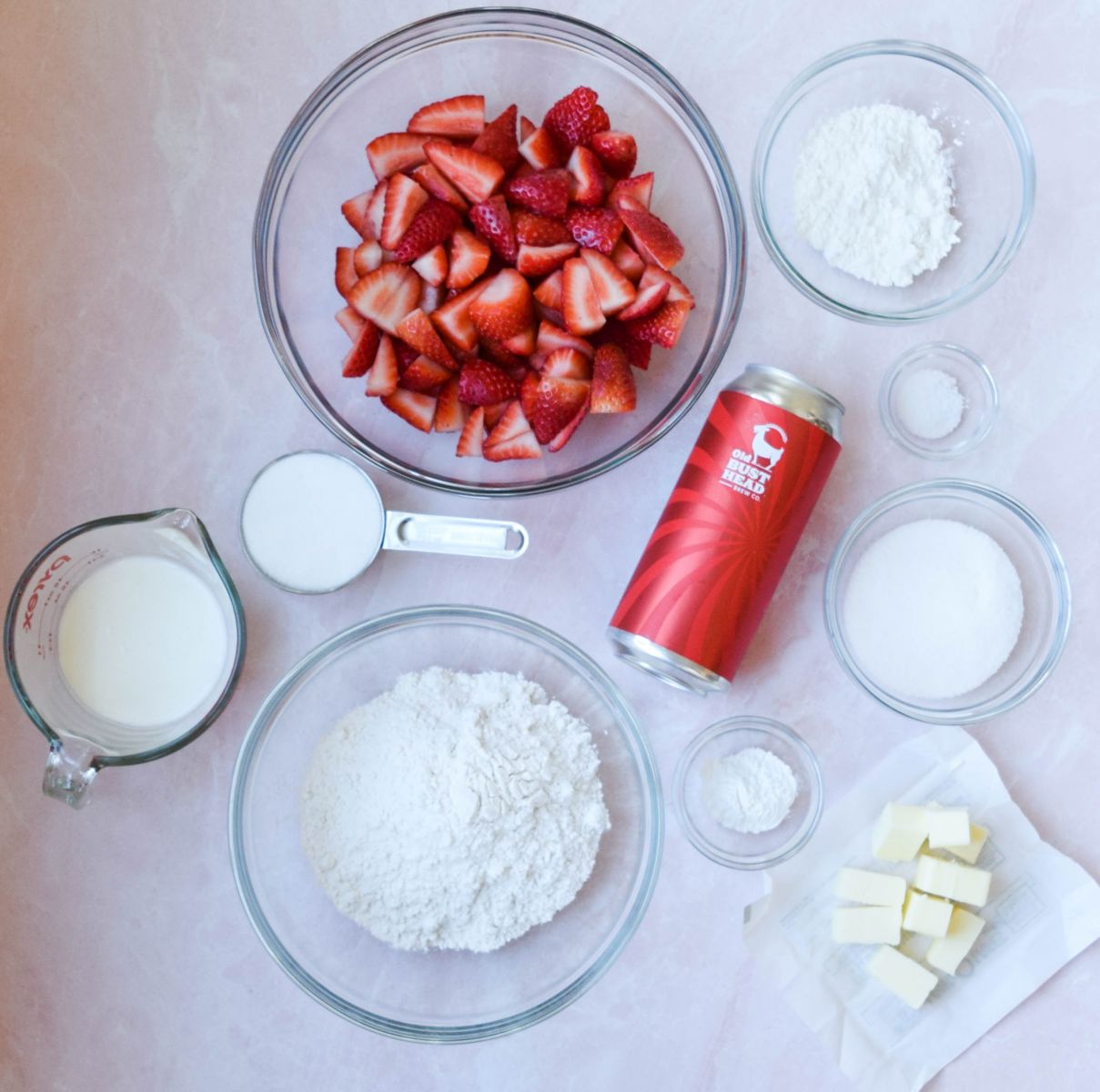 Ingredients: 
4 cups of strawberries, tops removed and quartered 
¼ cup of Strawberry Chocolate Caramel Macchiato Stout
3 tablespoons of cornstarch
½ cup of sugar 
Biscuit Topping: 
1½ cups of all-purpose flour 
1/3 cup of granulated sugar
1½ teaspoons of baking powder
½ teaspoon of salt
6 tablespoons of cold unsalted butter, cubed
½ cup of cold buttermilk
1 Tablespoon additional buttermilk and sugar 
Optional: vanilla ice cream 
Directions: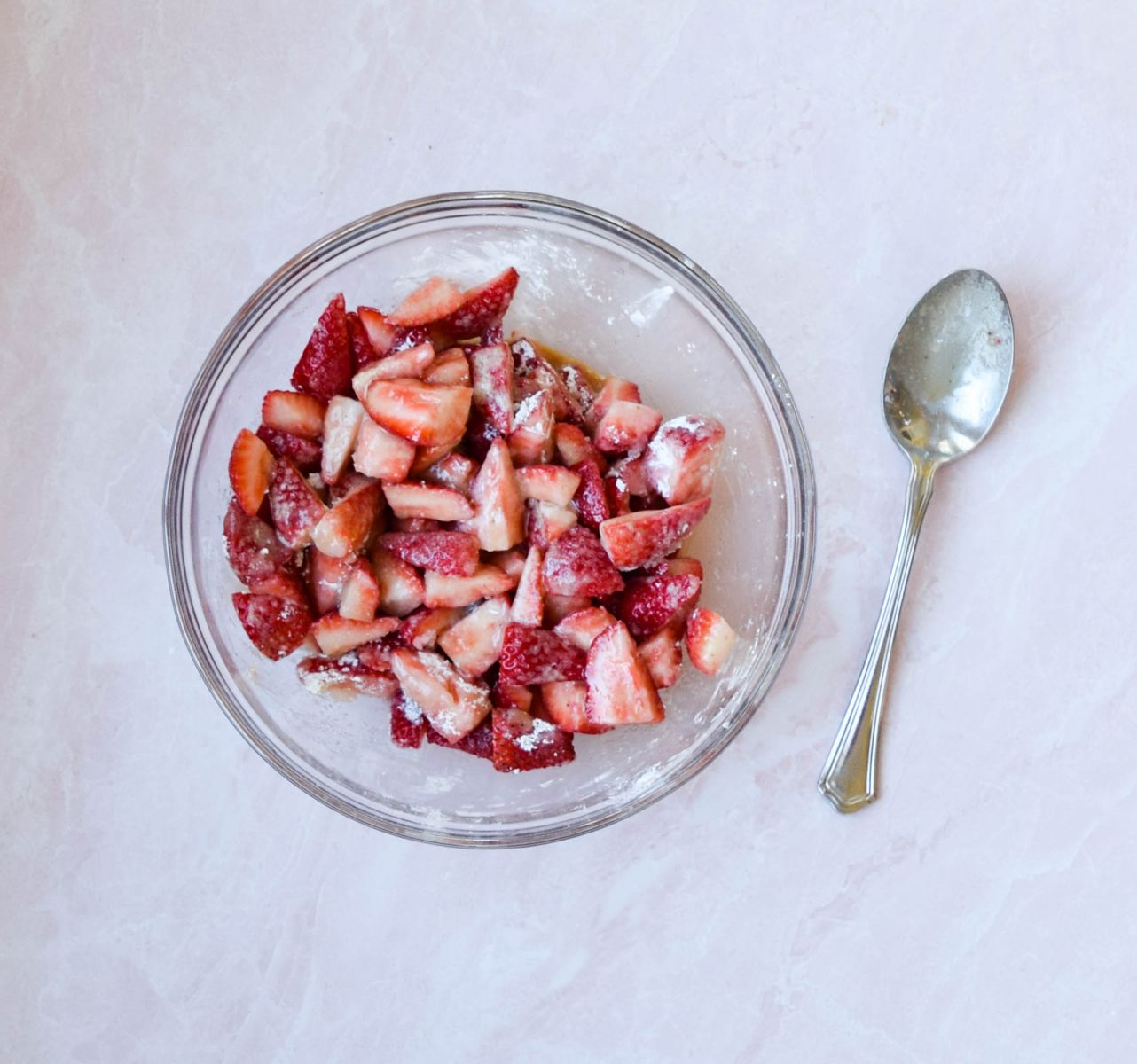 Preheat your oven to 350°F. 
In a large bowl, mix the berries, beer, cornstarch, and sugar until the berries are completely coated. Set aside.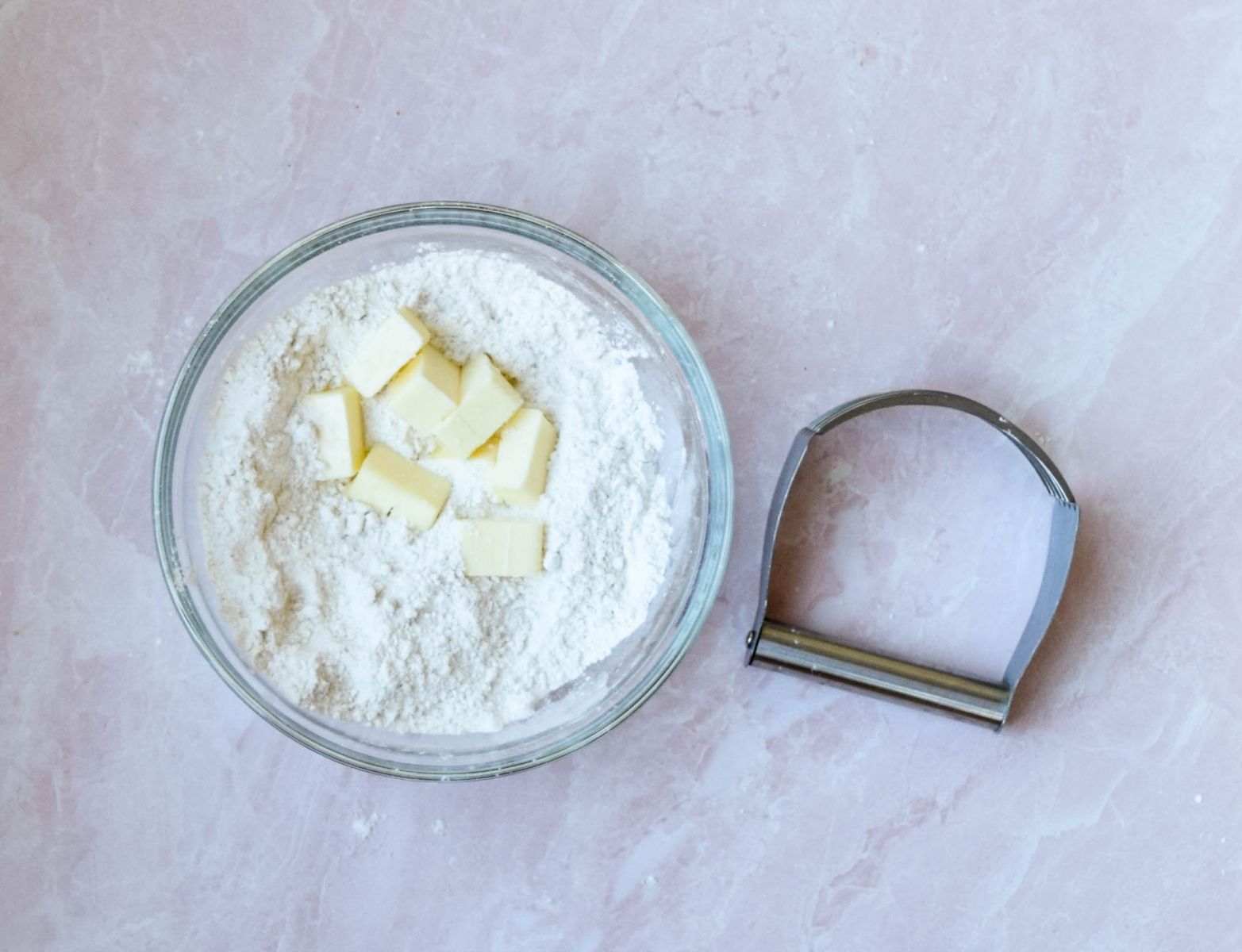 In separate large bowl, whisk together flour, sugar, baking powder, and salt. 
Add in the cubed butter and, using a pastry cutter or a fork and knife, work the butter into the dry mixture until it is the size of peas.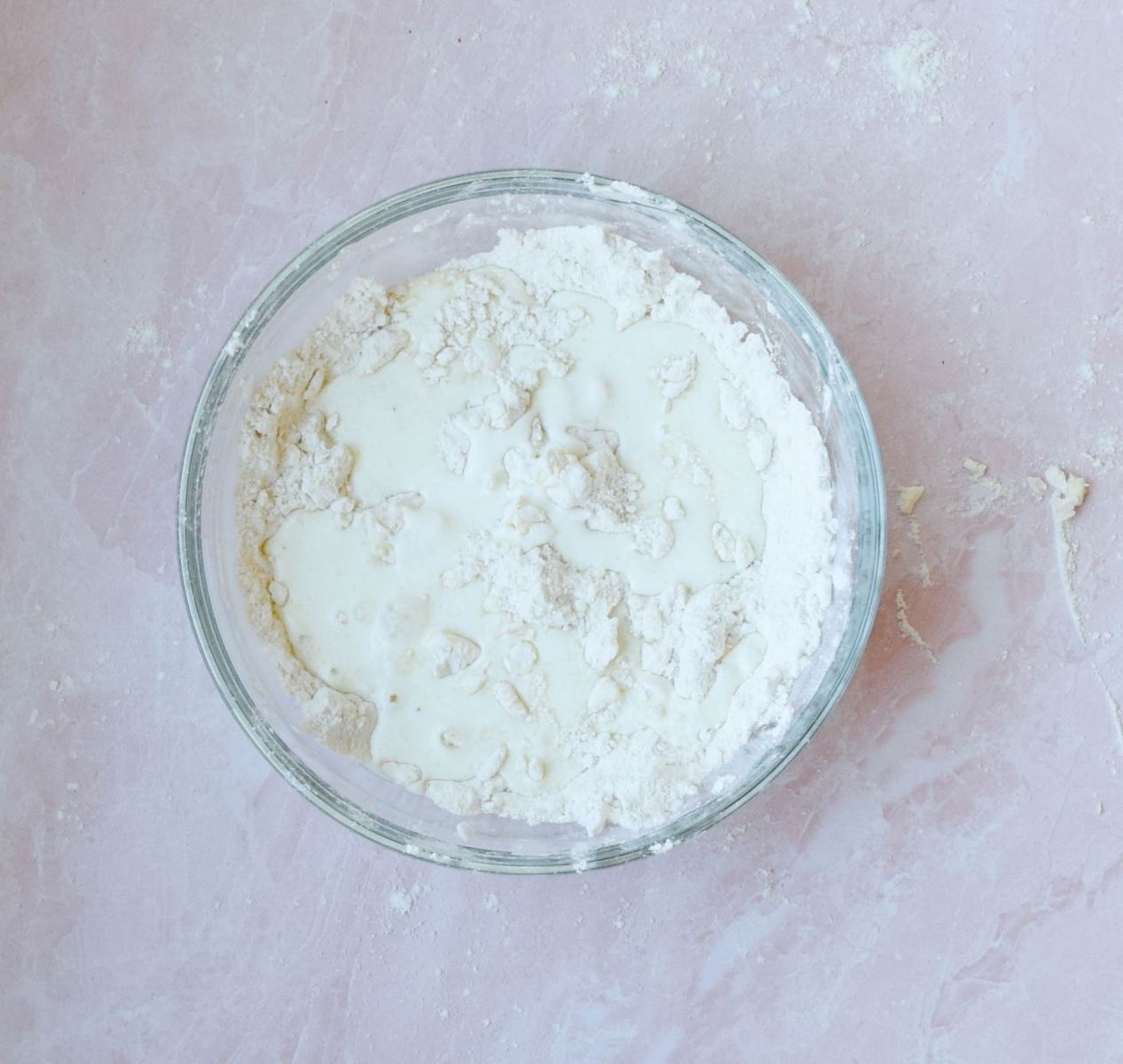 Using a spatula, fold in the buttermilk until the biscuit dough comes together.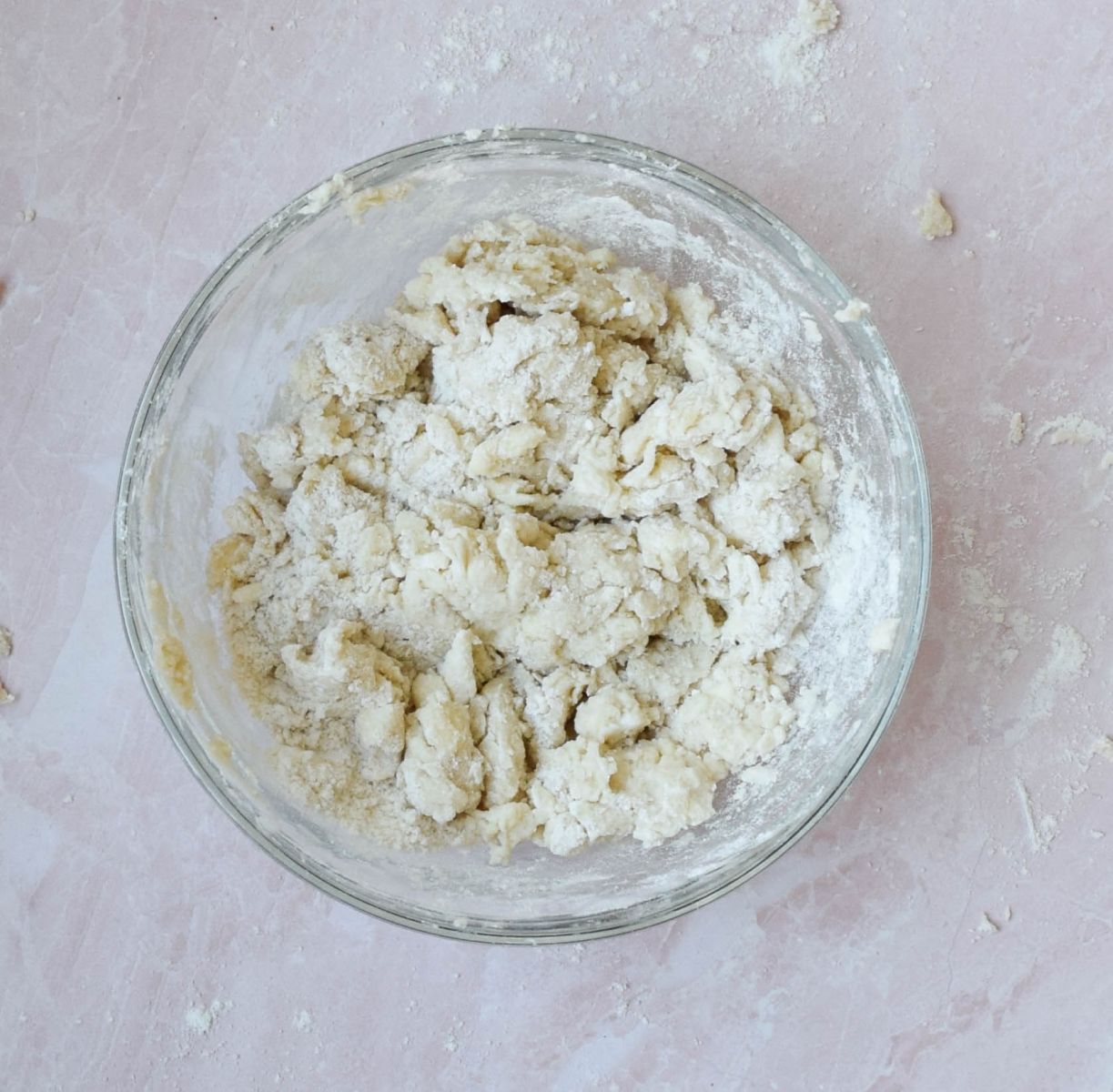 To assemble, pour the strawberries into a 9x9-inch, or similar, casserole dish.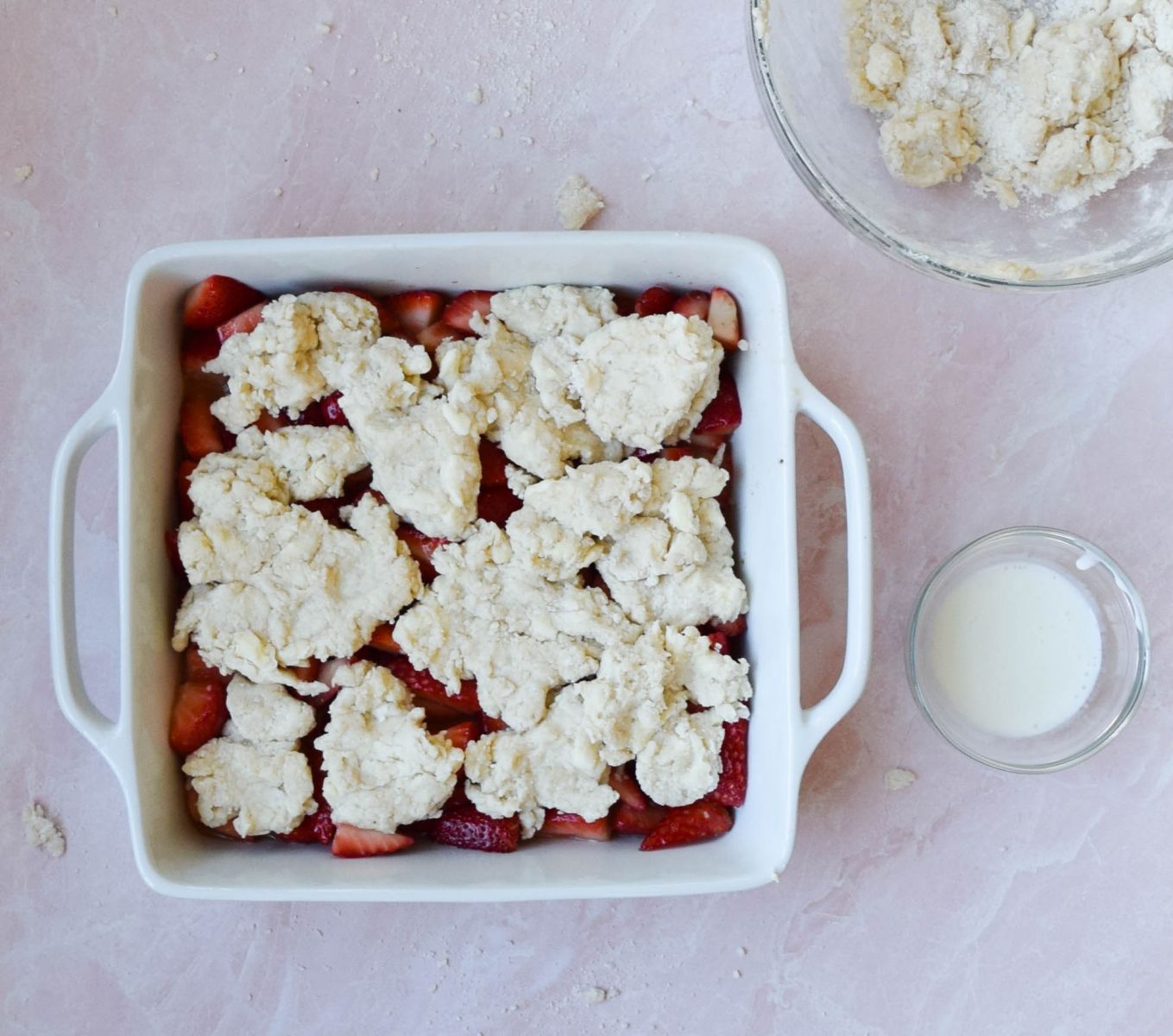 Next, take clumps of the biscuit batter, flatten them in-between your fingers, and place them on top the strawberries fitting them in like a puzzle. 
Brush the biscuit clumps with the extra buttermilk and sprinkle generously with sugar.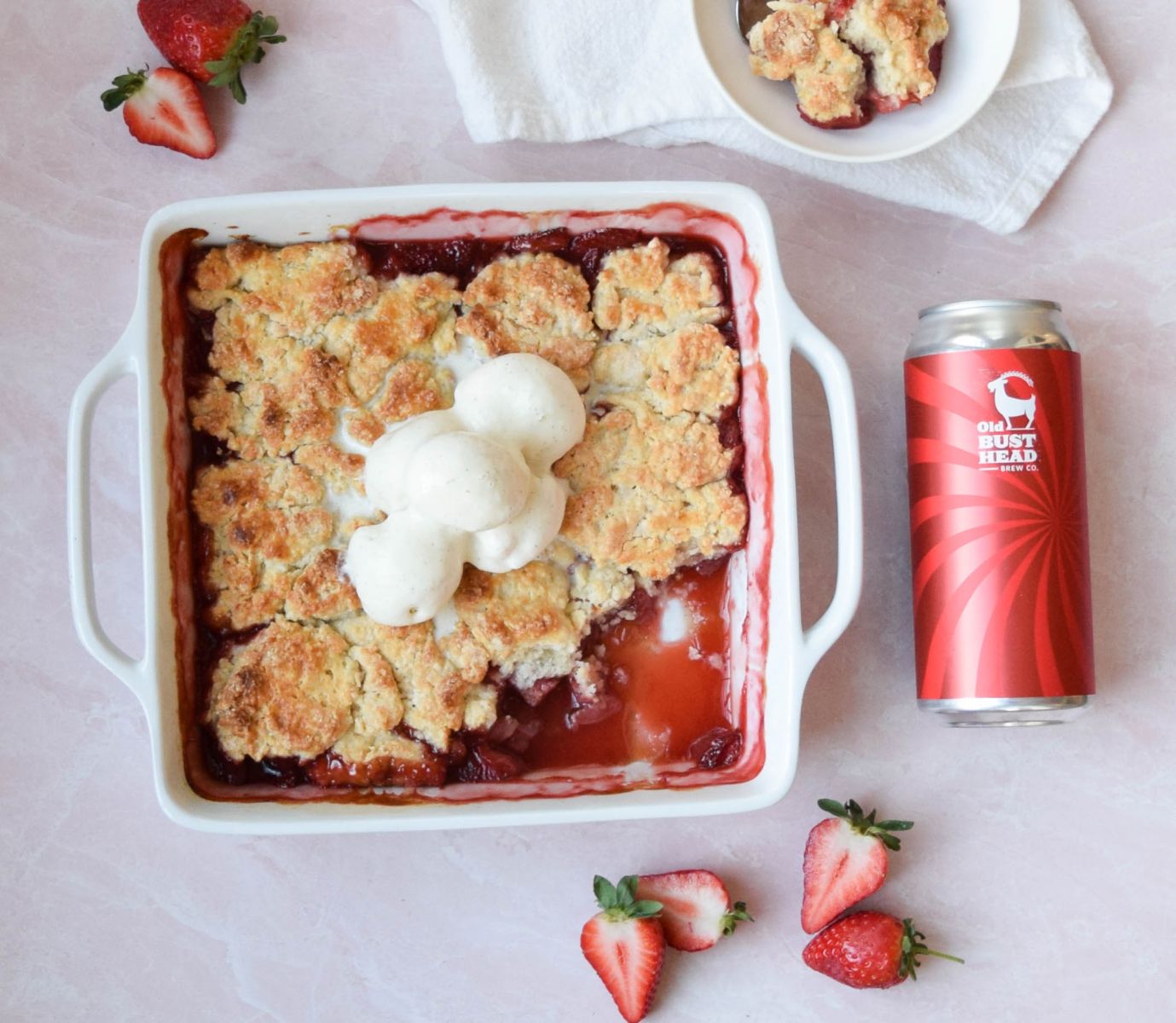 Place the casserole dish in the oven and bake for 45 – 50 minutes until the biscuit topping is browned and the strawberries are bubbling. Let cool for a few minutes and serve with a heap of vanilla ice cream.