Tuesday, October 07, 2014
The Success of The 1st Annual Theros Equipment/Old Bust Head Brewing Co. 5K Charity Run/Walk Benefiting Finley's 'Green Leap Forward' Fund & Fauquier Trails Coalition
We are beyond thrilled with the turnout and overall great success of the 1st Annual Theros/OBH 5K Charity Run/Walk that we hosted at the brewery on Saturday.  We had nearly 300 participants (even more if you include all the dogs that joined everyone on the course) which is unheard of for the first year of a race.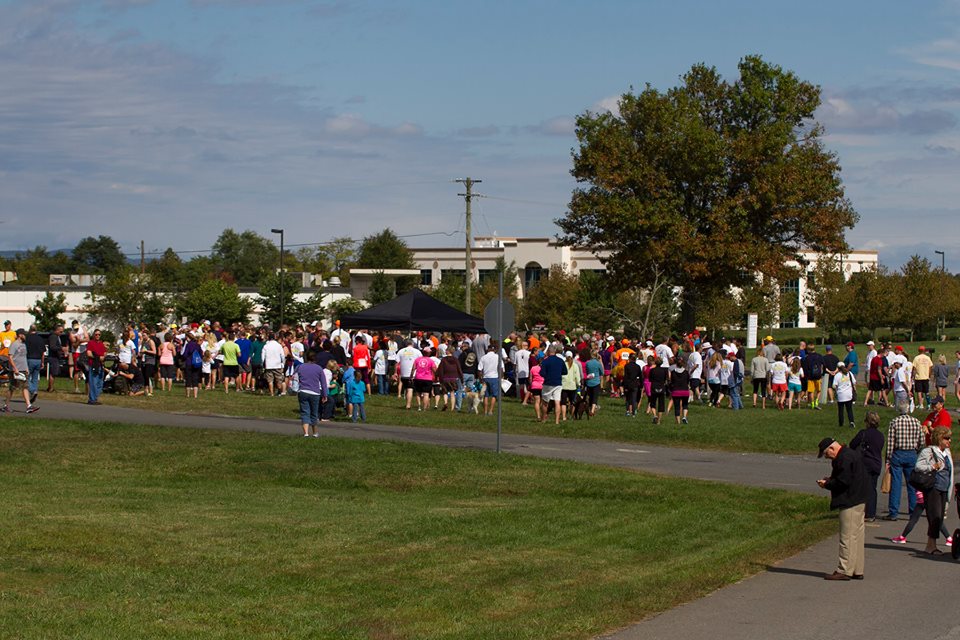 The race route started and finished at the brewery, and beers were included in the race registration packet (for those 21 and older).  It made for a fun crowd!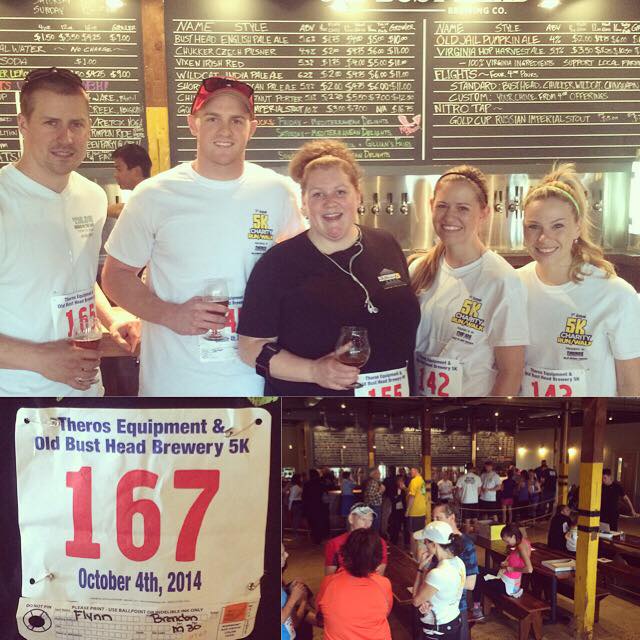 More important than the beer, was the sense of community that everyone shares here at Old Bust Head, and the reason we all came together.  This race benefited two causes we care deeply about - Finley's 'Green Leap Forward' Fund, which was started by Elizabeth Finley Broaddus, a student at Highland School who lost her fight with cancer on June 2, 2014.  Finley's fight for the environment continues to inspire thousands due to her courage and her foundation to support global environmental causes, which is abundantly clear by the wonderful crowd that showed up on Saturday to run.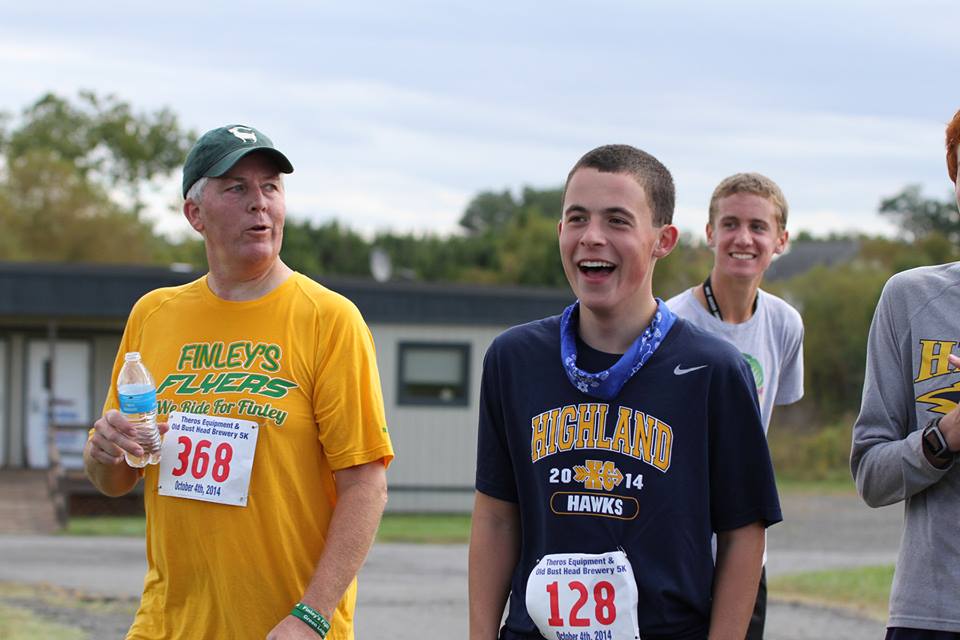 The race also benefited the Fauquier Trails Coalition, a non-profit organization that works closely with the Fauquier County Parks & Recreation Department to develop new trails and help connect and maintain existing trails (or trail segments) in Fauquier County.  OBH feels strongly about supporting this wonderful organization, which is why we are also hosting a stop at the brewery on The Great Pumpkin Ride on Saturday, October 25, 2014.  Register online here.
We want to give a HUGE thanks to Joel Theros and Traci Passmore over at Theros Equipment for making this event such a huge success.  This race was Joel's vision, and we are so grateful for Traci's organization and hard work for months leading up to the event.  Thank you to everyone who came out, and we are already making plans for next year!  Since this was a new event, we welcome your feedback as to what we can improve for next year.  Please leave comments below, we would love to hear from you.  Cheers, everyone!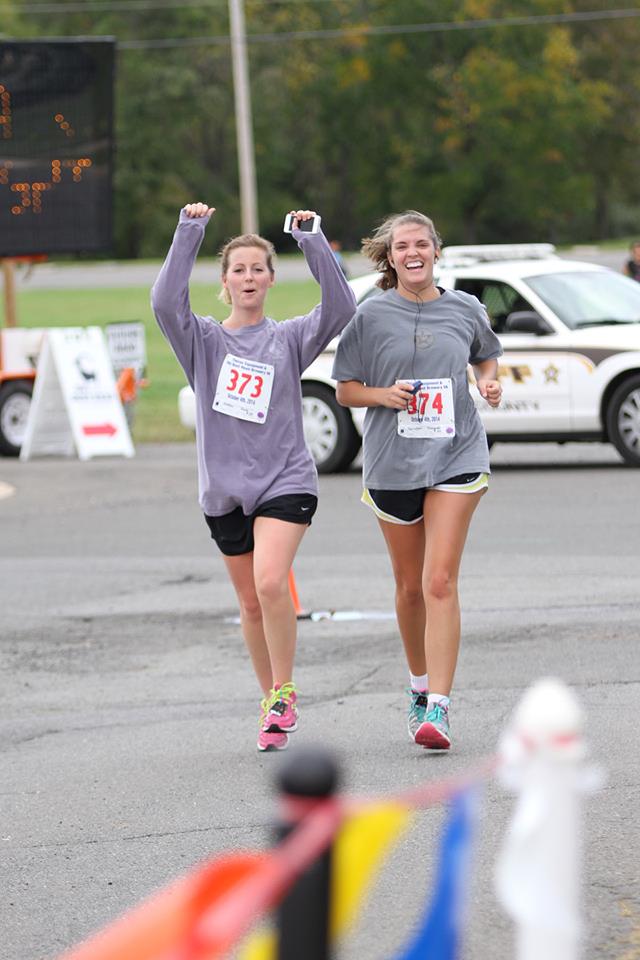 For the final race results, click here.