Julia Kasdorf Duo 5PM-8PM
Saturday, August 1st 2020
|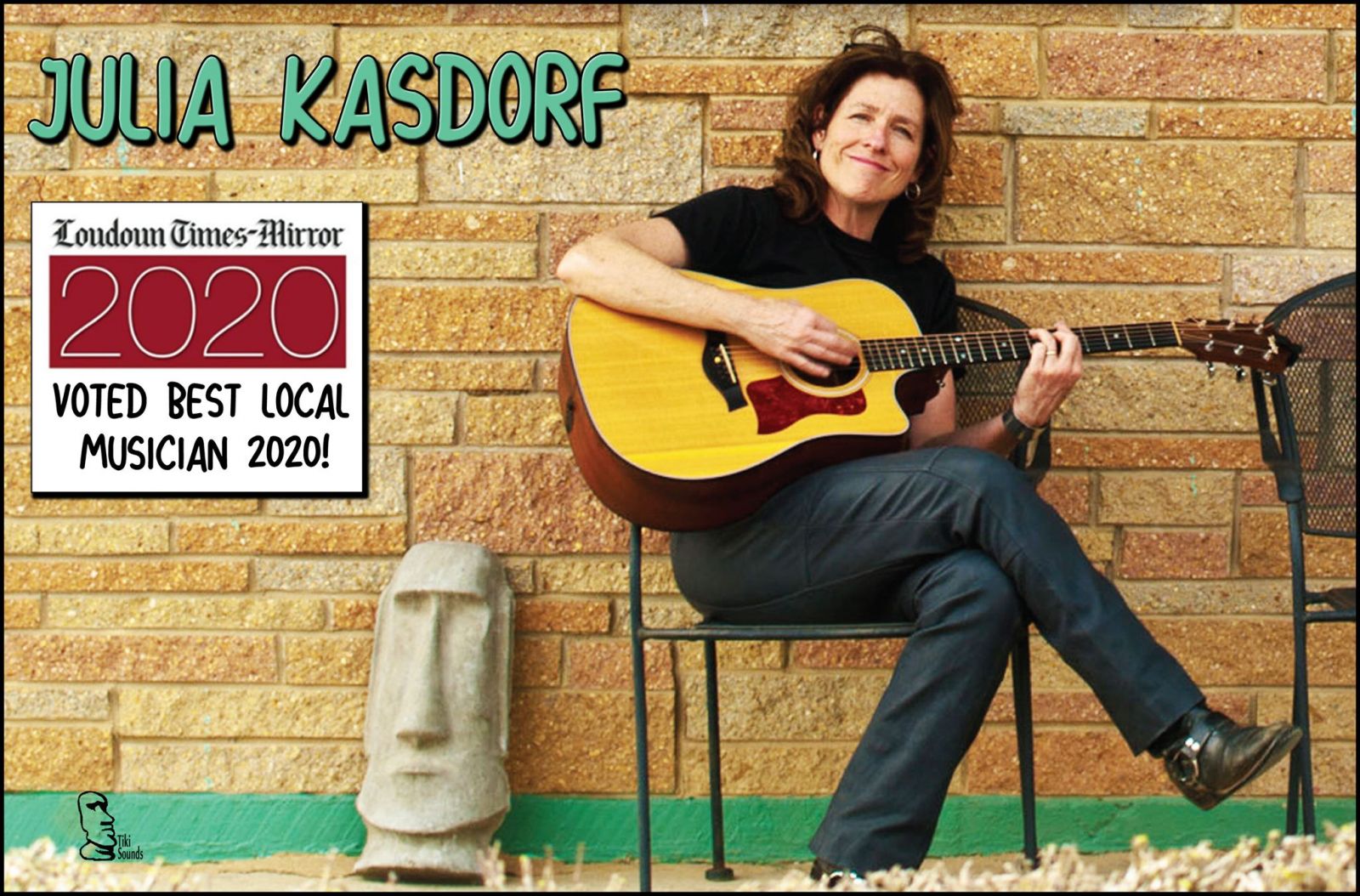 Julia Kasdorf Duo will be live on the Outdoor Stage from 5-8PM!
Julia A. Kasdorf has been making a strong name for herself as one of Loudoun's top female performers with her exceptional voice and top-notch guitar skills. She has played everything from punk to jazz and more recently was one of the driving forces in the popular Loudoun band, One Horse Town.
Now a solo performer, Julia has a huge catalog of standards, pop hits, folk, and rock 'n roll, but really loves to bring out some old Motown, or forgotten hits of the 60s and 70s. She enjoys taking requests which can really require some fast thinking and puts her musicality to the test.