CURBSIDE PICK-UP & DELIVERY
Thank you for keeping Old Bust Head in mind as you find ways to enjoy each day.
We have added Online Ordering, Curbside Pick-Up and Door to Door Delivery to make it easier.
CURBSIDE PICK-UP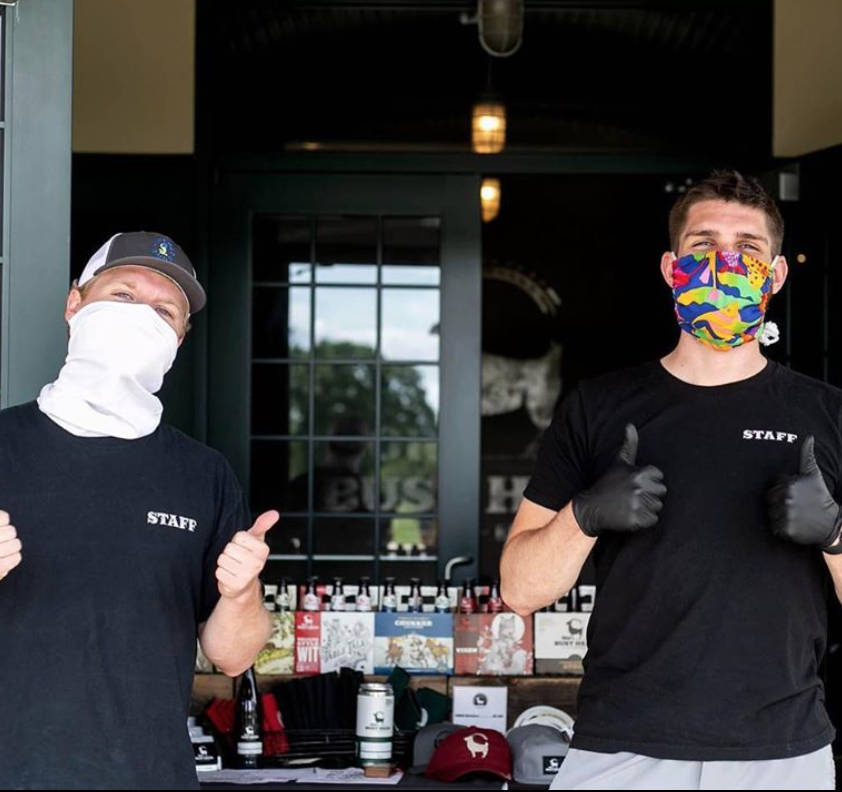 Curbside pickup is available 3-8pm Monday- Thursday & 12-9pm Friday, Saturday, and 12-8pm Sunday.
Order online or simply pull up and our team will meet you at the curb to take/deliver your order!
 
Curbside pickup includes: kegs, cases, 6-packs, crowlers, and pre-filled growlers of your favorite Old Bust Head beers. Merch is also available on request.
HOW IT WORKS:
Click the ONLINE ORDER link                                                                        
Select 'Pick Up'
Place and complete your order.
Your order will be ready for pickup during our Curbside Pickup hours above.

DELIVERY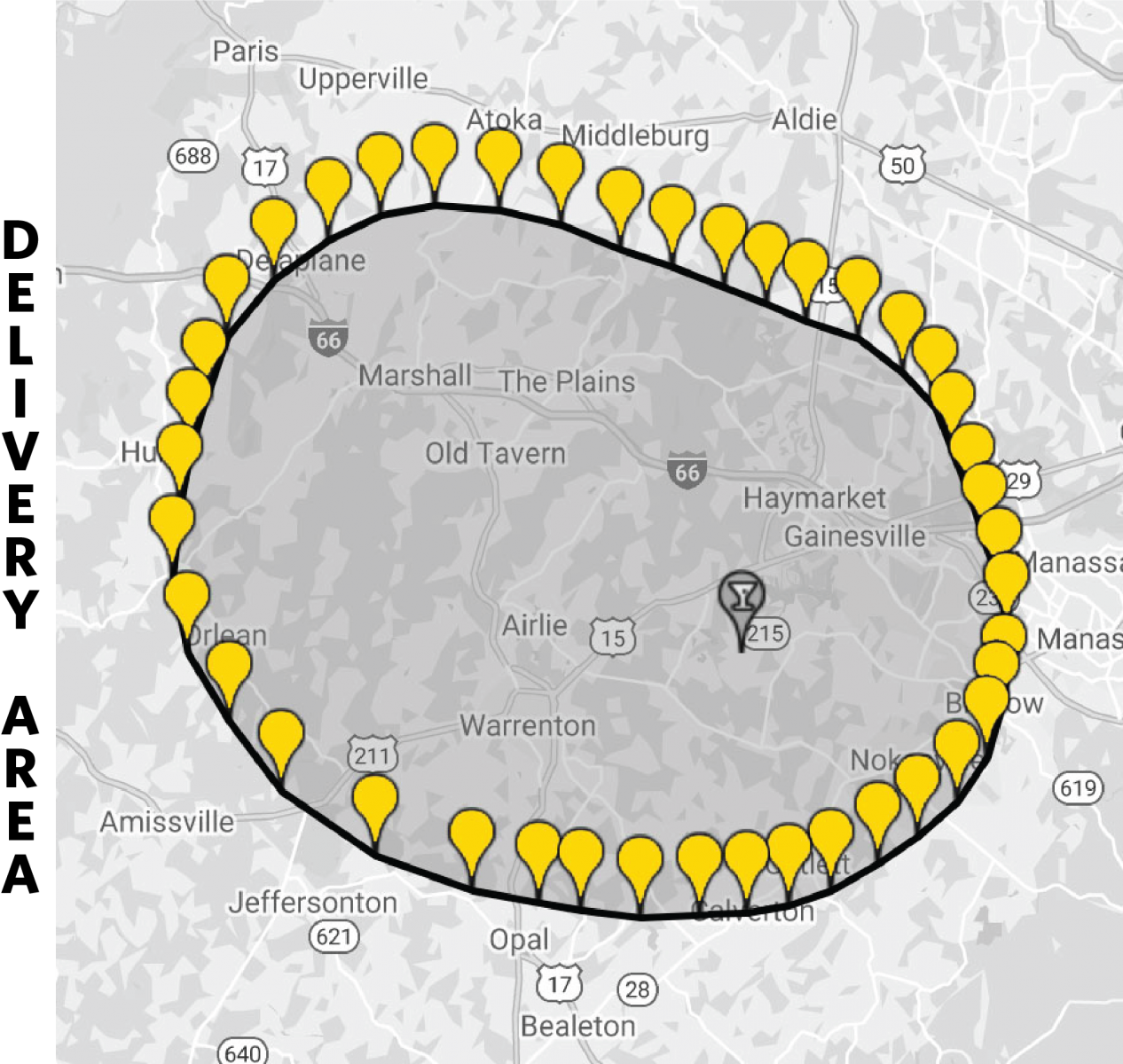 HOW IT WORKS:
*ORDER BY 4PM FOR SAME DAY DELIVERY*
Click the ONLINE ORDER link
Select 'Delivery'
Order by 4pm for SAME DAY DELIVERY.
We will contact you with your delivery window. Orders placed after 4pm will be delivered NEXT DAY.
Please disregard the posted delivery date—it auto fills to today. We will contact you on your delivery day with a delivery window. 
If you miss your delivery, or if no adult is present, your order will be available for Curbside Pickup at the brewery. Call 540-347-4777 to reschedule delivery for an additional fee. 
ABC Law requires a 4 case limit per ticket.