Open Mic Night Hosted by Gokul Chalasani 6:00-8:00PM
Thursday, February 3rd 2022
|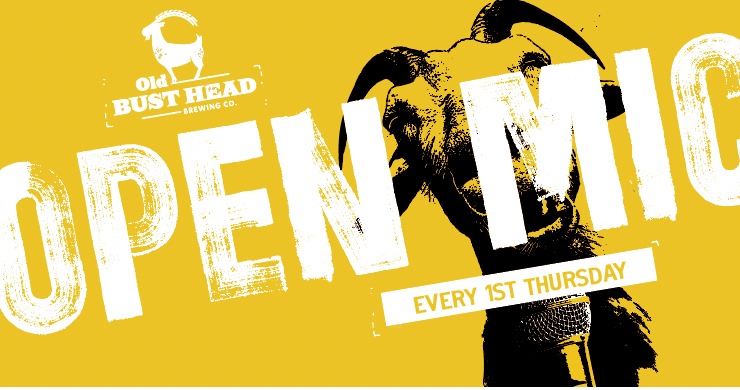 This Thursday is Open Mic Night! Musician Gokul Chalasani hosts all evening as local talent takes over the stage.
If you're looking to get some experience on stage or test out a new song in front of a crowd, this is the place for you!
Open Mic will be held indoors with plenty of seating to spread out. All mics will be disinfected thoroughly between each performer.
Sign-up starts at 5:45pm. All ages are welcome. Performers get a beer (or root beer) on the house!