Summer Movie Night - The Sandlot 8:00PM-9:30PM
|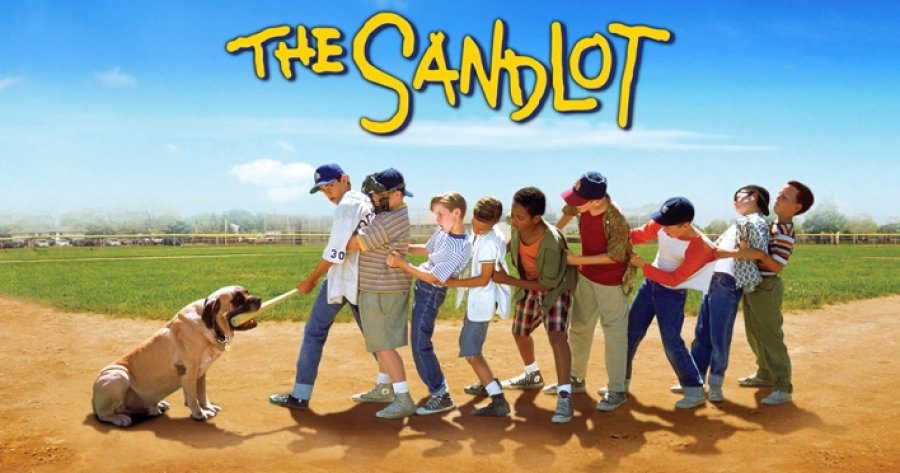 It's time for our first Summer Movie Night of the year and we're kicking it off with a 90's classic—The Sandlot! 
Summer Movie Night is a FREE event that will be held rain or shine underneath the overhang. We'll have snacks from Popcorn Monkey on site but feel free to bring your own movie munchies!
Movie Summary
When Scottie Smalls (Thomas Guiry) moves to a new neighborhood, he manages to make friends with a group of kids who play baseball at the sandlot. Together they go on a series of funny and touching adventures. The boys run into trouble when Smalls borrows a ball from his stepdad that gets hit over a fence.
Food Truck
Sexi-Mexi